We interviewed Shameem Mahaboob, Consultant at Sogeti UK on her experience and thoughts on women in tech.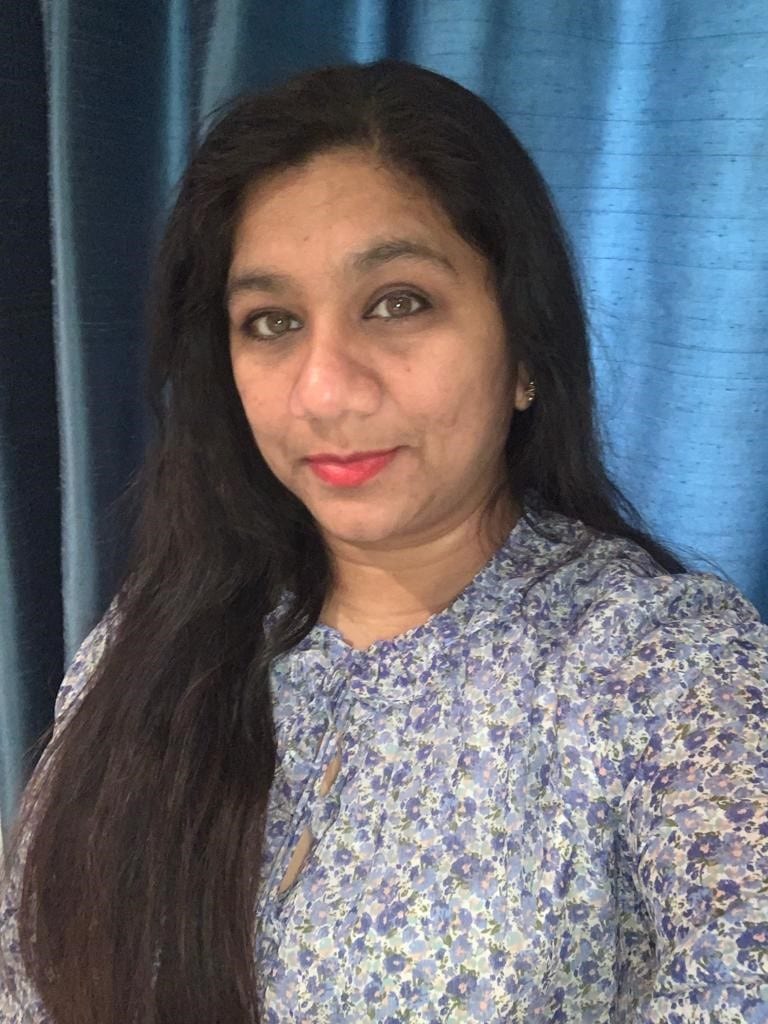 1. What does your job role involve?
As a Consultant, I am part of the Test Quality and Assurance Team on a Government project. My current role involves testing the database using functional and automation tools. Experienced as an automation tester I typically execute proof of concerts prior to the adoption of new testing tools, helping to deliver a quality output to the client. I work with developers and managers from different teams to help them deliver different scenarios. Having used different sets of tools in my previous role, I am now expanding my knowledge working with Databricks, SQL and Python
2. What made you choose a career in technology?
I hold a master's degree in Computer Science. Choosing a career in technology was therefore a very organic path for me.
3. Did you study an IT or technology related subject at GCSE, A-Level or University?
Yes, I studied IT in my A-Levels and University.
4. Did you get any work experience in IT or technology before this role?
Yes, I had IT work experience before this role.
5. Do you think there is a lack of females in the IT and tech sector?
Not really. I did my masters nearly 2 decades ago and have seen women study with me and then find jobs in the IT sector.
6. Do you find there is a stereotype that a career in IT or technology is just for men?
Not at all. Yes, men are better represented for certain type of jobs mainly hardware related but otherwise men and women equally share the IT space. As working women, we do have to make more sacrifices for the family, and this is an area that needs a shift in focus.
7. What would entice women to study technology related courses?
The IT roles, their placements and salary packages, Growth in IT sector, showing growth in their career would entice women to study technology.
8. Are there barriers when it comes to women getting into tech?
No, not really but we can show them how to take initiatives.
9. How could we encourage more women to start a career in tech?
Expand the talent pipeline by upgrading their roles, giving more training and by conducting seminars on related topics to encourage them grow in their profession.
10. What advice would you give to young women at the start of their career?
Not to give up their career for the sake of anything that comes up in life.
Learn more and update themselves with new roles and keep growing in their career.
Decisions taken will decide where you are placed. So be wise and do your best to achieve your career goals. " You can't be what you can't see".