We interviewed Swati Mishra, Automation Test Engineer at Sogeti UK on her experience and thoughts on women in tech.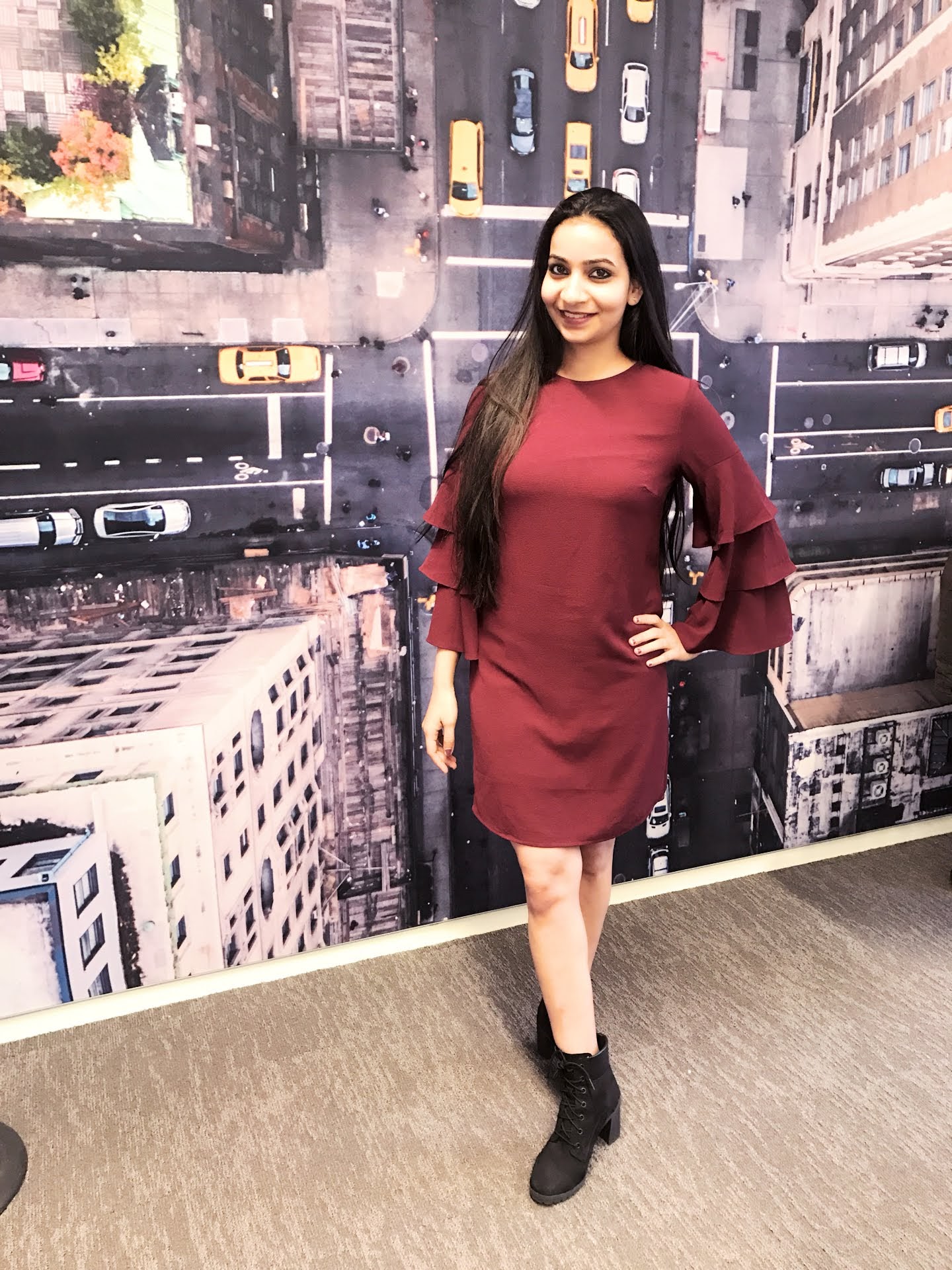 What does your job role involve?
My role as QA-Test Automation Engineer involves taking ownership for preparing test automation solutions, designing automation frameworks, automating the testing process to reduce human effort.
It involves working very closely with development teams in building out end to end automation platform with shift left approach.
What made you choose a career in technology?
It all happened by chance. After my engineering I got on-campus placement in one of the top MNC IT companies in India. After spending more than a decade in this industry I can say that Tech career has provided me opportunities to work on diverse projects and unlimited scope for learning new skills.
Did you study an IT or technology related subject at GCSE, A-Level or University?
I completed my Engineering in Electrical and Electronics stream and after that I was selected in an IT company through on-campus placement.
Did you get any work experience in IT or technology before this role?
Yes, I started my career in IT as a Test Automation Engineer in TCS and after 9.5 years I joined Capgemini in 2021 as a Test Automation Architect in automation COE team.
Do you think there is a lack of females in the IT and tech sector?
There was a time when IT was not really first choice for women for whatever reasons, but things are changing now for the better. I think now we have decent percentage of women in IT.
Hopefully this gender gap will close when we have more women entering high levels roles in technology and setting examples.
Do you find there is a stereotype that a career in IT or technology is just for men?
I would say Yes. You might have heard, and many people believe that men are better at science and maths. This male biased gender stereotype could be the main reason that not enough women choosing technology-related careers.
What would entice women to study technology related courses?
Tech is a growing sector with endless opportunities. Tech jobs are not going anywhere and so it provides great job security and flexibility. I think women should pursue a technology related degree if they have interest and none of the stereotypes should stop them from doing so.
Are there barriers when it comes to women getting into tech?
Yes, there are barriers. Stereotype that men are better in tech and lack of women role models are barriers that prevent women getting into tech industry.
Gender discrimination at workplace, people feeling women can't manage work and family together and salary difference are barriers for women to survive in tech industry.
How could we encourage more women to start a career in tech?
Acknowledging the barriers and working together to solve them. Hiring and promoting deserving women in leadership positions that young girls can look up to. Giving equal opportunities to women in terms of roles, responsibilities and pay.
What advice would you give to young women at the start of their career?
Be strong, confident, and honest with yourself and take time to know your strengths and weaknesses. Find areas you excel in and areas to upscale.