We spoke with Jasmine Hart, Quality Assurance Test Manager at S&P Global on her experience and thoughts on women in tech.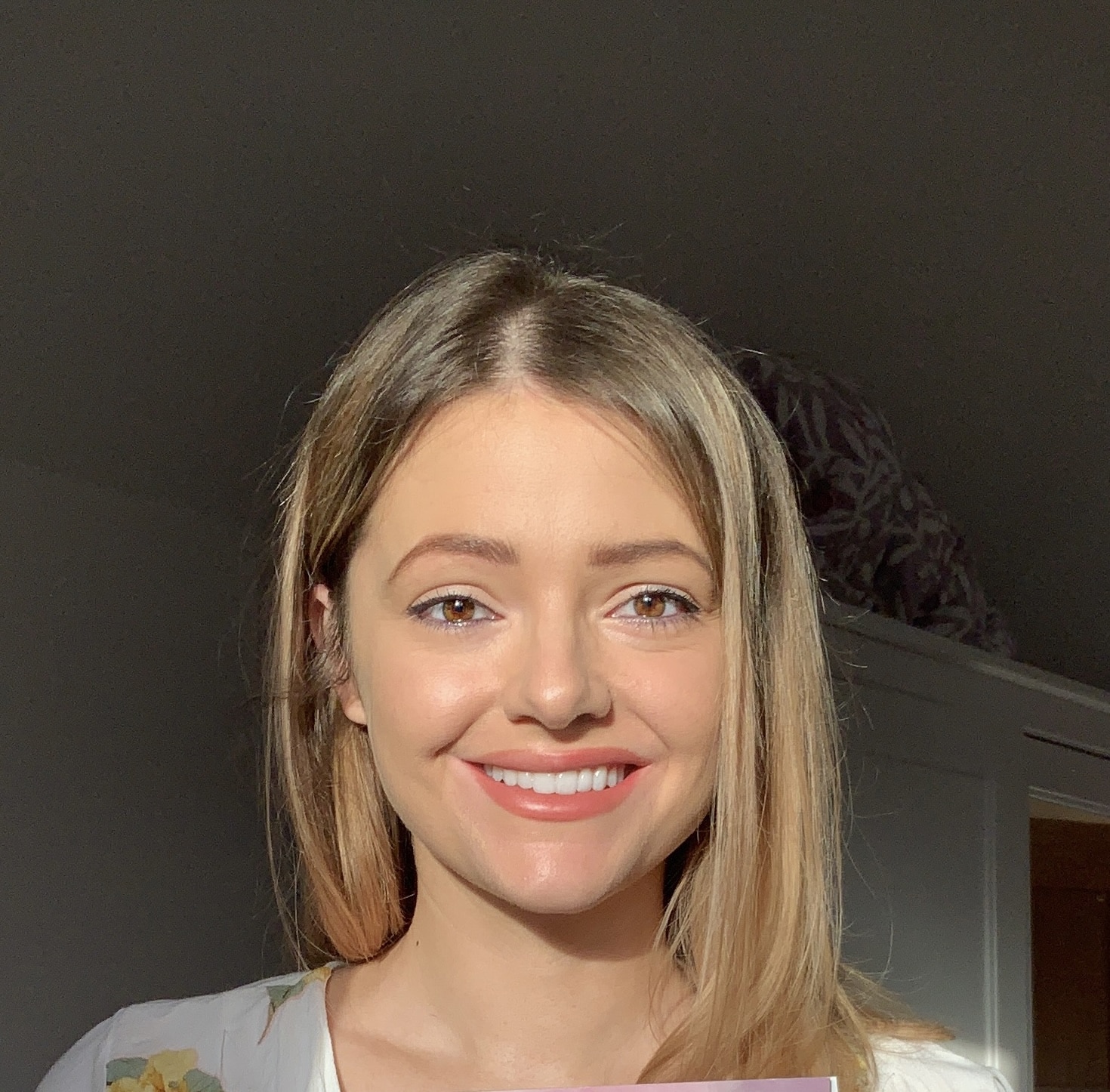 1. What does your job role involve?
My role is Quality Assurance Test Manager for a buy side system called thinkFolio, part of S&P Global. The product supports a wide array of asset classes and workflows across Portfolio Management and Order Management, as well as pre and post trade compliance.
My role is multi-faceted. I am responsible for creating, improving, and implementing strategies and processes that ensure strong quality gateways and robust testing strategies that meet the demands of our product and strategic deliveries. I define and measure clear key performance indicators with regular reporting. I am responsible for the planning of testing activities and act as a single point of contact for sign offs, issues and escalations. My role involves strategic thinking to identify solutions to complex problems along with speedy decision making and judgement calls on time sensitive issues. I can help to troubleshoot with my prior experience on our product, which gives me a strong foundation to make quality-centred decisions.
I manage a team of quality assurance engineers/testers who are based in different geographical locations. My role involves people management which means that I get the opportunity to connect with my team beyond the immediate roles or tasks that they are working on. We work collaboratively to understand their backgrounds, interests, and career objectives and do a lot of coaching and mentoring. I enjoy knowledge sharing and empowering everyone in my team.
2. What made you choose a career in technology?
I chose my career in technology largely thanks to the inspiration of my aunt, who has worked her way up in a similar field. She has always been confident, successful and highly skilled at her job, and had I not been privy to those family conversations. Since joining, I am constantly fulfilled in the challenges and learning and am very happy with the choice.
3. Did you study an IT or technology related subject at GCSE, A-Level or University?
Absolutely not! I have a first-class degree in Psychology (BSc) and had planned to become a clinical psychologist. I had done various work placements within the field of psychology during my degree but ultimately decided I didn't want to pursue that career.
I hope that any aspiring women in tech without an IT background aren't deterred. Never underestimate how transferable your skills are. My degree covered modules on occupational psychology and coaching, both of which help me to be a great manager and to consider issues from many perspectives, as well as understanding different personality types and how they prefer to work. My studies developed my skills in empirical evidence, critical thinking, strategy, case studies and formulas, which help me every day in my role.
There are many supplementary short courses that you can do to bring yourself up the curve on topics of interest within tech.
4. Did you get any work experience in IT or technology before this role?
I have worked in this industry for over 10 years, since the final year of my degree. I very quickly progressed after my first role. I studied for my ISEB as soon as I started working and it all took off from there. My first major financial tech role was an act of good faith on the hiring manager, because I certainly didn't have much domain knowledge at the time. However, they saw potential and invested in courses and placed me straight into major projects. I was promoted internally to a client facing role, but missed working as part of project delivery, which I came back to in future roles.
5. Do you think there is a lack of females in the IT and tech sector?
I'm very grateful to work amongst so many brilliant and talented women in my day-to-day work. That said, there's not an even split. Much of it may hinge on the company or the job role. There's been cases over my career where I have been the only woman in the meeting room, on the call, in the team – etc. But every year I see this improving and I recommend any aspiring women in tech to consider companies, like S&P, who promote diversity and inclusion in the workplace. This culture is set from the top.
6. Do you find there is a stereotype that a career in IT or technology is just for men?
"I would never guess that you'd do that!" is the answer I get anytime I share my job role. I understand where they're coming from, because I had my own stereotypes, which would have remained had I not had a role model of my own. These biases start a young age for many. Part of growing up is doing a lot of unlearning!
Once you break through that external barrier, you'll find that the stereotype doesn't exist for those actually working within the industry (for the most part!). We are altogether delighted and unsurprised to have such brilliant women team members. My personal experience (which may well differ to other women's experiences, depending upon the culture in that workplace) is that our colleagues are judged on their merit and contributions.
7. What would entice women to study technology related courses?
The fantastic career prospects and personal satisfaction that comes from a career within this space. It is challenging, creative and changing all the time, meaning there is endless room for growth and development.
8. Are there barriers when it comes to women getting into tech?
Lack of awareness that these roles even exist!
9. How could we encourage more women to start a career in tech?
Mentoring and coaching, with honest conversations and dialogue from passionate women who've made a successful career in this space. This is the best way to empower and inspire women to get into tech and go for big roles.
10. What advice would you give to young women at the start of their career?
Be confident and bring your whole self to the role. If you don't think that you fit the stereotype of who a career in tech is for, rest assured that your uniqueness will amplify you in this space. Be unapologetic and unafraid to take up space, knowing you have the support and encouragement of all the women around you. Don't be afraid to speak up and make decisions. Remember – no one is in charge of your career but you. There are so many lines of career progression – enjoy understanding your skills and being challenged, and the path will present itself. Wishing you the best of luck.