We interviewed Niamh Cunningham, Senior Finance & Strategy Manager at Square, on her experience and thoughts on women in tech.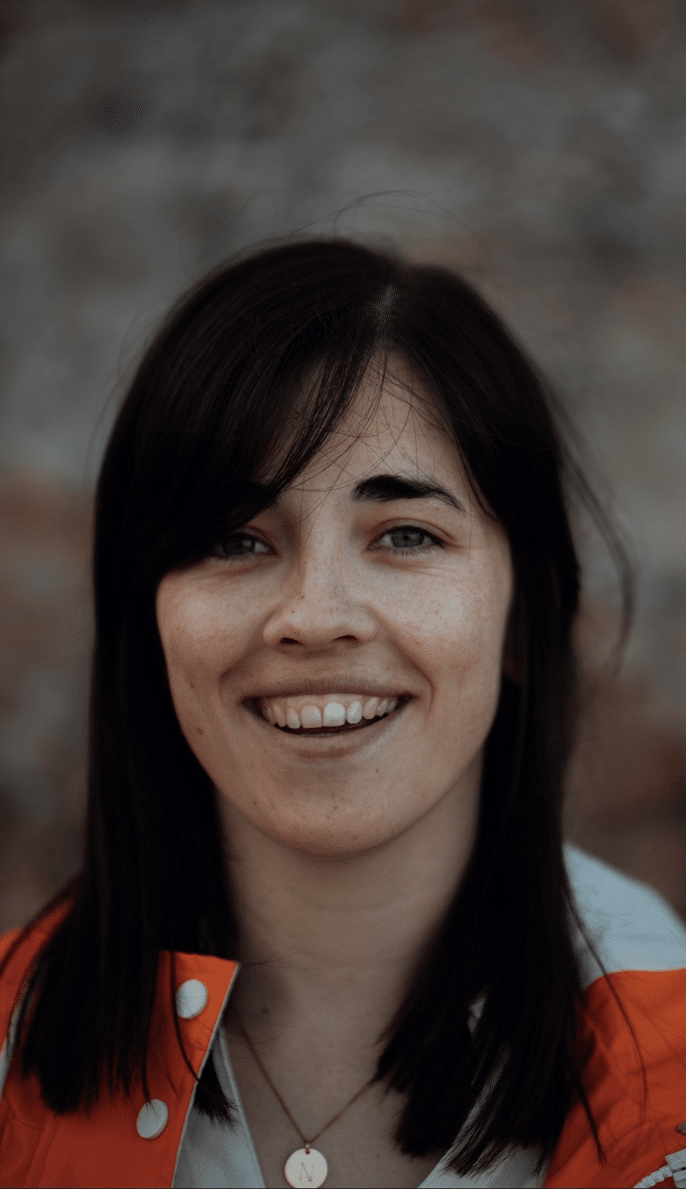 1. What does your job involve?
I am a Chartered Accountant who leads Finance and Strategy (F&S) for Square in both Europe and Canada. As part of the international team, I manage annual planning, ongoing evaluations of the company's performance in these markets, and have been partnering cross-functionally to enable company growth at scale.
2. What made you choose a career in technology?
I'll be honest, I didn't seek out a career in technology, I fell into this space. In saying that, there is something incredibly exciting about working in tech, and in particular the fintech space. I love its fast paced nature, and that it's dynamic and super challenging. I can't imagine leaving this industry.
3. Did you get any work experience in IT or technology before this job?
When I worked in Deloitte, I worked on a number of small audits in the IT and tech industry, but other than that, Square was my first proper experience in technology.
4. Do you think there is a lack of females in the IT and tech sector?
It's a fact that the IT industry is an uphill battle for women. Especially when we look at women disproportionately being underrepresented within the sector across so many functions, particularly engineering. I am fortunate to work in an organisation where we see parity in our leadership team when it comes to gender makeup. Holistically though, I think we need to create more safe spaces in organisations for women and men to help foster these conversations in a more productive way.
5. Do you find there is a stereotype that a career in IT or technology is just for men?
Yes, and this directly relates to the representation gap we witness within the sector – we simply do not see enough women succeed in this industry, which is the crux of the stereotype. Initiatives such as events, awards and dedicated content to promote women in tech or women in finance, for example, help bring more visibility into the success of women in these industries, and also create more role models for future generations. I hope to see such initiatives become more widespread in the coming years, with more people reading and educating themselves about the plethora of opportunities women can have if they want to pursue a career in IT or technology.
6. Are there barriers when it comes to women getting into tech?
As mentioned earlier, women are still underrepresented and this is down to a myriad of reasons; the degree gap, the retention gap, the culture gap and the representation gap. I think we've made strides but we have more work to do. At the core of all of this is encouraging young girls in school to take STEM subjects that are typically taken up by boys in primary and secondary schools. As part of this, it's also important to educate new generations about the various roles and opportunities available within the industry, and how they could make an impact if they were to choose a career in tech or IT.
7. How could we encourage more women to start a career in tech?
Initiatives that highlight and promote women in tech always help. They present relatable role models to young girls, who might think "I can do what she does!" – which in turn can be the catalyst in encouraging a whole new generation of women in tech and IT roles. I would also encourage organisations to make it easier for women to return to work after a career break, regardless of the reasons why they have a gap in employment.
8. What advice would you give to young women at the start of their career?
Take intelligent risks and learn to be comfortable with being uncomfortable when pursuing new challenges and opportunities. That's when we really grow as professionals and also as people.