We interviewed Emma Willis, QA Tester at Starling Bank on her experience and thoughts on women in tech.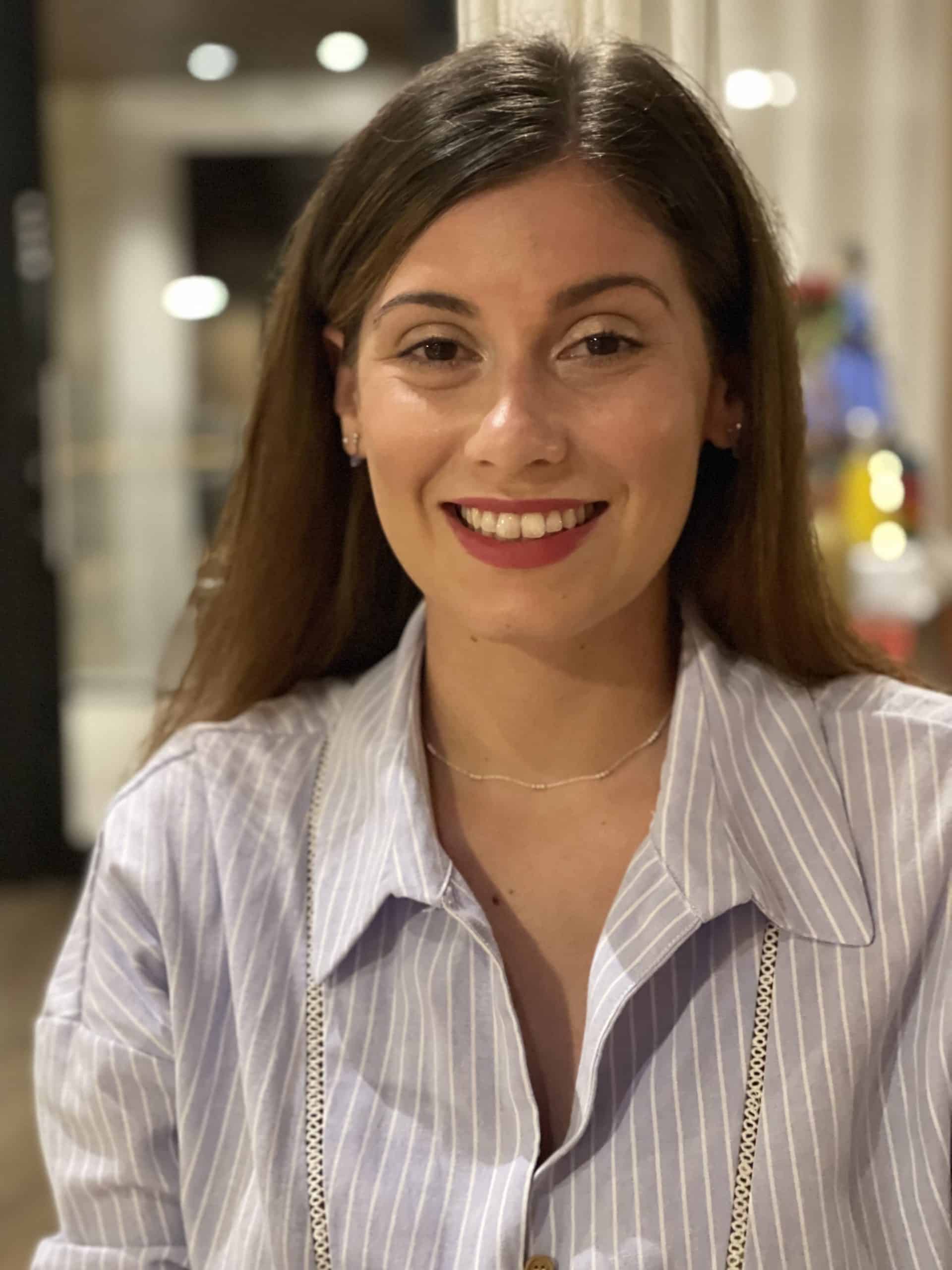 1. What does your job role involve?
I'm a QA tester within the product team and my role is to help improve the quality of the software we deliver. I work with our engineers as well as many other areas of the bank to ensure we are delivering working software that gives a great experience to our customers. A lot of my focus is on the customer experience – ensuring we deliver our features in a way that's useful and intuitive.
2. What made you choose a career in technology?
I chose a career in technology fairly late, at school it wasn't a well promoted subject, and even at university where I studied Theoretical Physics there was relatively little opportunity to work with technology. But I was always interested in maths and science, and the problem-solving skills learned from my degree share a lot of similarities with those taught in engineering disciplines.
3. Did you study an IT or technology related subject at A-Level or University?
For A levels and university I studied STEM subjects, but not IT or technology. I have now completed a Masters in computer science, which I studied for in the evenings alongside my job. I chose to do this masters to give me a structured foundation in the technical concepts that I'm exposed to on a daily basis in my role.
4. Do you think there is a lack of women in the IT and tech sector?
Overall yes, in my experience there has always been significantly fewer women in technology roles than men, but I think things are improving even since I've started working. Roles within the sector are also broadening as our working and daily lives become more centred around interacting with technology. This opens more opportunities from various skill sets to get involved with technology.
5. Do you find there is a stereotype that a career in IT or technology is just for men?
The ratios at my workplaces would suggest that this is a problem, but I've also not seen much overt evidence of bias amongst those I work with or my peers. This suggests that there might be unconscious biases that are preventing women from making it into technology, or from progressing to senior roles. I think there are stereotypes that exist based on how IT was in the past, but most companies have moved on in recent years and I think there is more work to be done to show this to women.
6. What would entice women to study technology related courses?
For me, I think that hearing about how women managed to start and grow their careers in tech helped when I was young, as it shows that there isn't a single route into tech and that there are roles and careers in tech for people with every different set of skills. I think more knowledge of the varied roles available in the sector, and how different companies approach different roles would help to open up interest.
7. What advice would you give young women today at the start of their career?
I'd say take advantage of the free online tutorials and courses out there and ask questions of anyone you know. I think there's sometimes an assumption that you need to be an expert in technology to do a particular role but this often isn't the case. In my experience, people are always more than happy to help and remember everyone has to start somewhere. Even people with decades of experience have to learn something new and ask questions; so don't be afraid to say you don't not know something and ask questions.