We interviewed Olivia Shiraishi, Workplace Technology Systems Specialist at Starling Bank on her experience and thoughts on women in tech.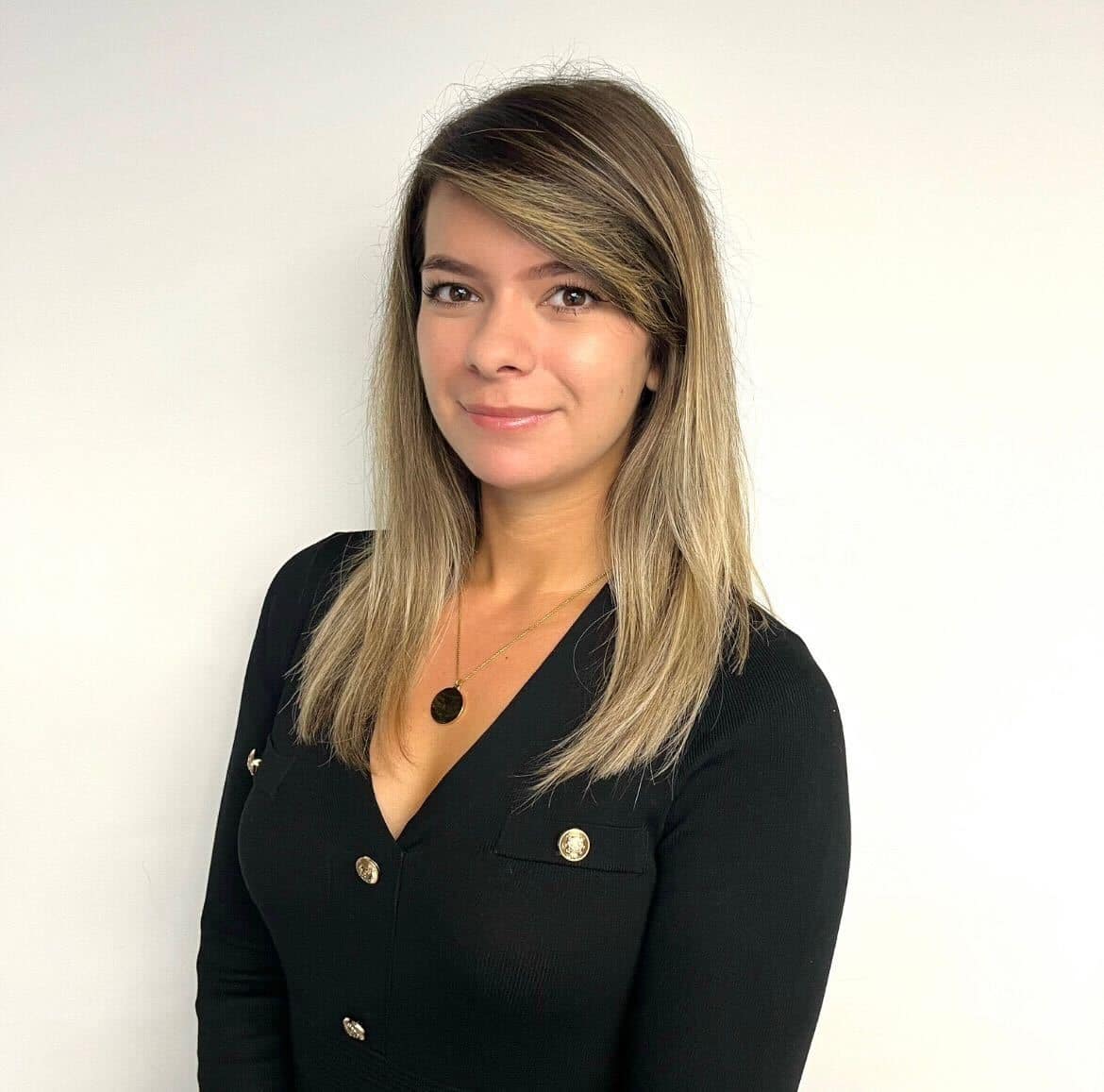 What does your job role involve?
My role is extremely varied and that's what I love most about it. I am currently in the process of implementing Starling Bank's first asset management system. I am also responsible for analysing business needs, and assessing how to improve the effectiveness and efficiency of business areas by improving existing system implementation and adoption. In addition, I ensure Starling's core BAU systems and productivity tools are used to their full potential and guarantee full adoption of the product where it is needed.
What made you choose a career in technology?
I wanted to challenge myself in a whole new field. Technology is paving the way for the future and I enjoy being a part of that.
Did you study an IT or technology related subject at GCSE, A-Level or University?
Not at all; I was a late comer into the world of technology, but I don't believe it held me back in any way. I started my journey at Starling as a Receptionist, and they equipped me with all the tools I needed to explore different avenues within the Bank.
Did you get any work experience in IT or technology before this role?
No, I actually used to shy away from technology honestly. I've historically been more into the pen and paper method, however working at Starling opened my eyes to the endless possibilities that technology could provide and I quickly became hooked.
Do you think there is a lack of females in the IT and tech sector?
I believe there is but I think that is beginning to change with the next generation, as more and more women are embracing the opportunities that the world of technology can unlock for them.
Do you find there is a stereotype that a career in IT or technology is just for men?
It's fair to say that the technology sector is predominantly male heavy, but I believe that has just been the historical culture. As long as you have the interest and drive to work within this industry, then you can be a part of breaking that stereotype.
What would entice women to study technology related courses?
The technology world holds endless opportunities, no matter where your interest lies, as more and more industry sectors are turning and adapting to technology every year. Technology can implement real change, if you don't agree with how something is done, you have the tools to build the solution.
Are there barriers when it comes to women getting into tech?
I wouldn't say barriers, but perhaps a certain level of hurdles. I myself have been subject to men assuming that I wouldn't understand technology terminology, or underestimating my understanding of anything technology related, but I have just used that as my fuel to exceed their expectations and improve on the current ideas or processes in place.
How could we encourage more women to start a career in tech?
More exposure; I think women currently might be unaware of how they could make an impact in the tech industry.
What advice would you give to young women at the start of their career?
Take risks and step out of your comfort zone. It's always easier to stick to what you know, but the real pride and job satisfaction comes from taking that leap of faith into the unknown, especially when it's into such an innovative area such as the technology industry.