An early careers programme is a fantastic opportunity to boost a career in tech for someone at the very beginning of their career and below we list a few reasons why you should consider this as your next step: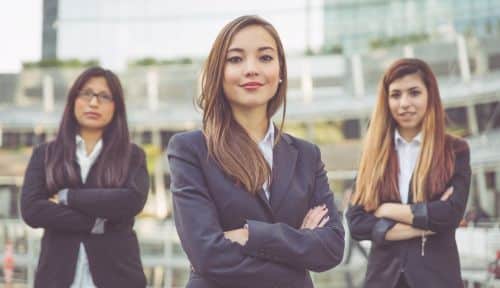 An effective early-careers programme prepares people for lifelong learning, as well as learning technical skills such as how to use software programmes, you will be given the opportunity to develop soft skills such as communication or teamwork, which will help you in the workplace by showing that you're capable of working with others effectively within a team environment.
Vantage Point's early careers programme can be offered to anyone with 0-2 years' experience; this could be a school leaver, graduate or someone new to the industry. It is an 18-month career kick-starter which begins with a four-to-six-week intensive Simul8 training academy before their VP'ers are deployed onto client-side where they will perform an integral role in helping our clients achieve their business objectives.
An early careers programme gives you the opportunity to find a workplace with the right culture for you. You have a unique chance to be exposed to some very successful clients and thrown in the deep end will show you what you love about their culture; but also, might highlight what different things you'd look for in a change of role. A good cultural fit is integral; you will be more engaged and productive in your job, which means that you will stay in it longer. At Vantage Point they know a supportive culture is integral to employee engagement, so they have implemented designated Mental Health First Aiders and following their new 5 Pillars of Mental Health model (Connect, Be Active, Take Notice, Learn, Give) in partnership with the Charity Partner MIND.
These programmes don't only benefit the employees either. It's projected that just under 30% of the workforce will be Gen Z by 2025; and when it comes to this age group more and more of this age group are looking for a good cultural fit, followed by career potential. Companies need to try and evolve to be attractive to the younger workforce and keep their business going. One of the best ways to attract young talent is through working with universities and offering early careers programmes.
"The knowledge, attitude and enthusiasm of our Graduate Team is brilliant and contagious across the wider business. Thanks to Vantage Point and their Programme we have a robust team that we wouldn't have been able to build ourselves. We use Vantage Point to deliver our in-house Graduate Programme." EMEA Head of Change, Investment Bank
Vantage Point's early career's programme has a very high, 98%, success rate converting those on the programme to a permanent role with the client. This could be due to having a Client Delivery Manager assigned to every client who's role is to build the engagement between Vantage Point, the Client and the VPer. "We are on our third early career cohort from Vantage Point and we have 100% retention of those that have passed through the advantage Academy. Thank you, Vantage Point!" COO, Global IT Services Firm.
Early career programmes can help you get ahead. With the training and mentorship from your employer, as well as support from the programme's staff, the combination of personal development and professional experience gives you a competitive edge in the job market. You will also have the opportunity to network with other people from your field. This can be a great way to make connections that could help you in future opportunities and jobs.
We hope this article has given you a better idea of what an early careers programme is, as well as its advantages. If you're interested in joining an early career programme we can suggest you take a look at Vantage Point. They are always looking for creative and enthusiastic talent and we encourage you to apply, even if you do not meet 100% of the Qualification Criteria of the role, you may still be considered.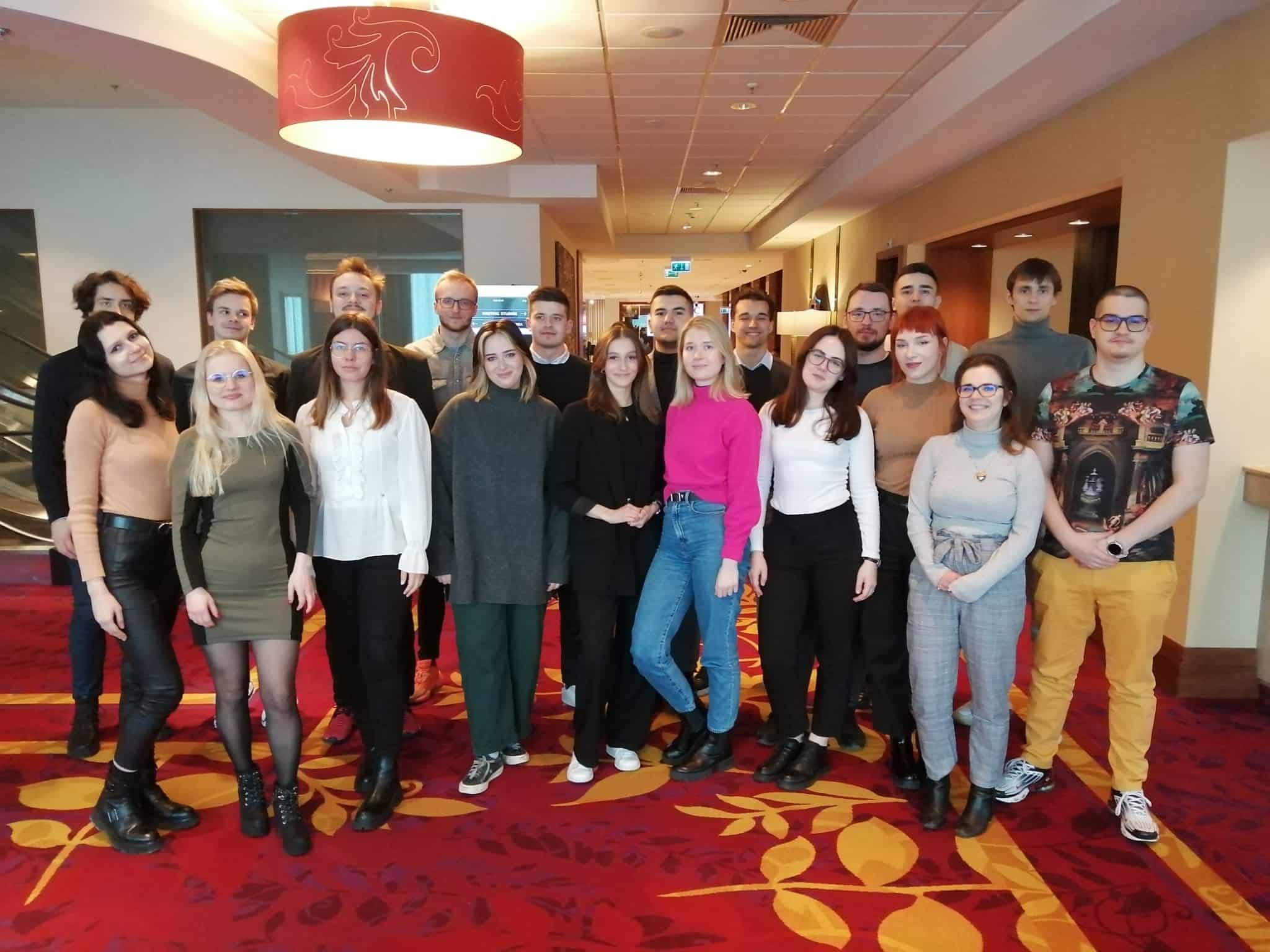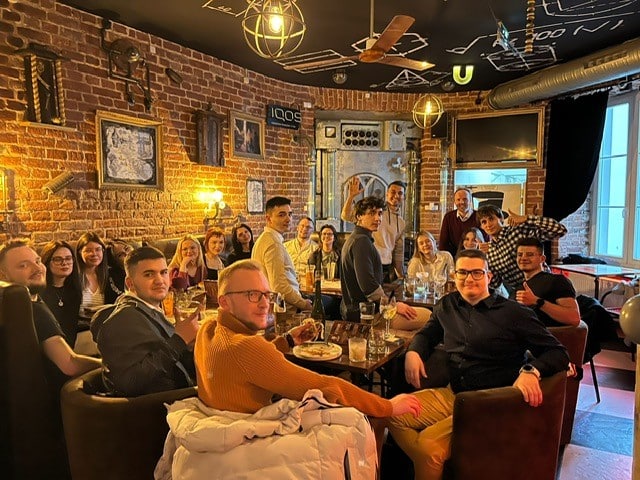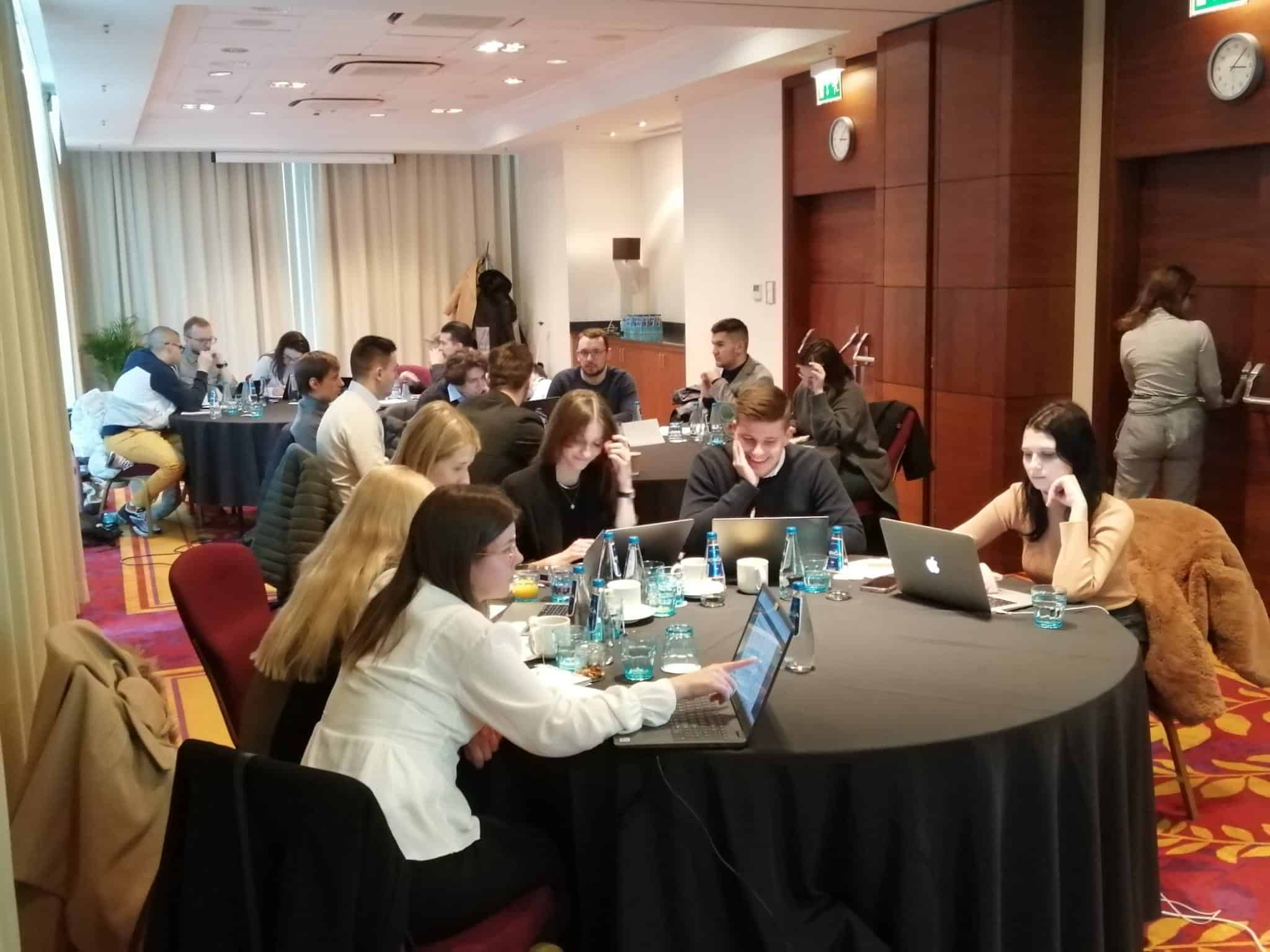 Visit our dedicated graduates area for more content for female tech graduates.