The global pandemic has had a varying impact on different tech sectors, but for Artificial Intelligence, the demand for more experts and professionals in the industry is expected to boom. In fact, according to recent research, the AI jobs market is expected to see a growth of up to 16% in the next year. As the job market widens, so does the opportunity for women in AI.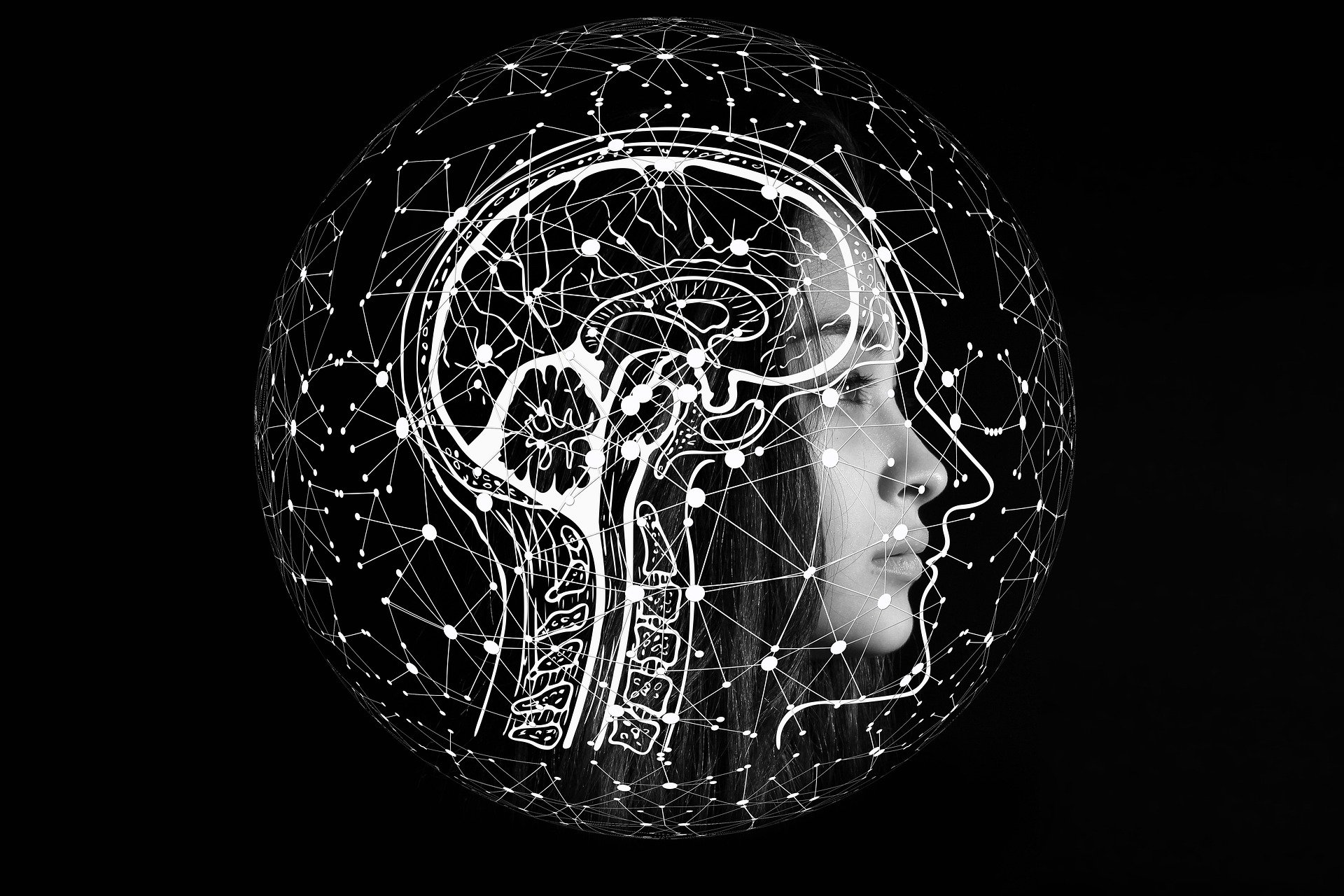 Much like the technology industry overall, there is a gender gap in AI, with recent data suggesting as few as 26% of the AI industry being made up of women. Combine the gender gap with the growing jobs market in AI and you get a window of opportunity for women looking to start a career in tech or change pathways in their already established tech careers. To fulfil the growing demand for more Artificial Intelligence professionals, the talent pool must be increased to include candidates from a variety of genders, cultures, backgrounds, ages and ethnicities.
The Opportunity
AI is not only transforming the way we live and communicate, but it's changing the way almost every industry around the world operates. However, it has been well documented that AI suffers from a gender bias problem, and the products and services being created are displaying inherently gender bias properties. It's for this reason that there's so much opportunity and a necessity for women to work in AI because to solve the gender bias problem current AI products are displaying, the teams of people creating them need to be reflective of the truth that humankind is characterised by diversity.
How to pursue a career in AI
Encouraging girls from a young age to study the essential subjects such as Maths and Science, that open doors for opportunities to go on to pursue a career in Artificial Intelligence, is going to be key to increasing the number of women in the sector in future. However, for women already working in tech who decide they'd like to change to a career in AI, it's more a case of understanding where they can access the training, networking and resources they need.
We've highlighted three popular courses and resources which women of all levels of understanding in AI can enroll in to take their career path to the next level:
1. Learn with Google AI
Here you'll find useful information, exercises and content to help you enhance your skills to become suitable for working in AI. Through a combination of guides and courses, Learn with Google AI enables you to learn the essential skills employers need remotely.
2. Machine Learning courses – Coursera
Coursera delivers thousands of online courses led by experts from around the world. There's an extensive range of Machine Learning and AI courses from a beginners guide to universally recognised qualifications in the field. The most popular course is 'Machine Learning from Stanford University' with over 3 million people enrolled.
3. Deep Learning and Computer Vision – Udemy
With over 33,000 people currently enrolled in this course, it's proven to be a popular choice for understanding how computers can learn to detect anything to then create more impactful and intelligent apps and products. The course focuses mainly on learning facial and object detection; a technology that's becoming increasingly powerful in many industries including Law Enforcement, Banking, and Healthcare.
In conclusion
Narrowing the gender gap in Technology is vital for so many reasons, the most pressing being establishing and sustaining genuine equality and access to opportunity regardless of gender. For AI it's perhaps even more vital that the future is gender diverse and more and more women are represented in the sector because this technology continues to have an increasing amount of responsibility and influence over daily life. It will be damaging if it reinforces gender bias and inequality rather than becoming a powerful tool in working with us to progress gender equality in Tech and wider society.
To read about more virtual learning opportunities, see our top 10 guide here.