We interviewed Carol Moseley, Head of Savings Programme at The West Brom on her thoughts and experience on women in tech.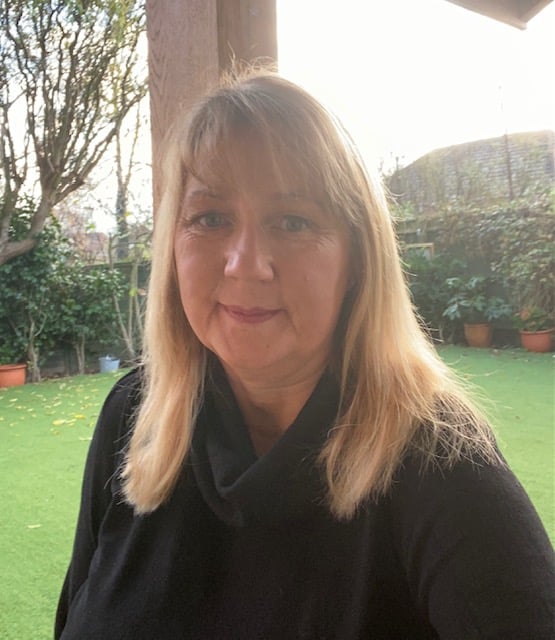 1. What does your job role involve?
My role is focussed on delivering business initiatives to add value to our members. It includes both technology and business change delivery, making sure that all teams are collaborating to provide a great customer experience. It also involves planning; risk management; dependency management and Board reporting.
2. What made you choose a career in technology?
I started my career in Project Management in the construction industry and took a year out to complete an MBA at Aston University. This allowed me to move into technology and I have always loved enabling business with technology.
3. Did you study an IT or technology related subject at GCSE, A-Level or University?
No, I studied Electrical / Electronic Engineering at college and studied for my MBA full time later on.
4. Did you get any work experience in IT or technology before this role?
My first role in technology was a Project Manager at Egg and before that, I hadn't had any experience in IT related delivery roles, but my skills were transferable from Construction. I have now worked in Technology for over 20 years.
5. Do you think there is a lack of females in the IT and tech sector?
I do think there is a lack of females in this sector and it has been a great career for me, both on a permanent basis and on a contractor basis. It has allowed me the flexibility to raise my two sons and provide a good standard of living for us as a family. The numbers are improving, but there's still a lot more work to be done.
6. Do you find there is a stereotype that a career in IT or technology is just for men?
I think there are great initiatives like "Tech She Can" and the "Institute of Coding" which work to improve the attractiveness of the career to girls and young women. We need to keep up the good work and inspire girls and women to join the Tech community.
7. What would entice women to study technology-related courses?
There are so many roles in Technology and we need to increase the awareness of them and break the idea that the only roles are as Developers. We need to promote the flexibility and opportunities that the sector offers and provide more role models so more women have the confidence to retrain.
8. Are there barriers when it comes to women getting into tech?
I think this is changing with more companies understanding the benefits of a diverse work force. PwC's Women in Tech report states only 5% of leadership positions are held by women, with a miniscule 3% of women wanting a career in technology at all. We may well put our own barriers in place because if there aren't enough candidates then companies will never become more diverse.
9. How could we encourage more women to start a career in tech?
We need to encourage women of all ages that they already have the skills to be successful in the tech sector and highlight the benefits that sector can offer. We also need to educate girls that these careers can be exciting, creative and fulfilling, not boring. Inspire more to have a go!
10. What advice would you give to young women at the start of their career?
Just be yourself, your strength is your difference and just do it!