We interviewed Dipti Suchak, Head of Business Change at The White Company on her experience and thoughts on women in tech.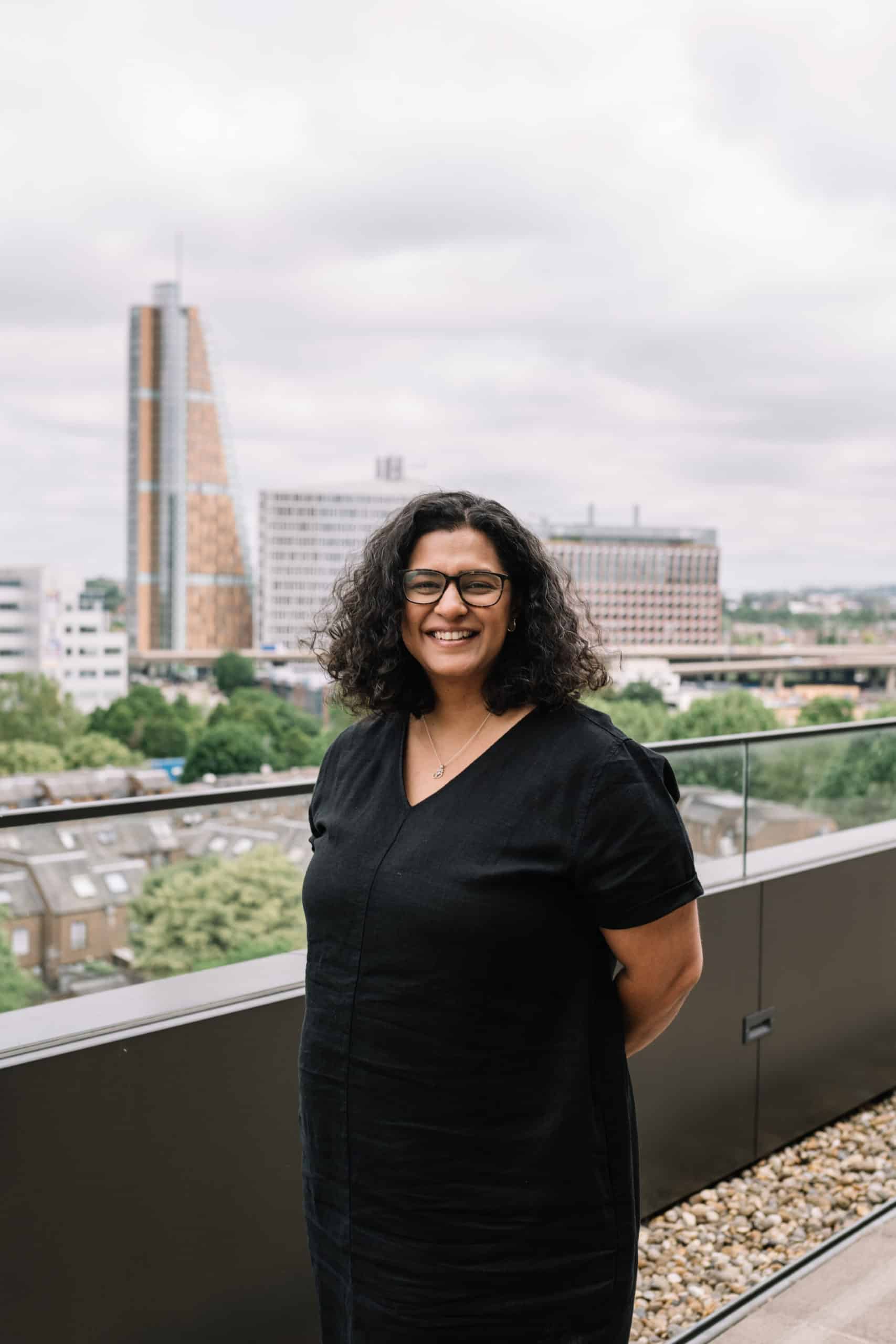 1. What does your job role involve?
In simple terms, I have the exciting job of ensuring that big changes within The White Company are fully embedded and accepted within the business. What this actually means is that I get involved in big scale or complex projects and become the translator between IT and the business, coordinating communication and ensuring that the business is fully prepared to accept the change.
2. What made you choose a career in technology?
I didn't really choose a career in tech. I was seconded as a business lead into the largest ERP program that The White Company had ever embarked on and as a part of that role, I ended up doing the transformation role as well. This involved understanding the technical elements of the program, organising business training and information sessions to ensure that the business was on a journey with the delivery team.
3. Did you study an IT or technology related subject at A-Level or University?
No, not really. I did a BSc (Hons) in Business Management and as a part of that degree, we covered the importance of tech as maybe one module in the 3 years!
4. Did you get any work experience in IT or technology before this role?
Again, not really. In my role as Head of Retail Operations, I headed up the change of POS within the business. This included understanding, testing and delivering a till system. But I didn't have any other IT experience.
5. Do you think there is a lack of females in the IT and tech sector?
As of now, yes. But I do feel that with movements like Women in Tech and more awareness, this is slowly changing.
6. Do you find there is a stereotype that a career in IT or technology is just for men?
Traditionally yes. But with more exposure on social media, this is definitely changing.
7. What would entice women to study technology related courses?
If she knew that a career in technology doesn't just involve fixing computers! My job is not technical in any way. An understanding of the basic systems helps but my main role is to be able to understand the impact of technology on the business and how this will help them do their jobs better. And there is a whole digital movement happening at the moment which is woke, exciting and promising!
8. Are there barriers when it comes to women getting into tech?
I feel that in some businesses the hiring teams still have a gender stereotype when recruiting for IT. Luckily at The White Company, this is not the case and we have some great women working in our IT and digital teams! The hope is that more businesses give women an opportunity within their IT departments.
9. How could we encourage more women to start a career in tech?
Start young! Embed the different uses of technologies in schools at an early stage. Hold fairs and awareness sessions at college to show young adults all the opportunities that are available in tech. University fairs open the doors to women in tech by actively recruiting women into tech courses. Advertise the different variables of a tech career at career fairs. There is so much that we still need to do to educate our young women on all the facets of a career in technology!