Whilst there are a few role models and influential women in tech, where else can you be inspired to enter the technology industry? Through social media and online presence perhaps? Instagram is one of the most used social media channels in the world and there are so many influential and hard-working women that show off what they have achieved through the platform. So, if you are an Instagram user and are looking to develop your knowledge and skills in the technology industry, check out the following Instagram influencers for women in tech.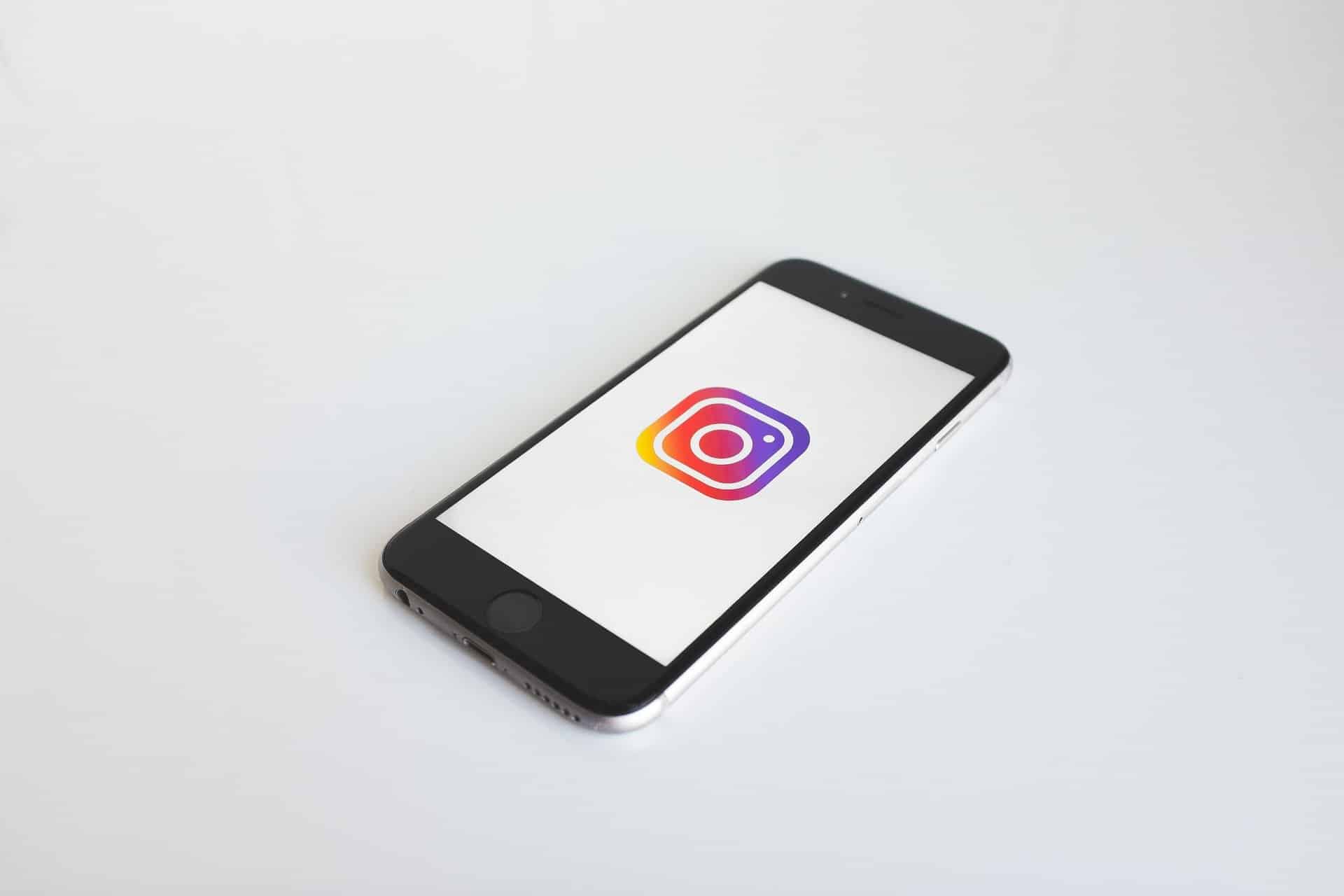 1. @codergirl_
@coderfirl_ is run by Lauren Medalia who is a software engineer. She combined her love for computer science and fashion to design and create a line of t-shirts for people who are just like her. She shares resources for fellow coders which include job hunting tips for those starting off in tech, her favourite productivity apps and JavaScript articles which she finds useful.
2. @lorilee_e
@lorilee_e is owned by Lori-Lee Emshey who was born in New Zealand but grew up in Canada. She frequently vlogs and posts about her tips on tech in different locations. Lori-Lee is the co-founder of a Future Sight AR, which offers reality software to engineering and construction companies to assist with training and project delivery.
3. @bigdatagal
@bigdatagal is run by a leading expert in the field of data and data science, Lillian Pierson. She started her career journey as an environmental engineer and later transitioned to data science for flexible working opportunities. Lillian now travels the world offering mentoring and training to those who are interested in entering the data science field. She posts about her travels and tips on technology, she is also the author of Data Science for Dummies.
4. @saronyitbarek
Saron Yitbarek is a great Instagram influencer for women in tech as she didn't start her journey in technology. Her career path took her from an organic chemistry teacher to NPR journalist to occasional cartoonist and she is now a developer and speaker who enrolled in coding school. Saron is also the co-founder of CodeNewbie which is a community platform for those who are looking to get into coding.
5. @jonesdoeslife
Johna is a senior technology consultant at Credera. She has a lot of knowledge when it comes to the technology industry and responds to questions every day from followers. She regularly posts her knowledge on her feed to help those in the industry. Johna cares about her followers and engages with them, which is why she is in the top 10 Instagram influencers for women in tech.
6. @Estefanniegg
Estefannie is a software engineer that creates YouTube videos via Instagram on subjects such as programming & robotics, computer science and more. She regularly posts about what projects she is working on, which conferences she is attending and what she plans on building next. Her Instagram feed and YouTube videos are beneficial to those who are interested in computer science and programming and is why she is in the top 10 Instagram influencers for women in tech.
7. @lenora.porta
Lenora is a product designer who is passionate about building a diverse community in tech. She is the host of two Facebook groups – Black Women in UX Design and Product Design and UI/UX resources. Lenora gives advice on each of her posts about how to keep update to date with skills and general factors on how to stay motivated during working hours.
8. @venikunche
Veni Kunche was so inspired after watching CODE: Debugging the Gender Gap, that she launched Code with Veni, a monthly newsletter for women who are learning how to code. During the day she works as a Senior Software Engineer at Geological Survery. Veni has won several tech awards including being names as one of the FemTechs powerful women programmers.
9. @KatrinSuess
Katrin is a UX/UI designer, frontend developer and recently became a mentor. She has worked for more than 50 start-ups worldwide and founded a few of her own, one being By Geekgirl. By Geekgirl is an online community that inspires young women worldwide to get into technology and use it to create a better life for themselves. Katrin posts Instagram posts and videos about useful features for those who are UI/UX designers and frontend developers.
10. @msbrandymorgan
Brandy Morgan is an Instagram influencers for women in tech as her page is filled with helpful tips and motivation for young programmers. She regularly posts about her latest tips and tricks for coding for those who are programmers. Brandy also has a YouTube channel where she can post more detailed advice on coding and programming.
Read more on Top 10 Influential Women in Tech and Top 10 books for Women in Tech here.