We interviewed Samira Cheurfi, Android Developer at Trainline on her experience and thoughts on women in tech.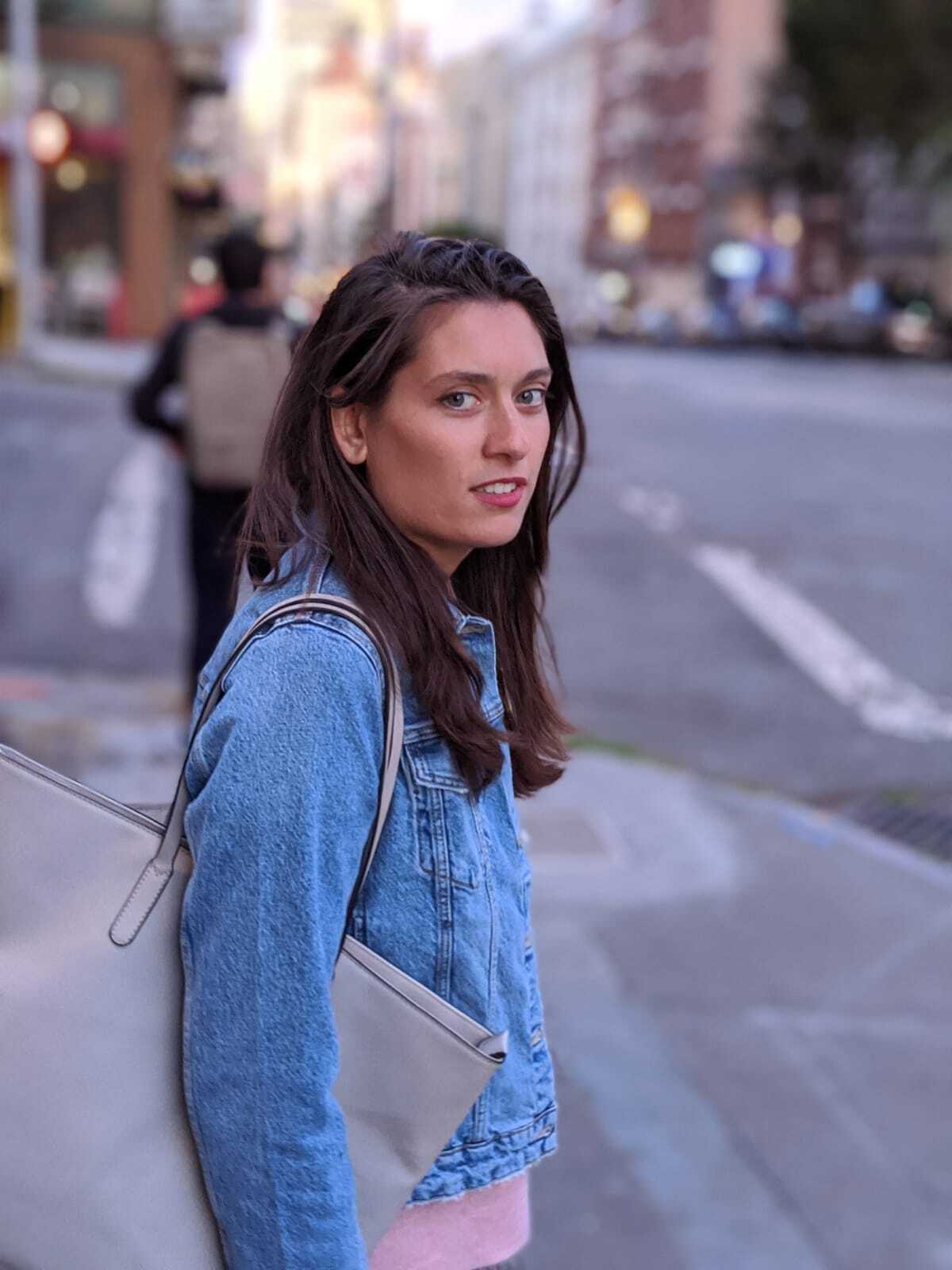 1. What does your job role involve?
I'm working as an Android developer on the Bonsai Bamboo team. We mostly work on new features like Seat Maps and the Global live tracker but we also work on tech innovation spikes like integrating Kotlin coroutines into our project.
2. What made you choose a career in technology?
An internship in San Francisco in 2011 sparked my curiosity first. Then, working with Siemens on new healthcare businesses probably did the trick, I was looking into disrupting the eye imaging sector but got really carried away by the underlying technologies and wanted to understand it to the core.
3. Did you study an IT or technology related subject at A-Level or University?
I studied Computer Science as a Masters and was working in tech teams beforehand as a working student (a very common practice in Germany).
4. Did you get any work experience in IT or technology before this role?
Yes, I did as a working student in a web agency in Munich.
5. Do you think there is a lack of females in the IT and tech sector?
Yes, otherwise we probably wouldn't need the Women in Tech series anymore!
6. Do you find there is a stereotype that a career in IT or technology is just for men?
Yes. Just look at movies like the Social Network where a specific type of developer is glorified. Or look at TV shows showing the hoodie-wearing developer in a basement that types 1000 characters in a second (if you ever want to feel that way, use https://hackertyper.net/). But you rarely see the hundreds of hours a developer writes, deletes and edits code to become a developer or all the times they yelled at their computer for outrageously obvious mistakes.
7. What would entice women to study technology-related courses?
I have worked with girls' schools in London and the first big problem is that they just don't have Computer Science courses. Be it because they don't have funding or no resources to teach it, it's one of the first courses to go. That means there is already a huge imbalance early on, let alone when we get to university years where the few girls from those schools who went for it will have to catch up on 4 years or so of Computer Science. So, what can we do? We could run after-school sessions and be those teachers that didn't take the job because it pays significantly less than a role in the industry or we could mentor girls and bring them into the office to show them how diverse tech roles are and how fun and rewarding they can be.
8. Are there barriers when it comes to women getting into tech?
The question before covers some of it. Apart from that, some interview processes are tailored for male applicants. It might be because the job ad is written with too many high-flying adjectives, you have your interview with an all-male panel or the stereotypes in your own mind tell you that, as a woman, you can't go through five different stages involving algorithm, data structures and Big O. It can all seem very insurmountable.
9. How could we encourage more women to start a career in tech?
Host in-school talks about the different career paths, offer work experience, offer a day in the Trainline office with a hackathon style challenge and price, mentorships, offer after-school code labs. So many things.
10. What advice would you give young women today at the start of their career?
Rather than being intimidated by developers with a seemingly unending pool of knowledge, aspire to be in their shoes at some point in the future. Most will happily pass on their knowledge and mentor you. And if that doesn't take your fear away, know that at some point all of those developers have yelled at their computers for making outrageously obvious mistakes.