We interviewed Victoria Feaver, Agile Coach at Holiday Extras on her experience and thoughts on women in tech.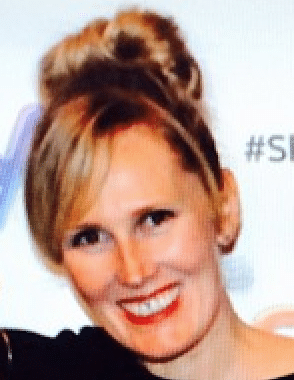 What does your job role involve?
To coach my team to high performance through continuous feedback & coaching.
What made you choose a career in technology?
I loved the action and the buzz of the IT dept and I wanted a piece of that action, so I went for it
Did you study an IT or technology related subject at A-Level or University?
No, not at all, I worked my way into it from college. I've been at Holiday Extras so long now, that I even remember our pre-internet days! (which makes our younger engineers laugh! They can't imagine a world without Internet)
Did you get any work experience in IT or technology before this role?
Yes, so I joined the IT Dept working on the internal booking system and then we designed our first Internet booking system too & our internal online booking system. The web team was then beginning to form as you can imagine, the web took off big time. We went from 6 of us in IT to a Web Team of over 100 these days
Do you think there is a lack of females in the IT and tech sector?
Not so much nowadays. Yes we still have more male engineers here but we have some great women who are also in the web team that aren't necessarily technically minded but do a great job of being involved in the day to day running of teams. Here at Holiday Extras we team up with our local university and we take 4 placement students every year for a year and I'm pleased to say we are certainly seeing more ladies coming through, which is great.
Do you find there is a stereotype that a career in IT or technology is just for men?
I'd say probably about 25-30 yrs ago then yes, you would find the IT departments would be made up of mostly men but I don't think that's so true today
What would entice women to study technology related courses?
Maybe some women get put off because they think they'll be in a classroom full of men so maybe if this was clear, it could help more
Are there barriers when it comes to women getting into tech?
Again only if it's perceived to be a very male dominate environment
How could we encourage more women to start a career in tech?
For me, coming from what is now a tech company, has been great for me. I've been given ample opportunity to expand within the web team in different directions, whether it be in a lead role or branch into coding but most of all we are flexible around our families which can be important especially to women. We are geared up to be able to work from home if the little one is poorly and still attend all the meetings remotely, it really does fit in with home life well for me.
And lets face it, tech isn't going away anytime fast!