We interviewed Ilona Utting, Lead Business Analyst and IT Project Manager at Wex Photo Video on her experience and thoughts on women in tech.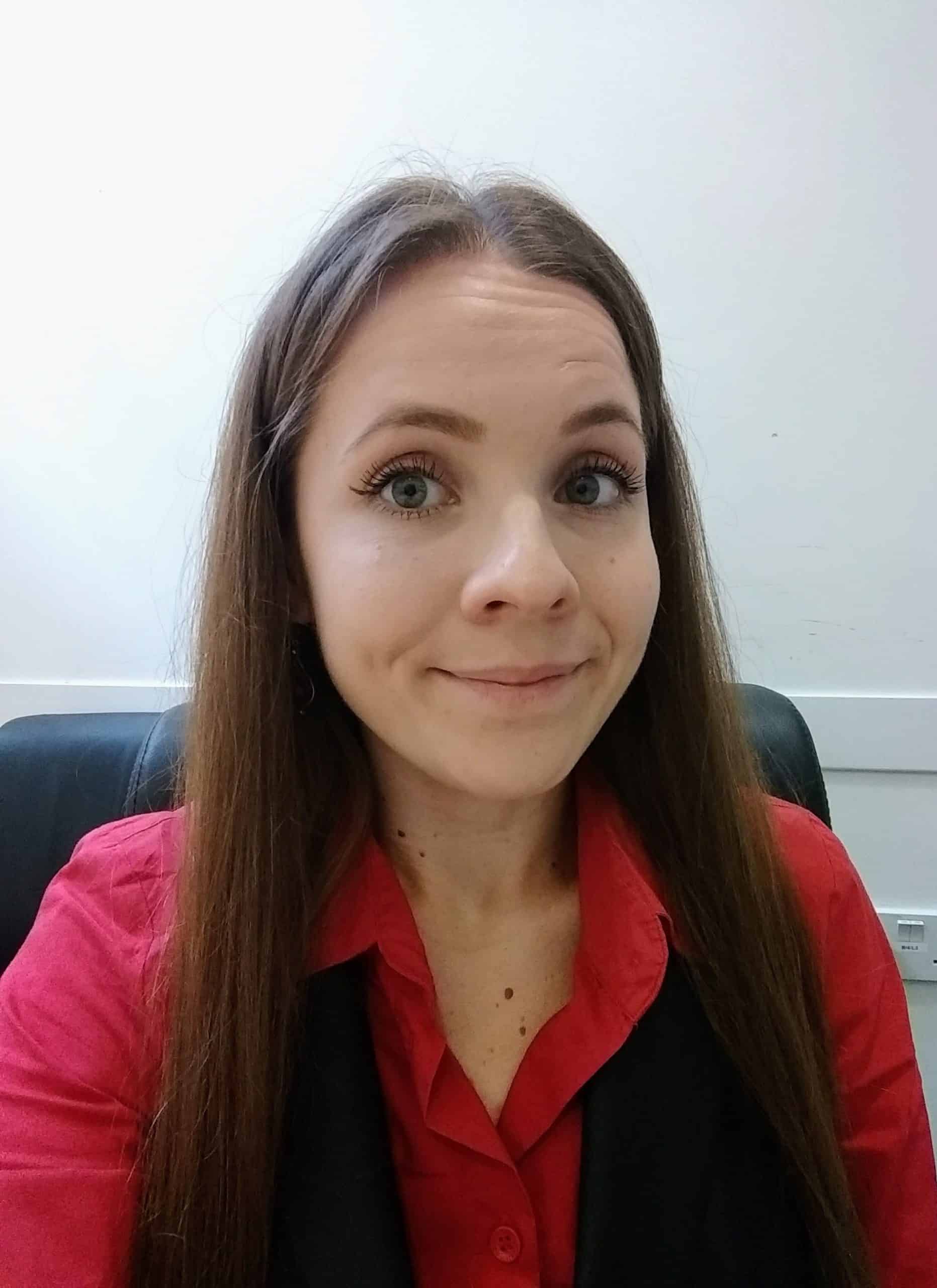 1. What does your job involve?
In a few words, my role entails working with a variety of stakeholders to understand the requirements, prioritise tasks, discover and justify the value and the cost of various projects, and to deliver working software to satisfy business needs.
As a Business Analyst, I analyse and break down technical requirements, scope, write user stories and acceptance criteria, map processes, design wireframes, work with teams of developers and testers on the actual build of systems, and work with the end users on user testing and feedback.
As an IT Project Manager, my responsibilities include organising teams and successfully delivering IT projects, stakeholder management, new systems procurement, cost and benefit analysis, requirements prioritisation, supporting the product owners in developing their technological roadmaps, and any other activity to make sure that work is done to specified time, budget, and scope.
As a Scrum Master, it is very much about 'servant leadership' by supporting the team, removing blockers, motivating, helping maintain a positive dynamic within the team, as well as coaching in Agile.
As a Change Manager, I work with the wider business to help everyone embrace change following substantial IT projects implementations.
2. What made you choose a career in technology?
You know, to this day I keep thinking what it was – a lucky opportunity or natural progression.
I was a Business Advisor at the time helping people set up and develop their companies, and it happened that my employer was undergoing some organisational changes which led to them needing to introduce some new internal systems.
Having been appointed the Project Manager and a Change Manager to oversee the technology development, implementation and its uptake by the employees, I realised that it was exactly the type of role I wanted. I could still utilise my business skills and knowledge, and my love for organising and structuring, and I have learnt a great deal of technological skills, which placed me in a great position of being a connecting link, to bridge the gap between tech and business which famously hinders so many tech projects.
In terms of the industry itself, I could see great career and personal development opportunities due to it being so fast paced, innovative, and versatile, which really made me want to explore it further.
3. Did you study an IT or technology related subject at GCSE, A-Level or University?
No, not at all. I have a Bachelor's Degree in International Business Management, a Master's in Corporate Management, and am currently doing my Executive MBA.
I completed some tech-related courses but that was since I started working in tech, not before.
4. Did you get any work experience in IT or technology before this job?
I had a couple of jobs within the tech sector prior to starting my current role as Lead Business Analyst, so I no longer feel like a newbie despite having worked for only about five years in tech in total. But this is what the tech industry is about – things move very quickly.
5. Do you think there is a lack of females in the IT and tech sector?
In my experience this is still very much the case, even though there has been a very positive shift towards welcoming more female talent into the industry in the last few years. However, there is still a huge underrepresentation of women in the tech sector, especially in the C-level positions. For example, there are only about 15% of female CTOs at FTSE 100 firms, which is unfortunate, but at the same time opens up some huge opportunities to the female leaders of the future to turn this statistics around.
6. Do you find there is a stereotype that a career in IT or technology is just for men?
Even though the stereotypes are diminishing with every passing year and every new talented woman joining the industry and proving her worth, the legacy of the past stereotypes is still there and will undoubtedly be there for a few more years.
7. What would entice women to study technology related courses?
– Presentations in schools delivered by women who are already working in tech
– Mentoring programmes
– Sharing of information with the students about the different roles within tech, their benefits, the skills and the knowledge which will be required, and the practical steps of how to get into it and progress in the field.
8. Are there barriers when it comes to women getting into tech?
The biggest problem is the psychological barriers which we put up ourselves, and also the views of others who might stereotypically think tech is only for men. Break that thinking pattern and the rest will follow.
9. How could we encourage more women to start a career in tech?
The best encouragement would be seeing more and more examples of successful women who bring incredible value, possess some outstanding skillsets, innovate, have creative ideas, and basically disrupt the tech industry. We need to celebrate those successes, bring awareness and talk more about them in the media, in schools, in universities, at job fairs.
I also think it would be very valuable to offer more easily available mentoring programmes to young females to explain the variety of possible careers within the tech industry and to guide them through their first steps.
10. What advice would you give to young women at the start of their career?
Go straight into it. Learn. Experiment. Fail fast. Try again. Keep going. Try different tech roles. Get the breadth of experience. Learn what makes you tick. Become a T-shaped employee. Network. Seek mentorship. Take part in industry events (hackathons and the likes). And most importantly stand your ground – you can do this.