We interviewed Beth Fordham, Operations Director at White Swan on her thoughts and experience on women in tech.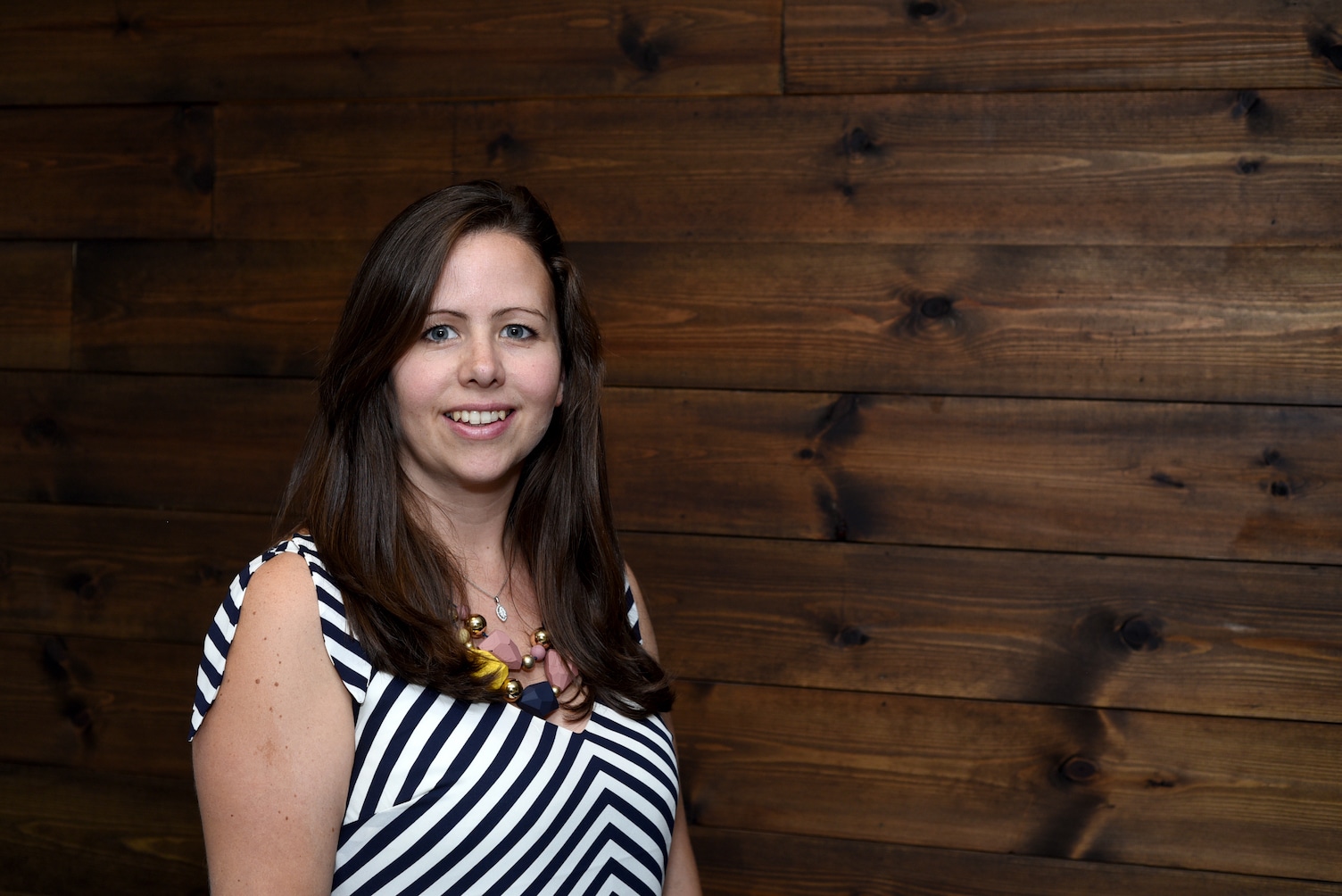 1. What does your job role involve?
As a small organisation my role is varied, but that's what I love about it! The team consists of our Trustees, CEO, me and our network of over 100 volunteers whose skills range from clinicians to data scientists. I am responsible for the day to day running of the charity. This includes fundraising, co-ordinating volunteer and commissioned projects for clients, onboarding new volunteers and managing the development of our flagship initiative – Million Minds.
2. What made you choose a career in technology?
I wouldn't say I actively sought a career in technology but looking back I can see how my natural interests drew me to it. I'm a big Agatha Christie fan – I love a mystery and problem solving. Working closely with the development of technology solutions means you are investigating and solving hundreds of little mysteries and challenges over the course of the project. I also love a good 'to do' list so the satisfaction of seeing a piece of tech evolve from a rough around the edges first version through to something advertised on prime time TV to millions is incredibly rewarding.
3. Did you study an IT or technology related subject at GCSE, A-Level or University?
The best thing I learnt to do in my school IT classes was to touch type but, other than a half GCSE in IT, I don't have any formal IT qualifications. I have always been interested in how things work and did Design and Technology at A-Level but my (all girls) school certainly didn't put an emphasis on computer sciences. I think this is a real shame as had I realised what opportunities were out there, I may have had an even more involved career in the development of technology rather than simply the management of its delivery.
4. Did you get any work experience in IT or technology before this role?
I started my career in an SMS marketing company and have always worked in digital technology so have built up my experience through those roles.
5. Do you think there is a lack of females in the IT and tech sector?
Yes, I would certainly like to see more females around the table (or on calls!), particularly in more senior roles. However, having recently moved to focus on Healthcare tech and getting to know the team at DigitalHealth.London I have certainly seen a better representation of women which is great.
6. Do you find there is a stereotype that a career in IT or technology is just for men?
It's hard to speak for everyone but certainly, amongst my network of friends, there aren't many women who work in technology. However, I have been surprised (but delighted) to see more women from IT backgrounds approach us to become White Swan volunteers and we have an even split between men and women on our volunteer team.
7. What would entice women to study technology-related courses?
I don't think the nature of the work would appeal to specifically men or women – it depends on what interests you, but I think the freelance and flexible working opportunities that technology often presents are a real bonus for women who don't want to be commuting to an office for a 9-5.30 job Monday to Friday. I've been lucky enough to maintain roles while moving countries, locations and having two children so haven't felt the need to choose between career and family.
8. How could we encourage more women to start a career in tech?
I think that careers advice and opportunities for work experience are vital. Networks like Women in Tech are also fantastic for championing equality so ensuring that those young women who are looking at their subject and career choices are well informed is key. At White Swan we are lucky to have a number of grads who are keen to test their skills on 'real' data so more support for these type of opportunities would be very beneficial. There is a lot of support out there for women and SMEs in tech and specifically health tech industries. It can be hard to navigate and know what programmes or support if right for you and your business. We found the DigitalHealth.London Accelerator programme beneficial for us and the stage we're at. There were several women digital health leaders that we meet through that.
9. What advice would you give to young women at the start of their career?
Speak to as many people in the sector as possible (particularly women) to find out what opportunities are out there and do work experience whenever you can. It might be scary to enter an office full of people you don't know and you might be doing some slightly tedious tasks but I believe that even if you learn that it's a sector or role that you don't want to do – that's a big positive!