FinTech is a fast-growing sector in the UK tech industry. Recent stats by Statista Research Department published in November show that compared to other European countries, the UK has a higher than average FinTech adoption rate when it comes to consumer adoption of FinTech products and services. As a result of the demand for innovative and unique FinTech services by UK consumers, there are plenty of new opportunities for tech professionals to pursue a dynamic and exciting career in FinTech.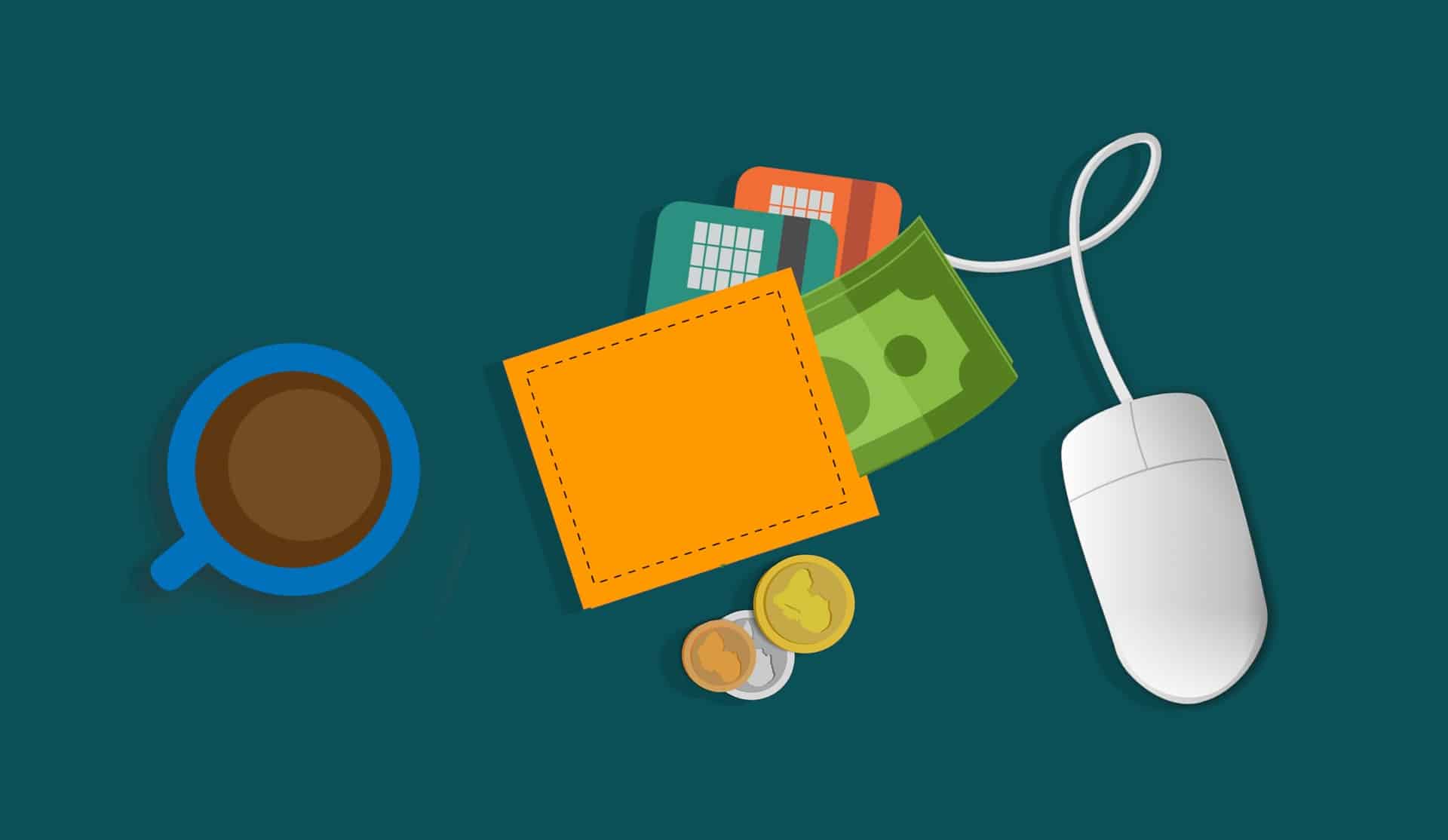 Consistent with the gender gap impacting diversity in the tech industry, FinTech also has a gender diversity problem. FinTech is currently off balance when it comes to the number of men and women in jobs of all levels. Representation of women at board level in FinTech companies is currently around 14%. Despite the under-representation of women in the tech sector, the UK is leading the way in the campaign for change. Not only has the UK been recognised as the best place in the world to start a FinTech firm, but as of last year representatives from the UK's FinTech community also launched the FinTech For All Charter, an industry-led initiative to promote diversity within the sector. The leaders behind the charter are working with the FCA, Innovate Finance, FinTech Alliance and Level 39 to support diversity, equality, and inclusion in the sector.
Pioneers in UK FinTech include:
Cleo
Cleo is a super-intelligent, money app motivating 4m users in the US and UK. They're currently the most trusted financial services app that's out there.
Skipton Building Society
Skipton Building Society is not just another Financial Services Institution they are a mutual organisation, which means they are owned by their members and believe in placing them at the heart of everything they do.
Coventry Building Society
Coventry Building Society is currently undertaking an exciting transformation project that will shape the future of the organisation and make waves in the FinTech sector.
Monzo
Monzo is a digital-only bank that offers unique banking services and money-management features. They have offices in London and Cardiff and employ over 800 people.
Checkout.com
Founded in 2012, Checkout.com have developed groundbreaking software that enables businesses to process online payments in multiple currencies. They're hot on security and have implemented a machine learning model to identify risky transactions.
The UK FinTech sector is heading in a positive and fast-growing direction when it comes to both increasing gender diversity as well as the ground-breaking technology being developed for FinTech consumers. There's never been a more exciting time to pursue a career in FinTech. Here are some of the key reasons to work in the sector:
There's a FinTech recruitment drive
Due to FinTech being a relatively new sector, new opportunities are always emerging. As FinTech's grow and shift from start-up stage to SME, new job roles are created and diverse talent is needed. So whether you're a graduate looking for that first step into tech or a tech specialist looking for a fresh challenge, FinTech is a sector with opportunity for all.
FinTech's have no borders
The majority of FinTech's are international and facilitate smooth transactions and money management from countries all over the world. This means that the FinTech workforce is made up of a diverse range of multi-lingual people, which offers the added benefit of opportunities to learn from each other and work with people from all over the world.
FinTech's are dynamic
The FinTech sector is barely a decade old and is at the heart of the digital revolution. FinTech leaders and CEO's are by nature disruptive in the best way and for people working in FinTech companies this means the opportunity to grow with the company and take inspiration from highly innovative leaders and thinkers, as well as play a part in changing how the world manages money, transacts and shift perceptions away from traditional banking methods to a more visionary future.
To read more about role models for women in FinTech, click here.