Recent data has suggested that tech companies in Newcastle brought in more than £25m in investment throughout 2018. The city is emerging as a burgeoning tech scene, with new opportunities for tech professionals, graduates, and career movers to put their skills towards a fresh challenge. Newcastle has been listed as one of the safest places to live in the UK, making it an attractive choice of city for workers looking to relocate.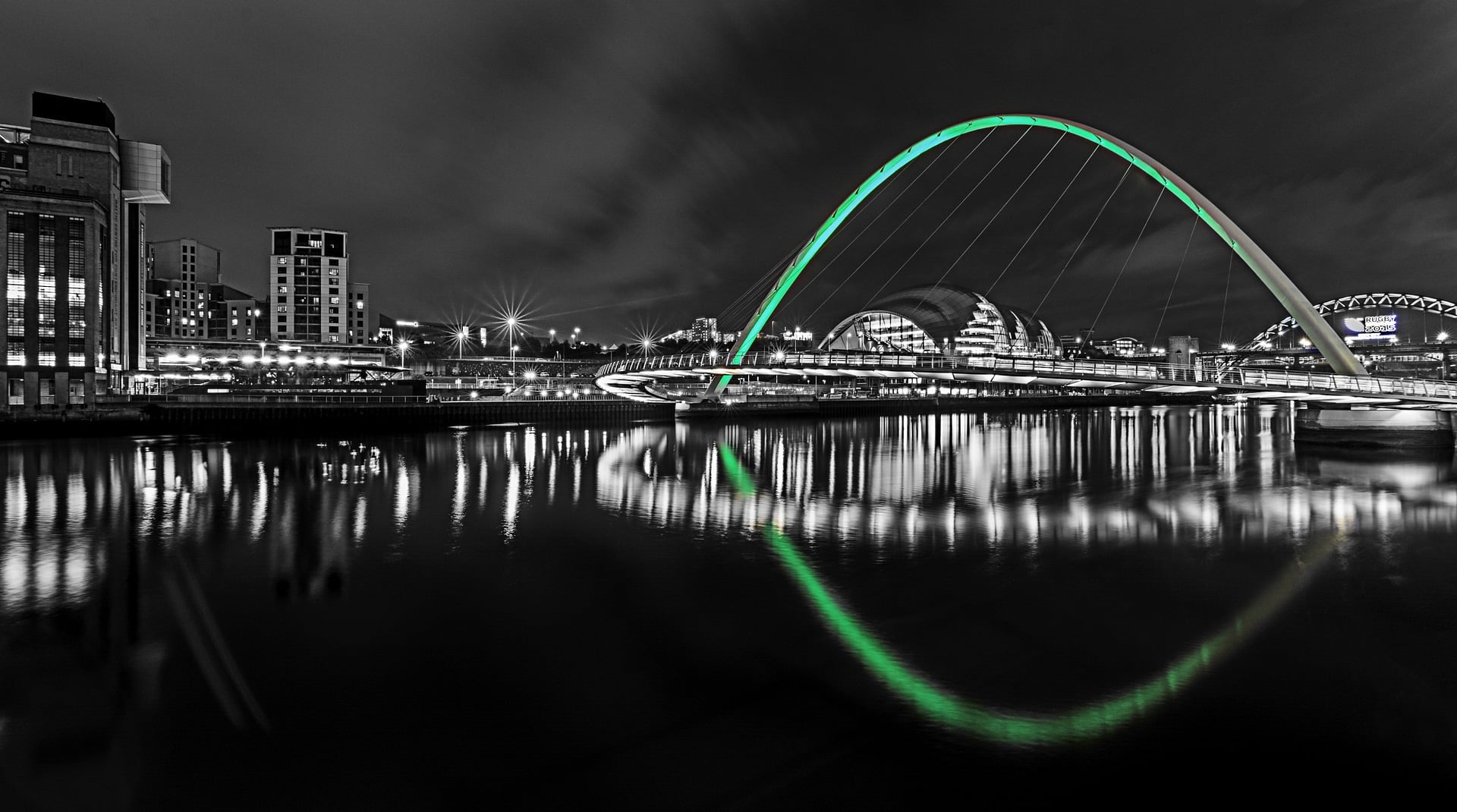 Opportunities for women in tech in Newcastle 
Newcastle is home to many women in tech groups and events, perfect for networking opportunities and growing connections in the sector. One of the most trailblazing and well-known groups for women in tech in Newcastle is the Salesforce Women in Tech Community Group. The group is for people in the Salesforce ecosystem in Newcastle and around the North East in general, to meet (virtually at the moment), discuss, and find new and sustainable ways to advance gender equality within Salesforce, but also beyond into the community Salesforce serves. 
Another organisation working to advance equality for women in tech in Newcastle is Newcastle University. In adherence to the London Mathematical Society's Good Practice Scheme, the university is committed to boosting women's careers in university mathematics and achieving a better gender balance at all levels of staff.
Other notable women in tech groups in Newcastle to get involved with are: 
North East Ladies Hacking Society 

Ladies of Code (Newcastle) 

North East Business Meetup 

Doyenne Coders 

Open Tech Forum 
Tech Employers in Newcastle 
The Newcastle Tech sector has seen significant growth in recent years and remains very much on an upward trajectory. Recent data suggests that there's upwards of 20,000 digital jobs in the city, over 200 recent tech start-up births, as well as a recent £350 million investment between the University and Council, aimed at housing a series of National Innovation Centres. 
With 505k employees worldwide, 6k clients in 120 countries around the world, and 185 partners in their ecosystem, Accenture is a technology giant, and they're helping to create long term growth in opportunities for tech talent in the city. Working on some of the most innovative tech projects in the country, Accenture's roots in the North East is great news for women in tech. 
We recently interviewed Siu Yun, Technology Consulting Manager at Accenture on her thoughts and experience in tech. In the interview, it was made clear that there's a huge opportunity for professional growth for women in tech at the company, and that improving gender equality in the industry is high on the business agenda.
Other Tech companies contributing to the steady growth of the Newcastle tech scene are: 
Performance Horizon (partner management platform) 

ZeroLight (cloud-based 3D visualisation specialists) 

Hedgehog (global digital product consultancy) 

Bede Gaming (online betting and lottery platform)

Biosignatures (blood testing combined with machine learning software which aims to diagnose disease early) 

Hive HR (employee feedback platform and People Science consultancy)

Sage (market leaders in cloud-based accounting, people, and payroll software)
National Audit Office (UK's independent public spending watchdog) 
Avanade (leader in digital and cloud services, business solutions & design-led experiences via Microsoft technology.)
Jobs for Women in Tech in Newcastle  
The average salary for a Software Developer in Newcastle is around £35.4k, around £41.8k for a Project Manager, and approximately £25k for a Web Designer, although salaries can be higher depending on experience. One of the major benefits of taking a job in tech in Newcastle over another UK city such as London is that there is a better balance between the cost of living and the average salary. The average cost of living in Newcastle is 21.20% lower than in London and rent is 65.3% lower. 
More and more Newcastle and North East based tech companies looking to hire more women are utilising the value of niche job boards to ensure their search is targeted enough to attract more diverse talent. The Women in Tech Job Board is a popular choice with tech companies to advertise their latest roles. The job board has been designed to enable female candidates to set up easy and relevant job alerts to make sure they are first to know when a job with their ideal location or job title is posted. To set up relevant job alerts for the latest tech jobs available in Newcastle, click here.
If you're looking for your first or next tech role in Newcastle or the North East, click here to find the latest jobs.