Latoyah Walters works as an Executive Assistant for one of the world's leading IT consultancies, Avanade. Although she was used to a demanding work schedule with lots of spinning plates, COVID-19 has added additional and unforeseen pressures to Latoyah's daily life.  Here, she shares her experiences as a working parent during extraordinary circumstances and a few tips she learnt along the way.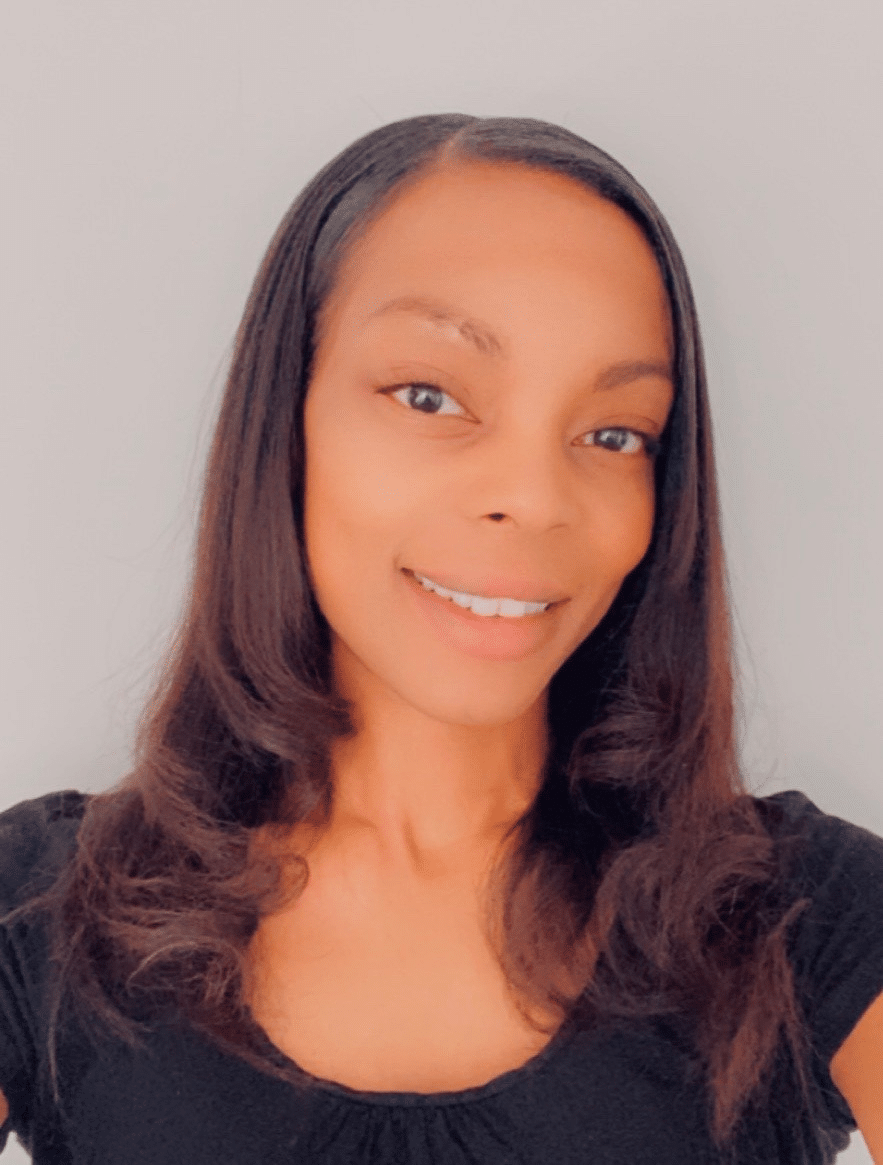 The UK has been in lockdown since 23rd March. What was your initial reaction when you heard The Prime Minister's announcement that schools and daycare would close?  
My initial reaction was that of anxiety; I was worrying about how my partner and I would be able to fulfil our roles whilst having 3 children at home. My partner is a Director of Health & Safety, Compliance and Sustainability and so his job can be just as demanding, if not more challenging than mine.
Somehow, we needed to find a balance to enable us to fulfil our roles. To help us adjust and break up the day, I reduced my hours during the first two weeks which was very helpful during the transition.
How have you approached home schooling in the family?
Fortunately, we've had access to the school's online learning portal and reading resources for our twins, who are in Reception class. My partner and I both do home schooling with them individually. This can include completing workbooks, spelling, phonics, mathematics, arts & crafts and PE.  We've scheduled the lessons around our calls at work as the children need support with their learning.
As an Executive Assistant, you must be very organised and methodical whilst also respond to changes quickly. How have you adapted your working style during the current work situation where things are up-in-the-air and very fluid?
Initially, when the work situation changed, it felt a bit chaotic with priorities in the diary changing by the minute.  I had to adapt my working style to suit being slightly more reactive than proactive.
I try to have some form of routine and structure for the day; however, the reality of the situation is that I've had to be more agile. Besides meals, meetings and home schooling, everything else has had to fit in throughout the day! This was hard to adjust to as I'm naturally quite organised.
What are your best tips on how to successfully juggle family and work in the current situation? Are there any ''hacks'' or tips you can share with other parents out there?  
The best tips I can give on how to successfully manage family and work commitments would be to:
1) Ask for help if you need more flexibility in your work schedule.
2) Take small, regular breaks throughout the day.
3) Try to make some time for yourself each evening, even if it's joining a virtual social for 30 mins to connect with friends and family. These things can make all the difference to a day!
Are there any benefits with everyone being at home?
Although it comes with its challenges, there has also been some benefits to us all being at home. For example, I saw my youngest son take his first steps. I've also been able to spend time with my family and celebrate all my children's birthdays (even if on a small scale). And I've been able to tackle some mundane tasks around the house that I just haven't had time to do previously!
How would you describe

Avanade

and its company culture?
Avanade is a positive, vibrant and enterprising company to work for. The culture is diverse, inclusive and collaborative.  As an employee, I feel I thrive in this environment.
Being an IT company with working from home practises in place, would you say

Avanade

was well prepared for lockdown?
Avanade has always had remote working capabilities, so I feel we were prepared to adapt to this new way of working; potentially even more so than other companies. Business continuity planning kicked in, and Avanade has continued to monitor and manage the transition to having the whole business working remotely. They have also actively engaged with and supported employees and clients.
What are your hopes and aspirations for the remainder of 2020 once we can go back to ''normal'' (or indeed adapt to a new type of normal)?
It's inevitable that we'll have a new 'norm' going forwards, but that doesn't mean we still can't hope and aspire; however big or small. Personally, for me, my list will include getting a routine back in place for the children with school, hobbies and extracurricular activities, to book a family holiday for 2021, to spend time with friends and relatives, and last but not least, to re-focus on my career goals.  After all, I had only been back at work from maternity leave for 6 weeks before lockdown. It would be nice to have some form of 'norm' back in place….