We interviewed Becky Collier-Burgess, Chief of Staff at Zellis on her experience and thoughts on women in tech.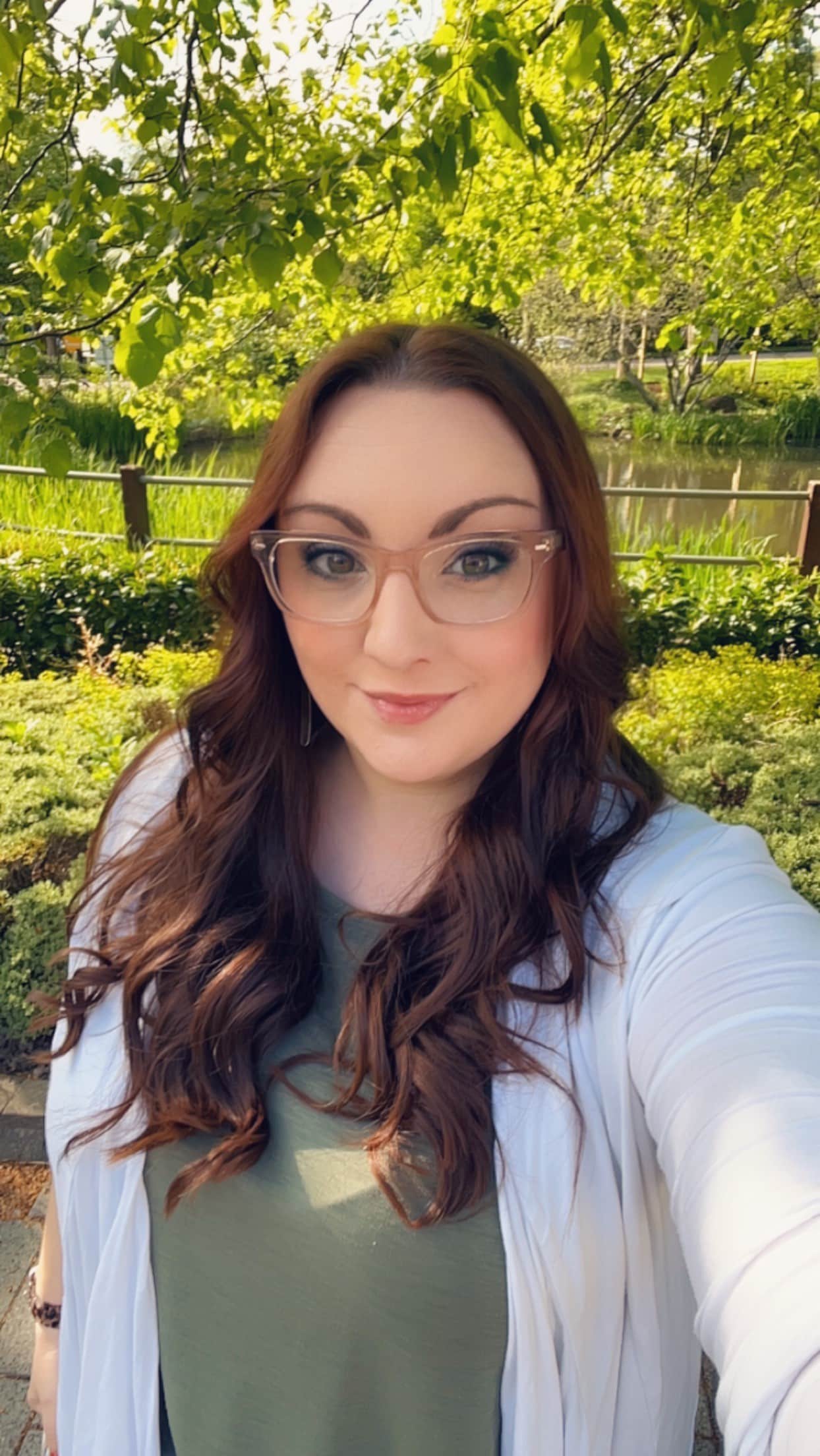 Years at Zellis:
4.5 years
Previous experience:
I started working in retail, moved into recruitment and then specialised in Tech recruitment. Whilst working for a wonderful start-up, I decided to retrain and become a Scrum Master! After being made redundant, I joined Zellis.
Previous roles at Zellis:
I joined as a Scrum Master, moved to the newly created Product Operations team as a specialist, became Release Manager and then in May 2020 became Chief of Staff, and joined the P&T Leadership Team.
If you could give someone looking to be part of Technology some advice, what would it be?
Go for it! Whilst there are more traditional routes in, you can see I've taken a very non-traditional path, and it's allowed me to find a job I'm truly passionate about. To me, the best thing you can do is develop or build on a growth mindset, be open to curveball career ideas, and grown your knowledge as much as possible along the way.
What do you enjoy most about your role?
The variety I think. My role covers many things from process and procedure to assisting with customer enquiries and bid responses, via release management and audits. This keeps me on my toes, and exposes me to daily learning which is what really drives me.
Where do you see yourself in the next 5 years? (Is this achievable)
In all honesty, I'm not totally sure!! I know that before I move on from my current role, I want to ensure I've accomplished as much as I can and in that time I'm sure I'll discover where I want to go next. I'm learning it's ok to not always have a defined plan, I operate more from a list of goals to achieve.
What challenges have you faced during your time in Tech?
Primarily it's been being the only female in the room/at the table/on the call, and needing to work to overcome years of accepted views or comments that have no place in the workplace. I've had to develop a new type of resilience, and I don't enjoy the idea that a portion of the population has to work harder to be accepted, we all work hard enough as it is.
Why have you decided to set up a Women in Tech Network?
We need to see changes, and I very much believe in speaking up for what you believe in, and being the change you want to see in the world. I'd love to be one of the last people who even needs to discuss what it means to be female in tech – lets eradicate that need! It's absolutely not something one person can do alone, which is why I think developing a network here at Zellis is so important.