We interviewed Parinaz Khajavi, Senior Software Engineer at Zellis on her experience and thoughts on women in tech.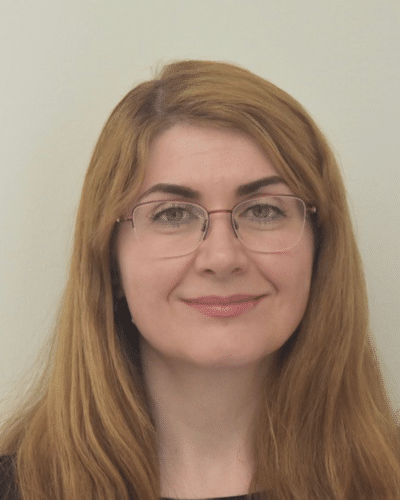 What does your job role involve?
I design software and write code.
What made you choose a career in technology?
My father is a civil engineer, and he is particularly good in math and physics. I remember he used every opportunity to teach me something in math and he made it fun for me. When it came to choose a subject in university, I picked up computer science straight away. I realised I liked coding and designing software and I continued with it.
Did you study an IT or technology related subject at GCSE, A-Level or University?
Yes, I have a BSc in Software Engineering and a MSc in Distributed Systems and Networks.
Did you get any work experience in IT or technology before this role?
Yes, I have about 15 years of experience in software engineering.
Do you think there is a lack of females in the IT and tech sector?
Yes. I have felt it since day one of working in IT.
Do you find there is a stereotype that a career in IT or technology is just for men?
No, I don't think so. Especially in modern countries there are no boundaries for women to enter the tech world.
What would entice women to study technology related courses?
The world is evolving from a technology point of view. If you want to be a part of it get a course and you will find out it is fun.
Are there barriers when it comes to women getting into tech?
I don't think so. I don't think there are any barriers for anyone to get into any subject.
How could we encourage more women to start a career in tech?
It needs to start from early ages. We need to educate families to encourage their kids that tech is also an option for them if they are interested.
What advice would you give to young women at the start of their career?
Be proud of yourself. It might be difficult to start but will get easier over time. You have already done the difficult part in finding your first job. No one expects you to know everything on day one.