Some people think LinkedIn is just a digital CV where you can show off your employment history, achievements and connections. But there's loads more to LinkedIn which can help you grow your network and get the most out of the career social networking site. We have our very own group designed for Women in Tech to network and share their experiences. We're currently over 4,000 members strong, and growing fast. Here's three of the many reasons to join our Women in IT & Tech LinkedIn Group.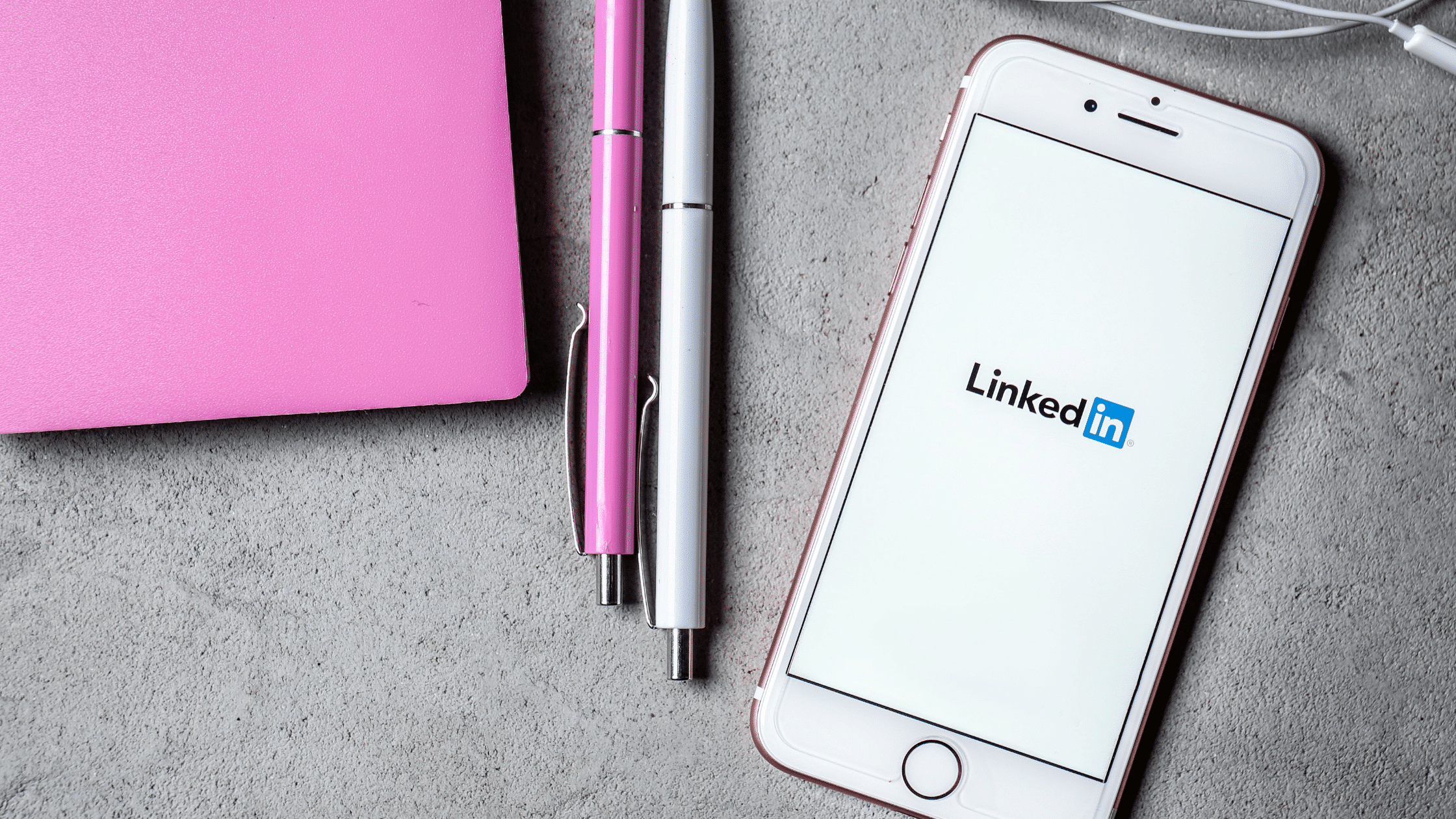 1. A network of like-minded women
Our LinkedIn group is private and we only accept women from an IT or tech background. This results in a great network of inspiring, like-minded females who all work in or have experience in the tech industry. Because of this, you can make new connections and strengthen them in an exclusive forum. Networking is so key to increasing gender diversity in tech, as having role models and relatable people to look up to helps women to aspire to where they could be in the future. What's more, by being in our group, all of the brilliant members can send direct messages to each other without having to connect first.
By joining a group, you can also strengthen your 2nd degree network, as LinkedIn automatically recognises any fellow group members as this level of connection. Therefore by joining relevant groups, you can grow your network considerably.
2. Access to advice, content & experience sharing
Having a private and secure group of women in tech allows anyone to start a conversation with the rest of the group. You can bounce ideas off of one another, share stories and experiences, start polls and post links. This gives you access to a breadth of content from women in so many different areas of technology. This sort of information sharing will expand your knowledge and understanding of the industry and is invaluable to your personal development. You can also comment on other people's posts, creating an open discussion and forum for more members to get involved.
3. The latest events, jobs, guides & more
As the owners of the group, we regularly post new content which is added to our site. Whether it's an upcoming event, a new inspiring case study or our latest guide, you'll see them in your feed by being in our group. If you're on the look out for a new opportunity, we also post the very best of these in our groups too, meaning you have a private way of staying in-the-know about the latest roles and employers.
Join our LinkedIn group now by clicking here. We can't wait to have you!
View our library of inspiring case studies from women in tech and see the latest events & meetups.