Returnships are effectively high level internship programmes that enable people returning to work following a career break to get back into their senior roles, ensuring their existing skills are up-to-date and improved before they fully immerse themselves back into their careers.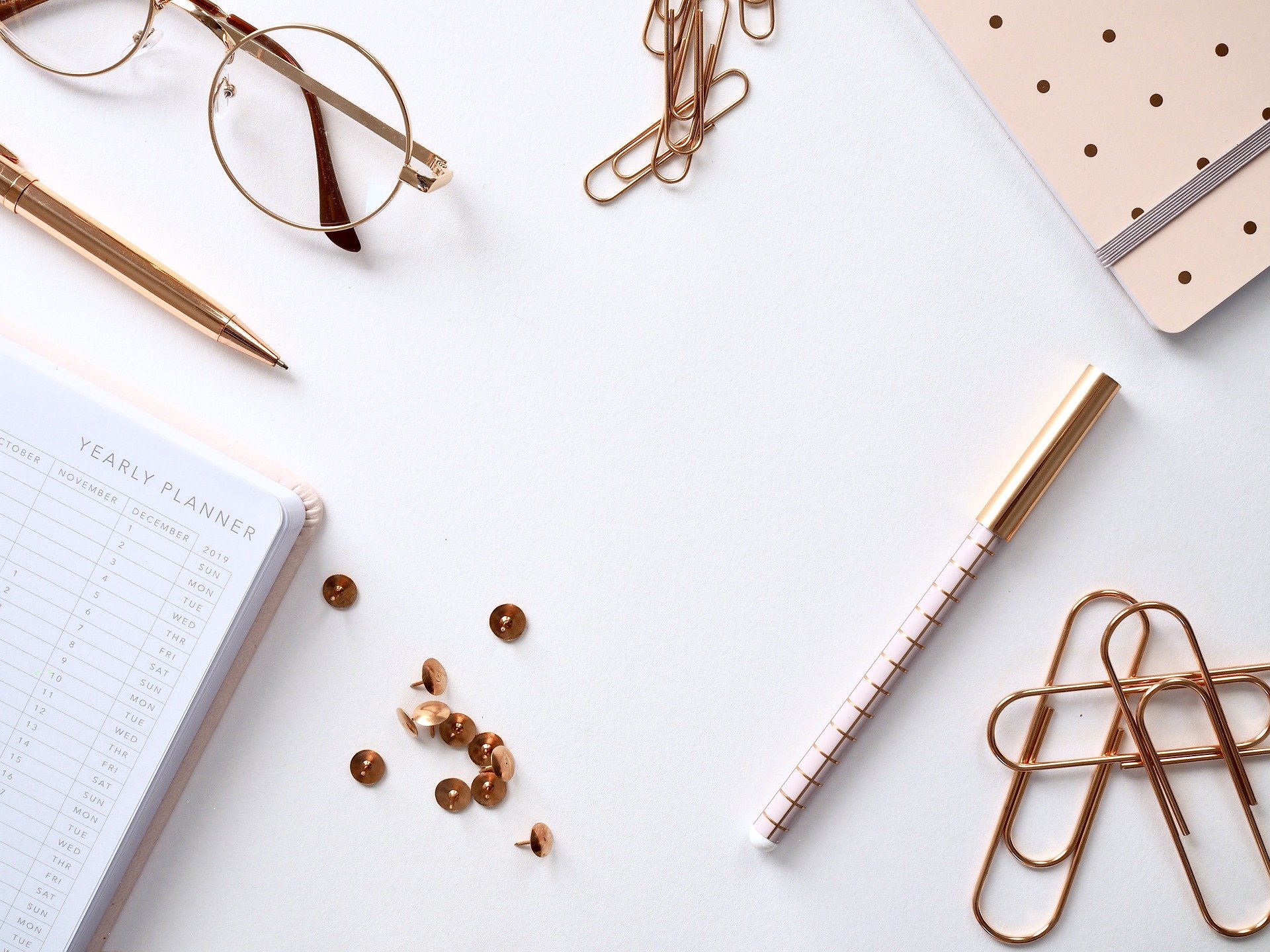 They have only been a concept in UK businesses for around 6 years so many companies may not have had the opportunity yet to realise the potential benefits returnships have on not only their company, but on the UK economy overall.
Returnships are great opportunities to climatise back into the working environment and ease the transition back into work. For UK businesses returnships are a great way to increase staff retention, and improve gender diversity at senior levels. They open doors for women in particular who are returning to work who may not have otherwise been given the opportunity to build their confidence through updating their existing skills to successfully return to their jobs.
We have summarised the 4 key benefits of returnships for UK business:
1. Help to improve the skills shortage in tech
According to a report by PwC that explored the statistics surrounding women returners, 3 in 5 of professional women actually return to lower-skilled jobs after their career breaks. This isn't good news for the technology industry with the shortage of tech skills reportedly costing the UK economy £63 billion per year. Returnships can help improve the skills shortage because returners will already have the necessary skills and previous experience that would take a business time to develop in newer staff, therefore enabling them to fast track into higher paid positions. Returnships increase the opportunities for women to take on more senior jobs, rather than having to settle for lower-paid jobs that don't reflect their potential.
2. Improve the health of the UK economy
There are great financial benefits to increasing the amount of returnships offered by UK businesses. PwC have suggested that the UK GDP could see a potential boost of £1.7bn if the amount of women on a career break returned to work. Returnships are therefore one way to address and solve the current financial void created by career breaks. This can be achieved by increasing the number of returners programmes, strengthening the talent pipeline and increasing the probability of more women in higher paid jobs.
3. Improve gender diversity at senior levels in UK businesses
Gender diversity at senior levels is a problem currently affecting UK businesses. A briefing by Inclusive Boards demonstrates the extent of the problem, as their research revealed that none of the eight tech giants such as Google, Facebook etc. have reached equal gender representation. Introducing more returnships to tech companies can help to smash the glass ceiling that's preventing women from reaching seniority in the tech industry. Talented women that may feel intimidated to return back to their senior positions, or unable to take on full time hours, may feel more encouraged about the idea of returning to work via a returners programme. This is because the pressure to begin at full speed and swing back into action quickly is taken off through the structure of a returnship.

4. Improve staff retention
Another benefit returnships have for UK businesses is a long term improvement of staff retention levels. The opportunity to upskill and have a supportive return to work are things that proved to be really important to the women who took part in the Women in Tech Survey. Having benefits that appeal to women can help businesses not only attract women into their organisation, but retain them too. The opportunity to develop professionally was the second most popular benefit listed by women in the survey, and returnships are a way businesses can act on offering development and upskilling opportunities. Being able to accommodate strong talent returning to a business is a much more appealing option than potentially having to spend a lot of time and money trying to find an alternative elsewhere.
Read more about returning to tech after a career break here