An entrepreneur is defined as someone who creates a business and bears most of, or all of, the risks involved in getting it off the ground. However, according to HM Treasury, only 1 in 3 entrepreneurs in the UK are women and another study cites that women are much less likely to be the founders/owners of technology companies. In this article we look at 5 female entrepreneurs who are making impressive waves in their industries.
1. Eshita Kabra-Davies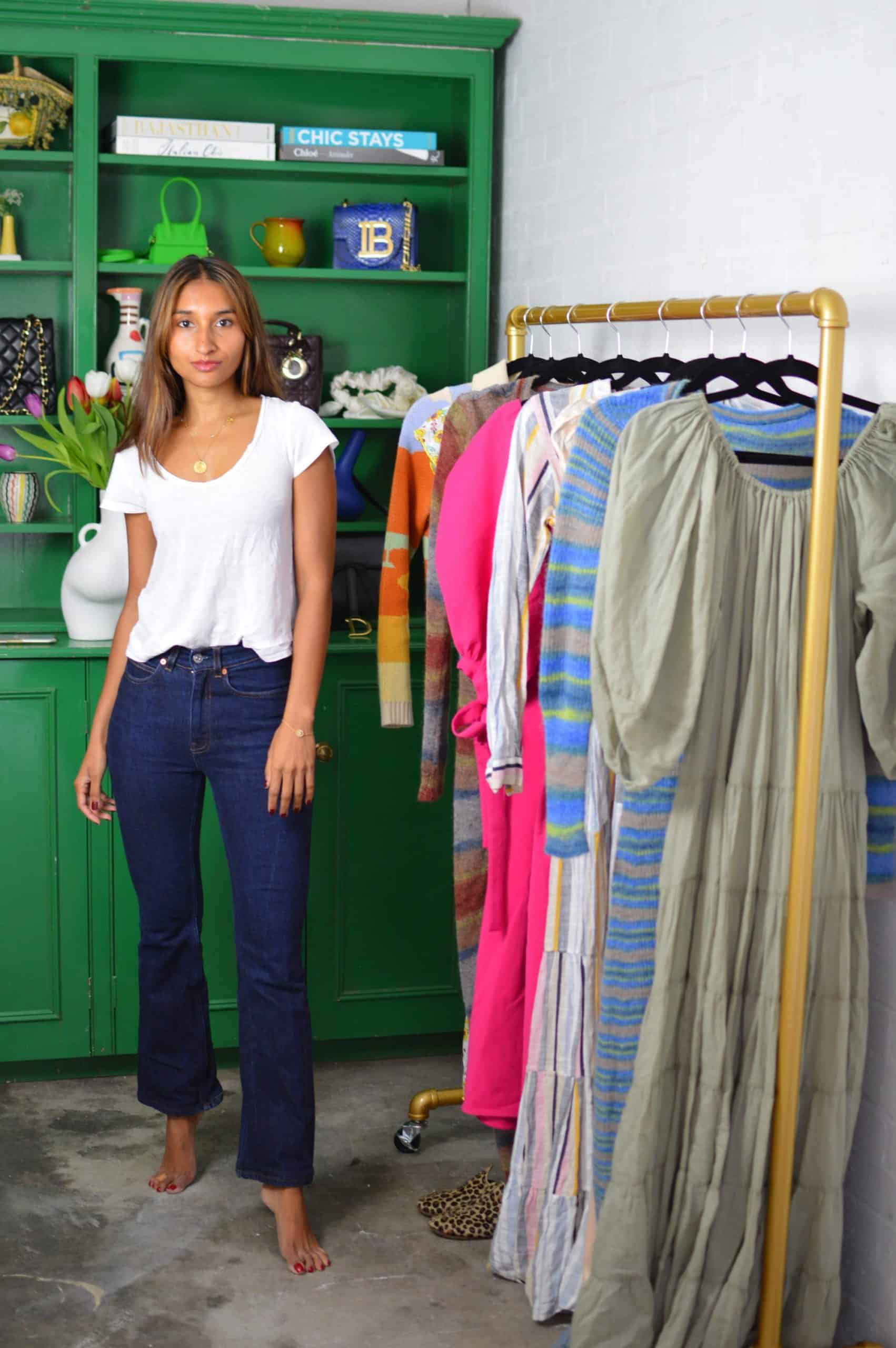 Eshita Kabra-Davies is the founder and CEO of the social networking app ByRotation. The app is designed to promote the renting, buying and lending of high-end fashion and was the world's first in this space when it launched in 2019. Eshita describes the app as the Airbnb of designer fashion. The app is paving the way in sustainable clothing, where there is currently a huge issue in 'fast fashion' brands encouraging a 'wear it once' mentality.
ByRotation was, unsurprisingly, one of the companies where the pandemic hit hard – with people not going to events like weddings, ceremonies and parties, there was little or no need for the platform. However, with the pandemic now receding and life going back to normal, the sustainable fashion sector is once again becoming a huge market. Since launching in 2019 the app has gained 200,000 users who are either listing their wardrobe to rent, or renting from other people. Eshita said that their number one renter on the app makes in excess of £2,00 per month just by renting out approximately 10 pieces of her wardrobe per week.
It's clear to see that sustainable fashion isn't going anywhere, with UK second-hand clothing sales experiencing a growth of 27.2% in 2021. Eshita has identified a gap in the market early on, and is now reaping the benefits and success.
2. Michelle Kennedy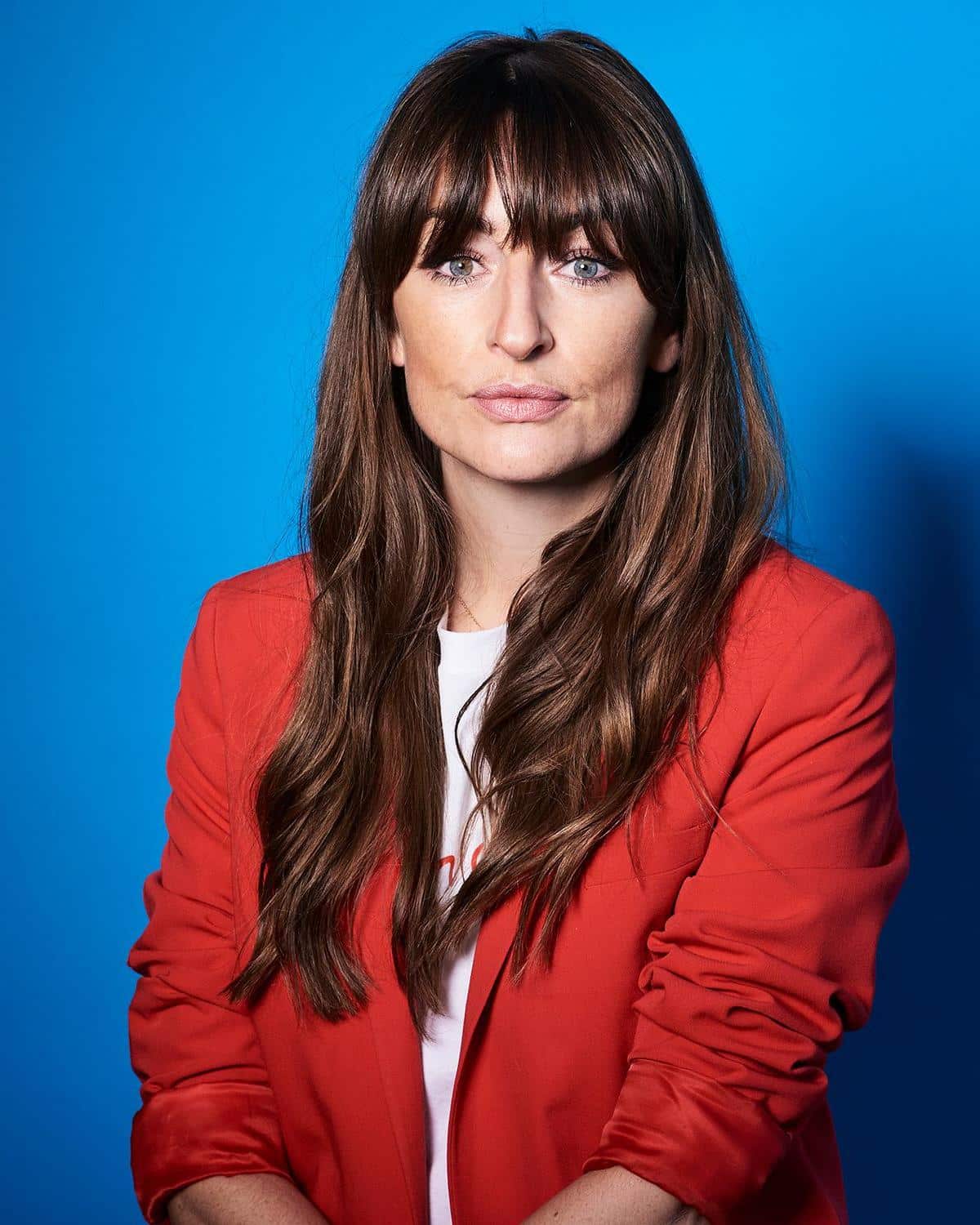 Women's health and fertility has historically been something we don't share, with things like fertility issues and menopause being kept to yourself. However, over the last few years more and more women are speaking out about their health and sharing with other women. That's exactly the culture Michelle Kennedy's app Peanut looks to harness. Michelle founded Peanut, a social network for women, in 2017 when she had her first child. She realised that she had so many questions and worries but was met with tonnes of cold and unfriendly forums. So, she set up Peanut which aims to connect women at any stage in their life, from puberty to menopause, to encourage women supporting eachother and offering advice.
The app, described as being 'like Tinder for Mums' is still growing, with some users in more remote/rural areas reporting that they didn't meet many people. However, speaking about motherhood, fertility and menopause is hugely important and will only grow as time moves on.
3. Louise Hill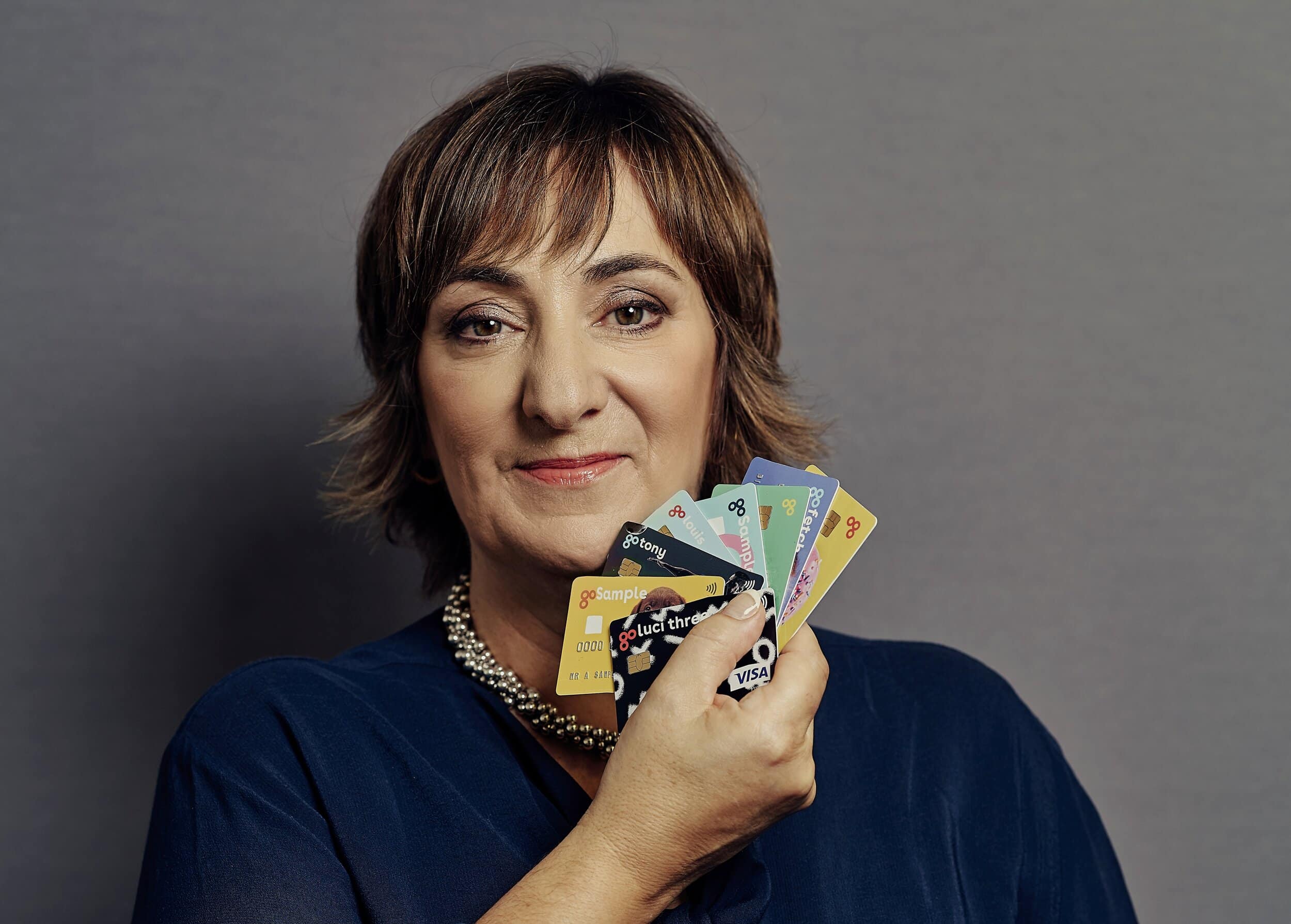 When thinking back to your school days, most of us will remember learning things like Trigonometry, the periodic table and Shakespeare. Notably missing from the curriculum was finance, and how to manage your money. That's why Louise Hill founded GoHenry in 2012 – to help to teach children financial literacy. GoHenry provides a prepaid debit card and app which parents can use to see where their children are spending their money. It teaches youngsters important lessons about saving, spending and the value of money.
The so-called "pocket money app" has been extremely popular, with over 2 million users across the UK and America. They also won "Best Children's Financial Provider" in the 2021 British Bank Awards. Believe it or not, children's finance is a huge market, with GoHenry reporting that between January and December 2020, British children contributed £97.5 million to the economy. GoHenry has proved itself as a great tool for millions of parents and we're sure their success will continue.
4. Saasha Celestial-One and Tessa Clarke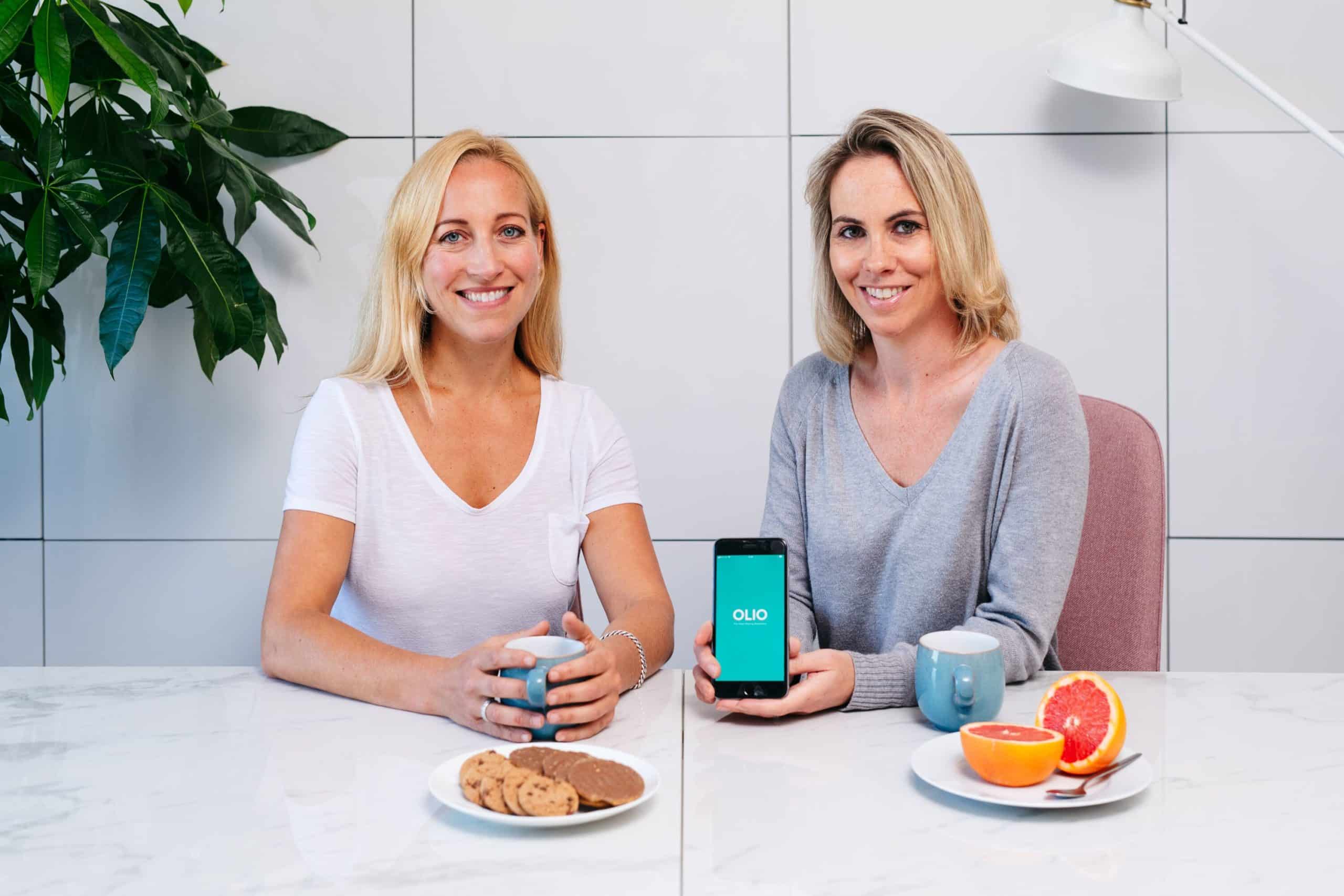 OK, this technically counts as two entrepreneurs but the two women behind OLIO , a forward-thinking app which helps to fight the battle of food waste deserve all of the recognition they get! OLIO is an application which connects neighbours and communities through sharing surplus food. Whether it's food that is nearly at its best before date or just spare groceries in someone's fridge, the app allows anyone to list a food or drink item and offer it to someone nearby.
A third of the food we produce globally is thrown away – a staggering figure which needs addressing. As younger generations are becoming more and more aware of the impact we have on our environment, apps like OLIO will play a huge part in the future of the way we live and eat.
5. Nadine Hachach-Haram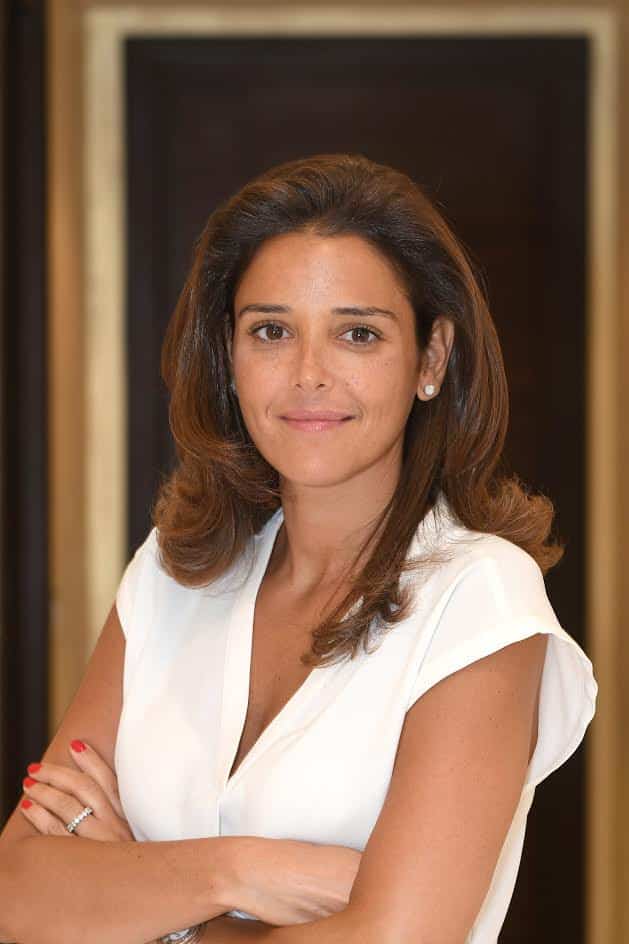 We all know that Augmented Reality is fast integrating itself into our lives and is the future of many technologies. This is where Nadine Hachach-Haram's business Proximie came into existence. This start-up has developed a pioneering remote surgery technology which uses AR to guide surgeons through procedures across the globe. On the online platform clinicians from all over the world can virtually join operating theatres and share and learn skills in difficult procedures.
Proximie had a big part to play in the COVID-19 pandemic, with 20% of NHS hospitals in the UK using the software in 2020 in order to limit the numbers of people in operating theatres but without jeopardising people's development and learning. Since its inception, Proximie has operated in 35 countries and has completed over 6,000 assisted procedures. By using advanced technologies and harnessing developments in Artificial Intelligence, Nadine's company is changing the way surgeons train and perform procedures for years to come.
These 6 incredible women represent an army of inspirational and impressive female entrepreneurs from the UK and beyond. One of the biggest ways in which we can close the gender gap in tech is making sure that these role models are shouted about and that their stories are shared. They all play a part in inspiring young girls to come who may just have an idea which could turn into their own business one day.
See 10 amazing women to follow on Twitter and our top 10 female vloggers on YouTube.