It goes without saying that the world of tech hasn't always been female-friendly. However, that is slowly changing with more and more roles being appointed to women each year. A recent survey has found that, over the past year, 31% of tech roles have been awarded to female applicants.
This symbolises a step in the right direction and shows that the industry is gradually becoming more diverse. Compared to 50 years ago, it is now much more common to see women sitting in the chairs of high-paid tech jobs, which is inspiring many young girls to follow the same path.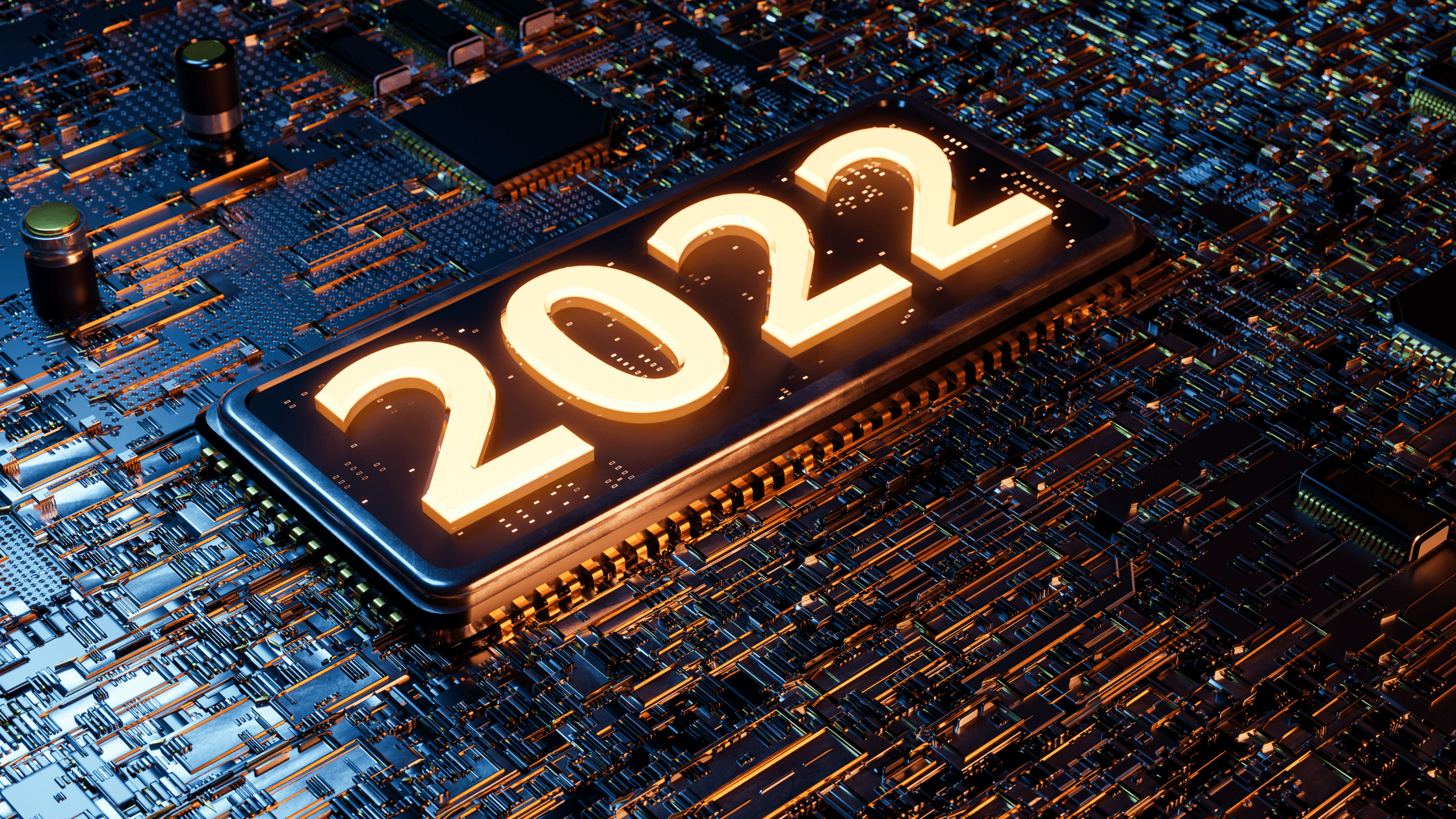 To celebrate the direction that the tech industry is taking regarding hiring more women, let's take a look at some women within the technology industry who are leading the way for future generations.
Meet the women who are taking over the tech industry
From CEOs to top engineers, women are slowly taking over several fantastic roles within the tech industry. In our opinion, all women in tech are an inspiration! However, it would be difficult to write about every single one! So, here are our 6 leading women in data.
1. Kimberly Bryant
Kimberly is top of our list because not only is she an inspiration to women, but she has helped pave the way for black women who aspire to work in tech. Unfortunately, many women from minority backgrounds still face prejudices when applying for tech roles. Bryant has shown that there is light at the end of the tunnel and is a great role model to any woman who wants to break into the industry.
As part of her efforts to get more women into tech, Kimberly Bryant has founded the Black Girls Code Foundation- a not-for-profit organisation based in the US that introduces girls to the world of technology and computer science.
2. Sarah Glastonbury
Sarah Glastonbury is the Head of Marketing at Creative ITC. She has worked within the technology sector for over 20 years and claims one of the things she enjoys most about working within the IT industry is the "pace of change". She states "there's always something new on the horizon and its fascinating to see how businesses adopt new and emerging tech to try and gain a competitive edge"
As she has worked within the industry for over 20 years, Sarah has seen the change of women working within the technology and IT industry claiming, "the past five to ten years have definitely seen positive steps on the road to improving diversity and equality in the sector". A third of Creative ITC employees are women which is significantly higher than the industry average with and have several female technology experts in technical services teams, finance, and sales teams.
Being the Head of Marketing for Creative, Sarah states "the business benefits from having several women in management roles, giving Creative ITC good representation at business leadership level. By Celebrating female tech leaders, it will hopefully encourage more girls to pursue their interests and careers in tech. This will enable them, the business they join, and the wider IT industry to flourish and grow".
3. Cathy O'Neil
Cathy O'Neil has held a number of impressive roles in the tech industry. She has worked as a mathematician, a hedge fund analyst, and as a data scientist. After her many years of experience, she then went on to found ORCAA, an algorithmic auditing company.
The math-whizz is also a bestselling author with her book 'Weapons of Maths Destruction'. Her writing pursuits have also landed her spots within major publications, Bloomberg, and The Guardian. If Cathy sounds like the kind of woman that could inspire your own tech career, you can watch her TEDX on the dangers around big data on YouTube.
4. Fei-Fei Li
Fei-Fei Li is an Associate Professor at the C.S. Dept. at Stanford and Director of the Stanford Artificial Intelligence Lab, and the Stanford Vision Lab. Fei-Fei Li was the director of the Stanford AI lab from 2013-2018 and has made significant waves during her time there. The professor is the inventor of ImageNet- a critical large-scale data-set and benchmarking effort and has also authored more than 200 scientific articles in leading journals around the globe.
Dr Li is passionate about increasing diversity in the AI industry and works collectively with the world's most talented students and colleagues to develop smart algorithms that will allow robots to think, perform, and run neuroimaging experiments to see how our brains see and think. The findings from this kind of research have the potential to completely change our perspective of the human mind.
5. Tamara McCleary
Tamara McCleary is the CEO of AI company Thulium. McCleary mainly operates in the B2B space, harnessing AI, machine learning and analytics to drive smart social. You may have seen the name Tamara McClearly in one of her many Forbes features in which she is praised for her pioneering social media influencer strategies on social media.
McClearly also hosts her own podcast and identifies as a technology futurist. Her speeches may be interesting to anyone who is interested in the future of tech and how technology could be used within the social media space.
6. Danielle Belgrave
Danielle Belgrave is the principal research manager at Microsoft, one of the world's biggest tech firms. Belgrave works with expert scientific knowledge to develop probabilistic machine learning models that could shape the future of AI. Her models are mainly focussed on understanding disease heterogeneity specifically in asthma. Belgrave holds a very high position within an industry that was once dominated by men. She is a great inspiration to any woman who wants to take on a leading tech role.
The above represent just a handful of the many women who are shaping the tech industry today. While the gender gap is certainly closing, there are still steps to be taken in the industry and it is important that women around the world keep working towards roles in tech and data.
More articles about leading women in data tech and more:
Top 10 influential women in tech
5 women leading the way in travel tech