According to recent research, there have been over 200 billion mobile app downloads in the past four years. Such mammoth statistics are unsurprising when you consider how the smartphone has established itself as a modern-day essential.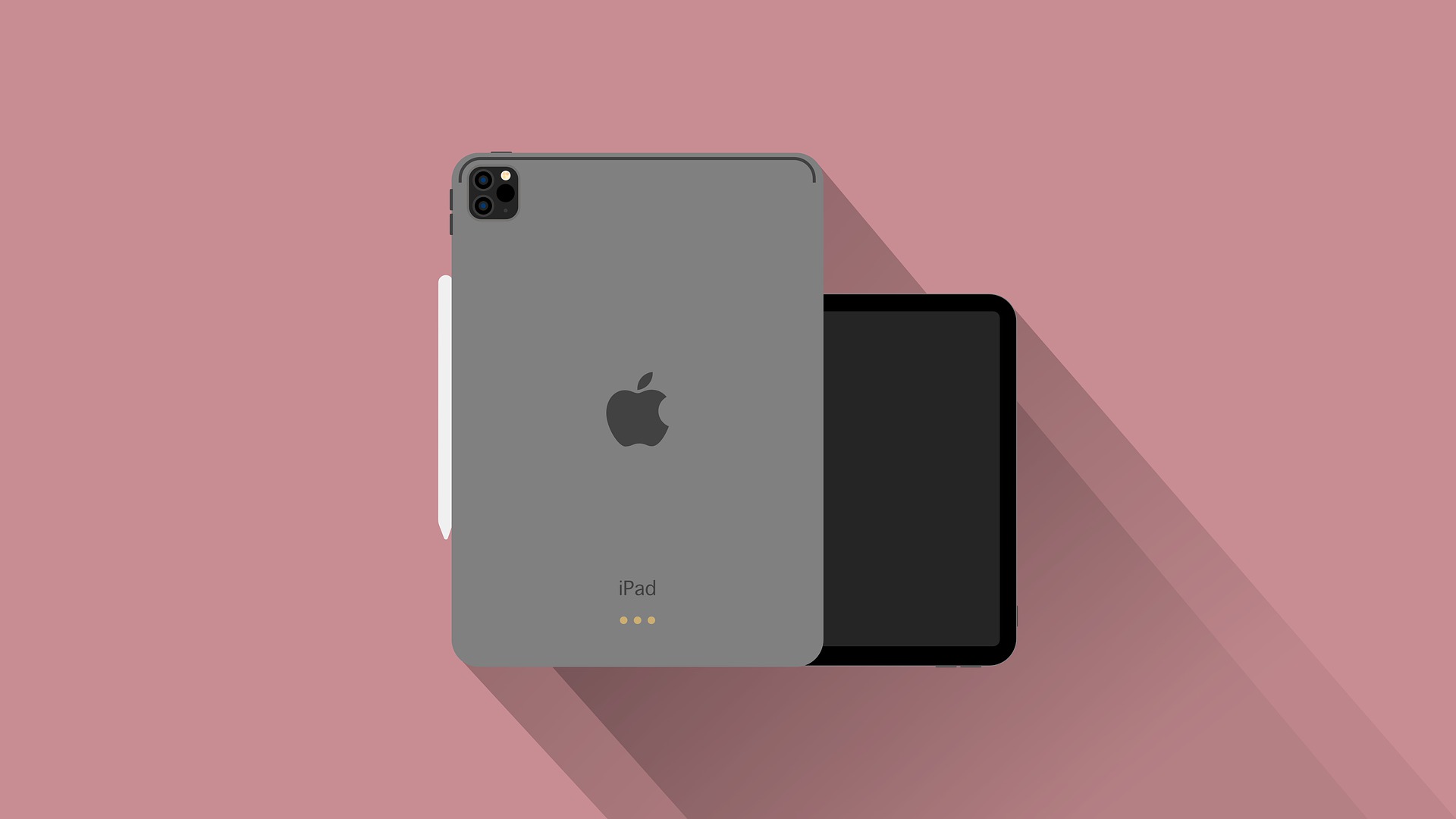 Apps are an efficient, cheap, and resourceful way to make the everyday organisation of our work and personal lives far easier to manage. Browsing Apple App Store, Google Play or other similar, it seems there is an app for everything. From daily workouts and meal planning to personal accounting and diary apps, if you're looking for an app you think is bespoke, chances are it's already been created.
1. Pocket 
Pocket allows you to save articles and videos from the all over the internet, and store them all in one place for on-the-go reading or viewing. The general idea is that you end up with a curated feed personal to your interests. It's a great app for women in tech because it has the potential to serve as your women in technology library bringing together all your favourite inspirational content.  
2. Trello 
If you can't live without your to-do lists, Trello is a must. The Kanban style list system has been designed to help users organise everything they need to from the small details to overarching big-picture projects. Once you have created your board, you can then add 'tickets' and separate them out into as many or as little categories as you need. For busy working women in tech, the app is an excellent way to break down big tasks into manageable chunks. 
3. QuickBooks 
If you're small business owner, tech freelancer or contractor keeping track of your accounts may be something that takes up more time than you would like it to. QuickBooks has been designed especially for people who own small businesses or are self-employed as a quick and easy way to keep on top of your paperwork. Misplacing important receipts, staying up to date with VAT and managing tax is made so much more manageable. And the best part is because it's an app you can have access to your accounts wherever and whenever you need.
4. Spotify 
Consistently in Apple App Store's top 20 downloaded free apps, most people already have Spotify. However, there is a very specific reason why this app is beneficial for women in tech. As well as music, Spotify features a diverse range of podcasts, simply searching 'women in tech podcasts' into Spotify's search bar brings up hundreds of inspiring podcasts from women in the tech industry for others already in or looking to join. It's a great resource to have on in the background when you're working or relaxing in the evening as a motivational boost from other women. 
5. Figma 
If you're a designer and regularly collaborate on projects with others then Figma could quickly become your favourite new app. The platform has been designed to facilitate collaboration for teams who work on product design. It enables you to build prototypes, share work and gather feedback all in one place. Although it is paid, so is an investment, there is an option to try it for free first. 
6. Elevate  
If you're a woman in tech with a job that requires strong soft skills as well as technical, Elevate could be a useful tool to sharpen your mental agility. It features over 35 games specifically designed for productivity, earning power, and self-confidence. Boasting over 25 million downloads, it's become a firm favourite in the brain training category. 
7. Whereby 
Whereby is a video conferencing app that simplifies the logistics of virtual meetings. The unique selling point of this app is that unlike a lot of similar apps, guests don't need to create a login, pin or password to join, they can join with a simple click. The app also enables screen sharing meaning if you're conceptualising an idea you can all demonstrate it there and then, boosting the productiveness of the meeting. 
If you're looking for more resources for women in tech check out our top 10 books here.