Gender diversity in tech has so many benefits to a business – innovation, culture and diverse talent to name a few. In fact, research shows that gender-diverse companies are 15% more likely to outperform other companies financially. However, encouraging women to join your company can be difficult due to a history of male dominance in the technology industry. There are a number of things a recruiter can do to help attract more women to apply for their jobs. In this article, we look at 8 of these.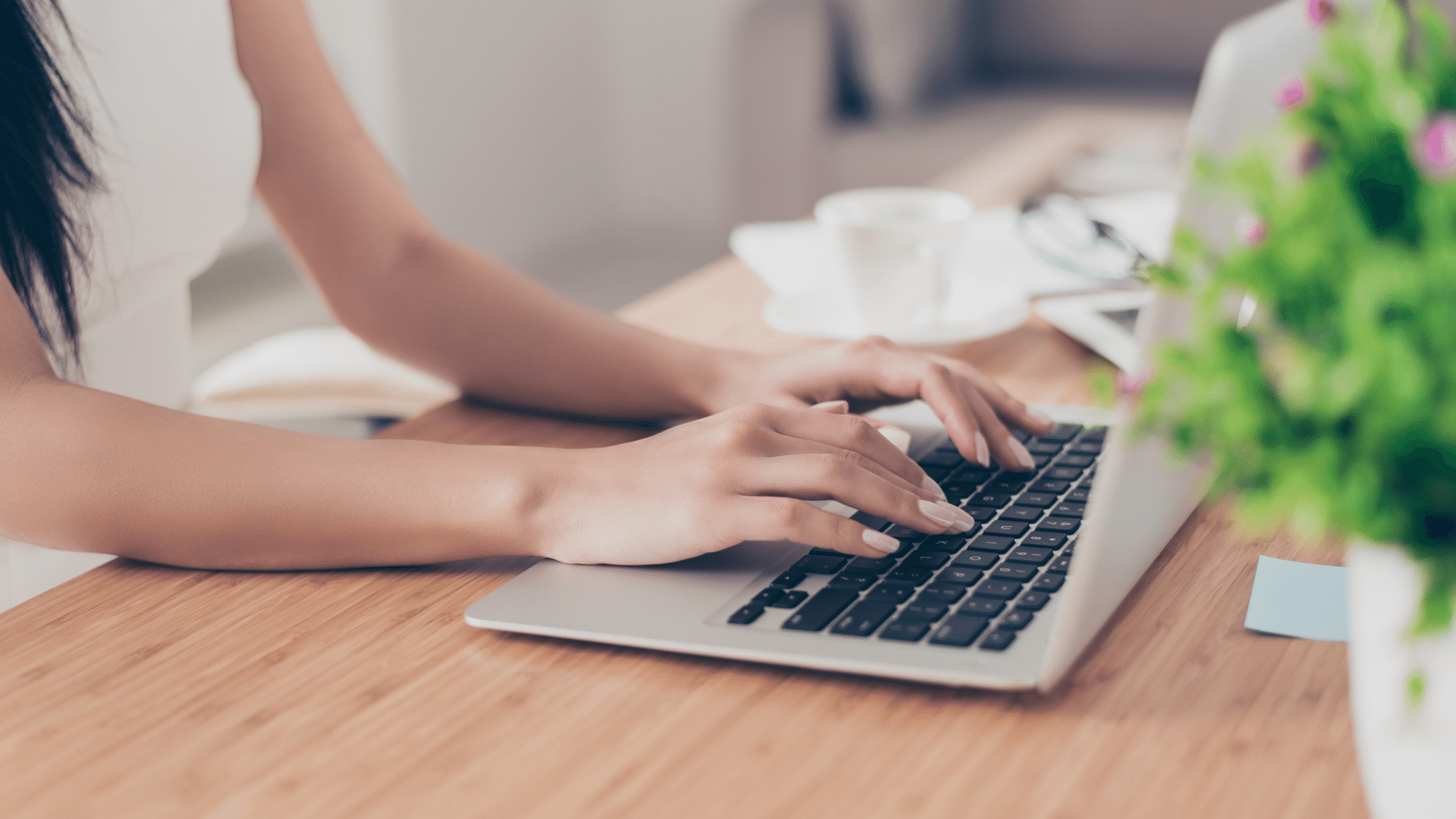 1. Gender neutral writing
The way in which a job advertisement is written can have a huge impact on whether someone fills out an application or switches off completely. Research has found that many words which are commonly used in job adverts have gender associations. So, you could be switching women off purely by the way your job description is written.
Words like "analyse" "leader" and "expert" have been found to be very masculine-focused, whilst words such as "support" and "together" appeal to women more. There are software options such as Textio which scan your writing and identify areas where you could adapt to be more inclusive and balanced.
2. Include benefits which would appeal to women
It's common practice to include benefits in your job advertisement as you want to sell your company to a potential candidate, right? However, if you want to attract women, it's key to ensure that the benefits you list are relevant to them. Things like maternity policies, childcare vouchers and flexible working will likely appeal to women and interest them – put them high up on the list.
3. Diverse imagery
Your careers site is a really great tool for telling potential hires about your company culture, values and benefits. However, it's not just about what content you include on there. You need to make sure that your imagery is diverse and includes women as well as men. If someone goes on your site looking at your jobs but only sees photos of men, they'll immediately think that they won't fit in at your company. Also consider how you show your office benefits – football tables and free beer might appeal to some women, but it could also turn some off.
4. Look at where you advertise
Where you advertise your job roles is key to who you attract. Research shows that men and women look for jobs in different places – men are more likely to look at traditional job boards like Indeed, Monster etc. Women tend to look for reviews, recommendations etc more – glassdoor is a key resource. Take some time to look at the glassdoor page for your company and put yourself in the shoes of a woman – are the benefits highlighted clearly? Are there negative reviews from previous women which may be impacting how likely someone is to apply?
There are also specialist job boards like Women in Tech Jobs which will show your commitment to hiring more women – learn more about how to list your jobs there.
5. Company culture
A sense of belonging is so important when you're looking for a job. Feeling like you don't fit in or not feeling comfortable can be a key reason why people end up quitting. Ensure that your job advert includes a bit about the culture of your company. What's it like to work for you? Include real quotes and stories from current employees (preferably women) to help show why you're a great choice for a candidate. Also important is to mention any potential development opportunities or training that a successful applicant may receive as part of their job.
6. Flexible working
It's extremely common for a job advert to mention potential of flexible working, but often it is not fully explained what is meant. Instead of just saying you're flexible, it's key to explain what you mean by this. Give examples of different options available – can people work from home? Can they flex their hours around their personal commitments? For example, women might need to be able to drop/pick up their children so things like this are really useful to include.
7. Salary details
61% of candidates expect to see salary details in a job advert – so why is it that only 46% of recruiters always include it? It's such a taboo subject, but it's so important that a salary bracket is included. When looking for a job, how much you will be paid is a big factor of whether you consider something or not, so it can be frustrating when this information isn't detailed. As a recruiter, it'll also save you time as if you're being transparent about the pay bracket from the start, people won't apply if it's too low for them.
8. Welcome returners
There is a high volume of women looking to return to work after a career break, usually after having children. Returners represent a highly-skilled talent pool and can be really valuable assets to employers. However, due to their career gap, they can sometimes be overlooked by recruiters. By being explicit that returners are welcome to apply for your roles, you are able to tap into this resource and thus increase the percentage of women in your company.
Working towards gender diversity in your company can be a lengthy process, and there are many different aspects of getting it right. However, by taking these steps you stand in good stead to attract a talented pool of women to apply for your job adverts.