The gender gap in tech isn't necessarily a result of the lack of females wanting to pursue a career in the sector. Evidence is increasingly pointing towards the lack of flexible working opportunities for women in tech placing a barrier in the way of gender equality in the sector. Whilst more flexible working opportunities alone will not solve the gender imbalance, it's becoming clear that it is likely to at least narrow it. At present just over a quarter of women are currently making up the tech sector, more needs to be done to increase this percentage.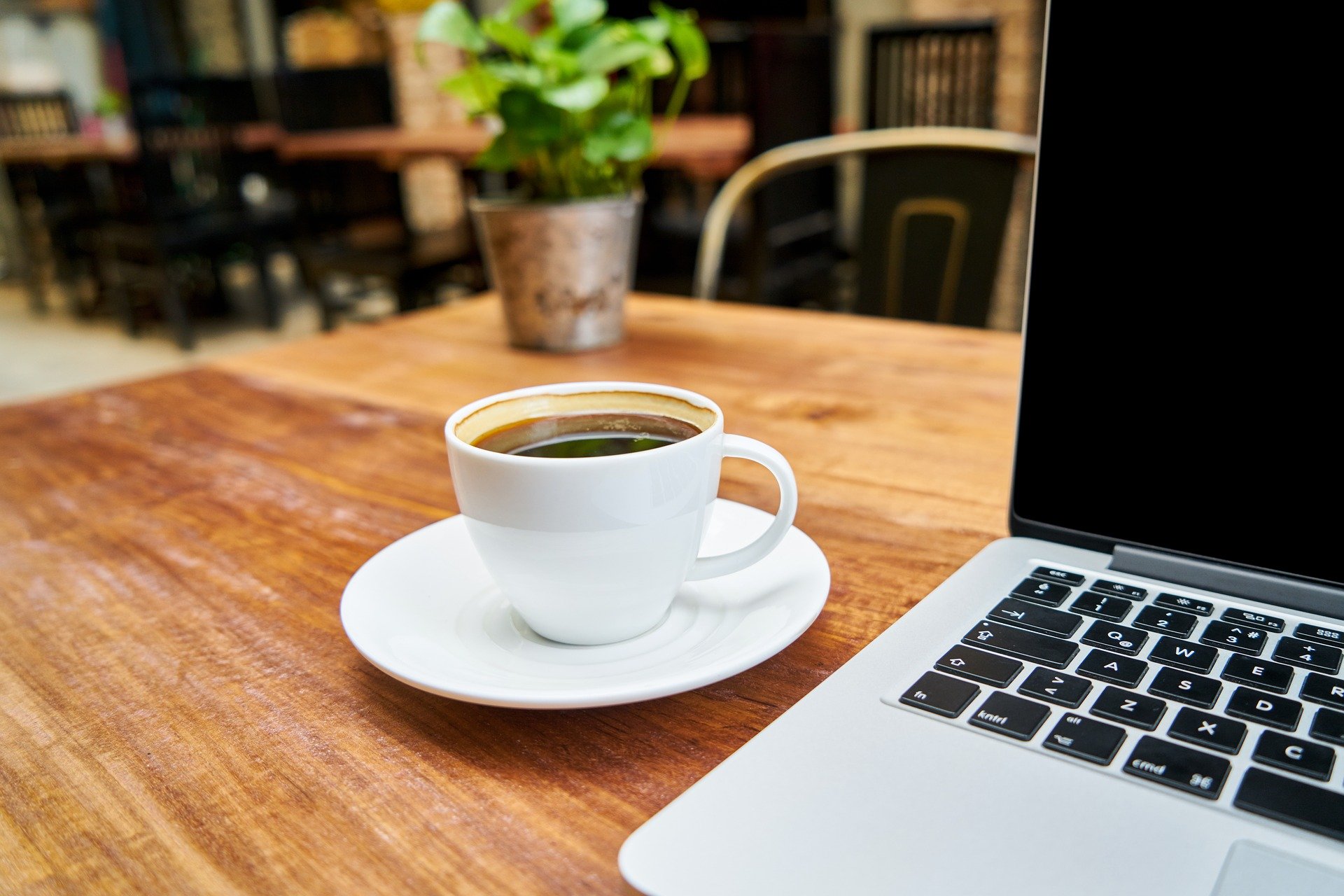 The ability to achieve a work-life balance
Achieving a realistic work-life balance is a struggle most working people face, however, this struggle is intensified for working mothers.
Research by the National Centre for Women and Information Technology discovered that 56% of women leave their jobs mid-career, drawing attention to the 'motherhood penalty' and its impact on the gender pay gap. It's an age old problem holding the workplace back from a state of true equality; the art of balancing motherhood with full time work.
Flexible working is a concrete solution that could enable working mothers to accept more work opportunities, higher salaries, and obtain a better work-life balance. Results from the Women in Tech Survey support this theory, with flexible working being rated the number one benefit that would attract more women into the tech sector.
More opportunities for women living away from the city
As property prices rise faster than salaries, more and more people are abandoning city living in favour of more rural and affordable locations. House prices today are around 70% higher than they were for generations 50 years ago. As more companies embrace the modernity of flexible working, this may enable more women living away from big city locations to pursue a career in tech and equal the playing field for talent residing in urban or rural locations to land good jobs in their field.
Closing the gender pay gap
The options to work flexibly or job share are beneficial for both employees and employers in the sense that they empower more women to be able to work and earn alongside juggling family life. The gender pay gap in tech is more apparent in the age group of 25 – 45. There is a correlation between women having children and the likelihood of promotions and salary increases going down.
Research featured in The New York Times demonstrates the sheer contrast between women and men and the impact on their salaries. They looked at how the average college educated man will see an increase in their salary by up to 77% between the ages of 25-45, yet women of the same education and age range will only see a 31% increase. Taking on the role of the primary caregiver for children may be the common denominator allowing the pay gap in tech to continue to negatively affect women.
The millennial drive for remote work
If remote working is the solution to a work-life balance, equal opportunities regardless of geographical location, and perhaps most importantly, closing the gender gap in tech, maybe it's time more employers consider the millennial drive for remote working options? And re-evaluate if the archaic working pattern that favours one location and set of hours for all is in keeping with what future generations of workers need or want? What's more, for the millennial and future generations of tech workers, the threat of climate change is more real than ever. Some studies have shown that remote working could reduce greenhouse gas emissions by as much as 54 million tons a year.
Read about the companies making a difference for women in tech here