The devastating COVID-19 pandemic has resulted in a large amount of office-based businesses adapting to 100% remote working until further notice. This change in our daily routines has prompted many to ask whether there will be a shift towards more permanent remote working after the pandemic? Especially if remote working proves to be more productive and profitable.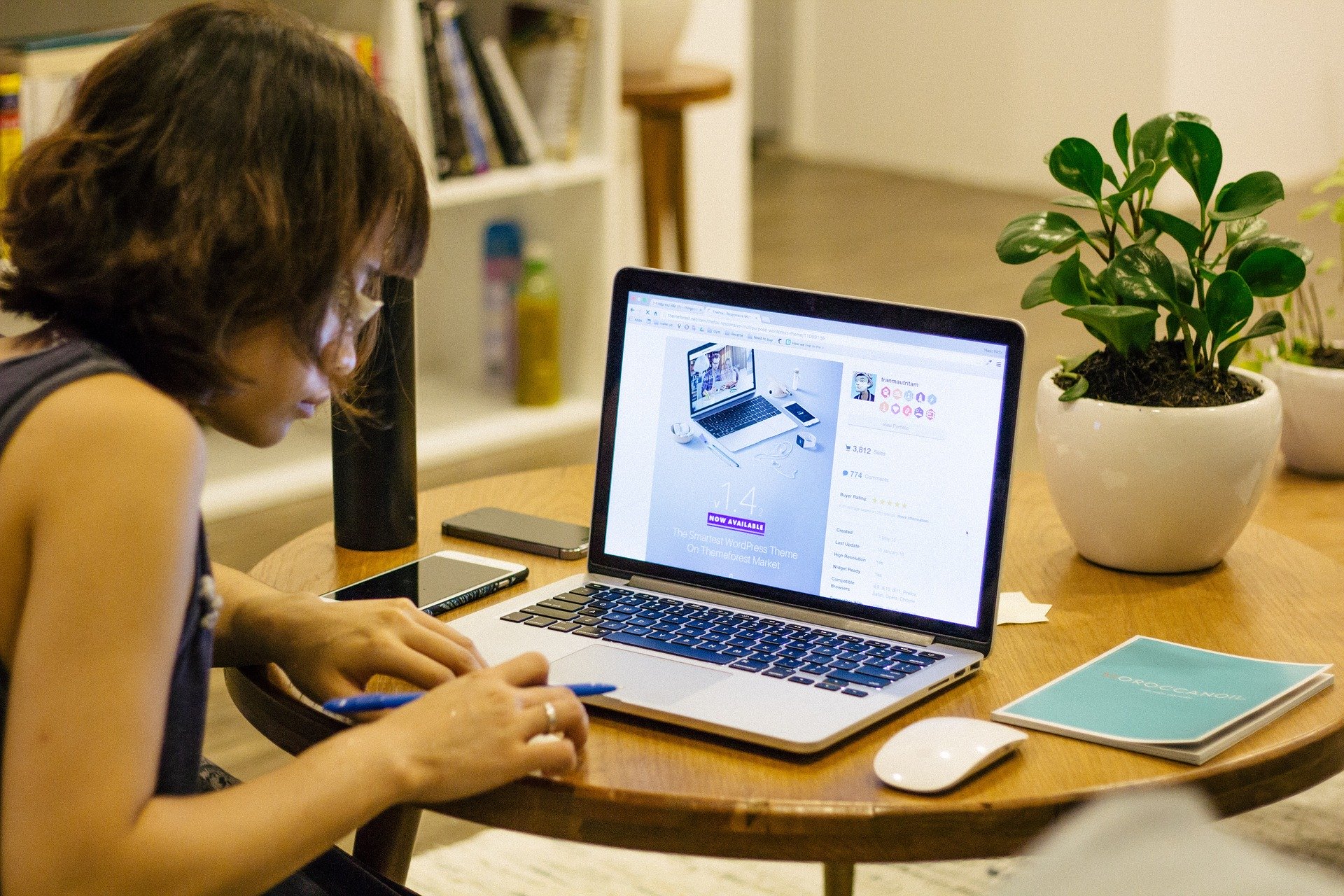 No one knows quite how long home working will be required, but it's likely to be months rather than a few weeks. As employees get used to this change in the routine they may begin to wonder why they need to be in the office for the majority of their working week. There are many benefits to being office-based from social interaction, no domestic distractions, and all-important face-to-face collaboration. However, many may be finding that apps such as Zoom, Skype and FaceTime are enabling them to have the level of social interaction they need to do their jobs. As a result, they may begin to question whether remote working is more in line with modern life, especially if they strike a balance between home and work life they haven't been able to experience before.
For employers, remote working may start to be recognised as a more profitable way to work. Renting and operating a large office space, especially in major cities can come with huge costs, and if a workforce is proven to operate just as well, or even more productively when it's remote, the office may seem less sustainable both financially and environmentally.
In a recent study by Amdocs over 60% of the respondents who took part said that they believed 5G is going to create more opportunities for remote work. As the introduction of 5G synchronises with the temporary norm of working from home, many companies may feel confident that remote working is just as productive for them as office-based. Whilst the office may still serve as the hub of the company, there could be a rise in more companies finding a happy medium and adopting flexi-time policies.
The President of Global Workplace Analytics has estimated that around 25-35% of workers may work from home multiple days a week following the pandemic. Opportunities to save money, increasing awareness of the environmental impact of commuting and an increase in trust amongst managers and workers are all reasons that contribute to the wider picture of how this pandemic may make us re-evaluate the way we were working before, and how we can take the opportunity to reflect upon how we can improve the future of the way we work.
We've previously explored how adopting more remote working could be a solution to narrowing the gender gap in tech. Achieving a work-life balance, increasing opportunities for women living away from cities, enabling more mothers to accept opportunities, and the advocacy of the upcoming generation of workers for flexible and remote working options are all factors that come into play. For women in tech, this time could be a really important moment in terms of thinking about how remote work can result in access to a broader scope of opportunities in the sector.
It's difficult to really be able to predict if there will be a surge in requests to work remotely when normality returns. And many of us are taking life day by day at the moment, not thinking too far ahead because there is so much uncertainty. However, increasingly studies are suggesting that the longer social distancing and lockdown measures are in place, the more likely it is that companies will look at adopting this way of working, or at least aspects of it going forward.
Read our top tips on how to work from home productively here