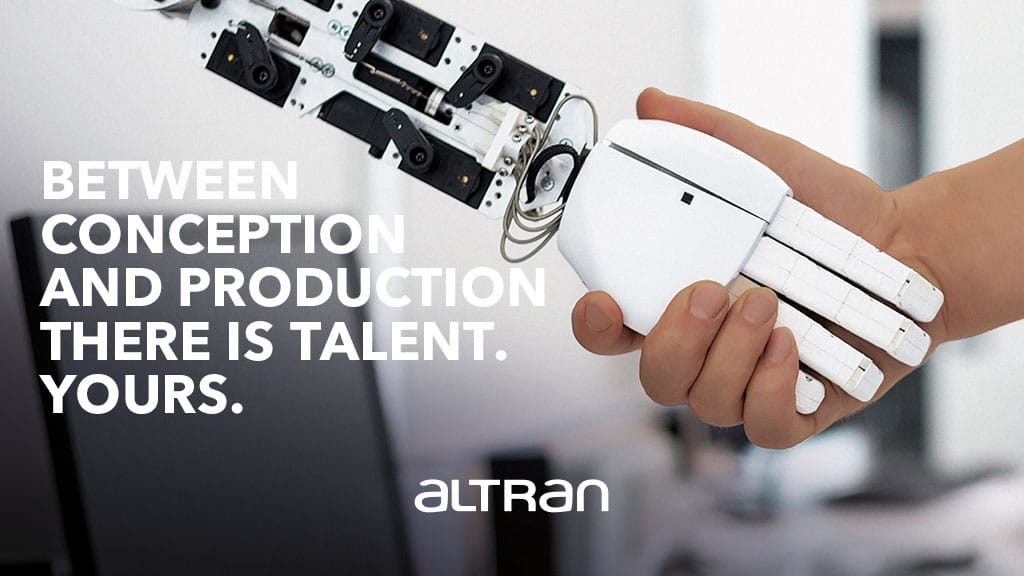 The Altran Group is a global leader in engineering and R&D services. What motivates our people is the knowledge that they're developing the technologies of the future; things that will really make a difference to society in years to come. With offices in over 30 countries and operations across industries, Altran offers unmatched development opportunities. Our team works on a number of cutting-edge projects – from air traffic control systems keeping people safe in flights to new solutions for tackling train delays. We are seeking individuals who are forward thinking, innovative and inquisitive to join our exceptional team.
Our engineers are challenging the status quo. Below you can download a review of some of Altran's most exciting projects in the past year, showing how our teams really are making the difference in the UK and world-wide.

Altran UK's Corporate Social Responsibility commitment encompasses three key areas:
Diversity and Inclusion
Altran UK has a mission to become an employer of choice for female engineers, a commitment cemented by signing the WISE Industry Led Ten Steps pledge in July 2016. Having set up a dedicated working group to tackle the issues that matter to women in our business, we are making positive changes to our benefits packages, increasing transparency of opportunities internally and opening up a new dialogue with our employees to ensure that women can thrive in our workplace.
2018 saw an exciting development in our commitment to diversity and inclusion, with the announcement of our partnership with ASTRiiD, a charity committed to finding meaningful work for talented people affected by long-term health problems.
Supporting Engineering Talent
We believe that celebrating successes and the talented people who brought them to life is key to ensuring the future health of the UK engineering sector. As well as acknowledging our own employees' contributions via our long-standing recognition scheme, we sponsor initiatives to throw engineering projects into the spotlight, including The IET's prestigious Innovation Awards.
Championing STEM
It is vital that all industry players make the pipeline of future talent a priority. The UK engineering sector is 59,000 graduates and technicians short each year*, making recruitment a big challenge. At Altran UK we are committed to supporting and organising activities that enthuse children about STEM subjects, from launching rockets to racing electric cars!
To ensure that we cater for talented young people with potential of both graduate and school-leaver status, we launched a new Apprenticeship Scheme in 2018. To find out more, visit the dedicated web page: www.altran.com
*State of Engineering Report 2018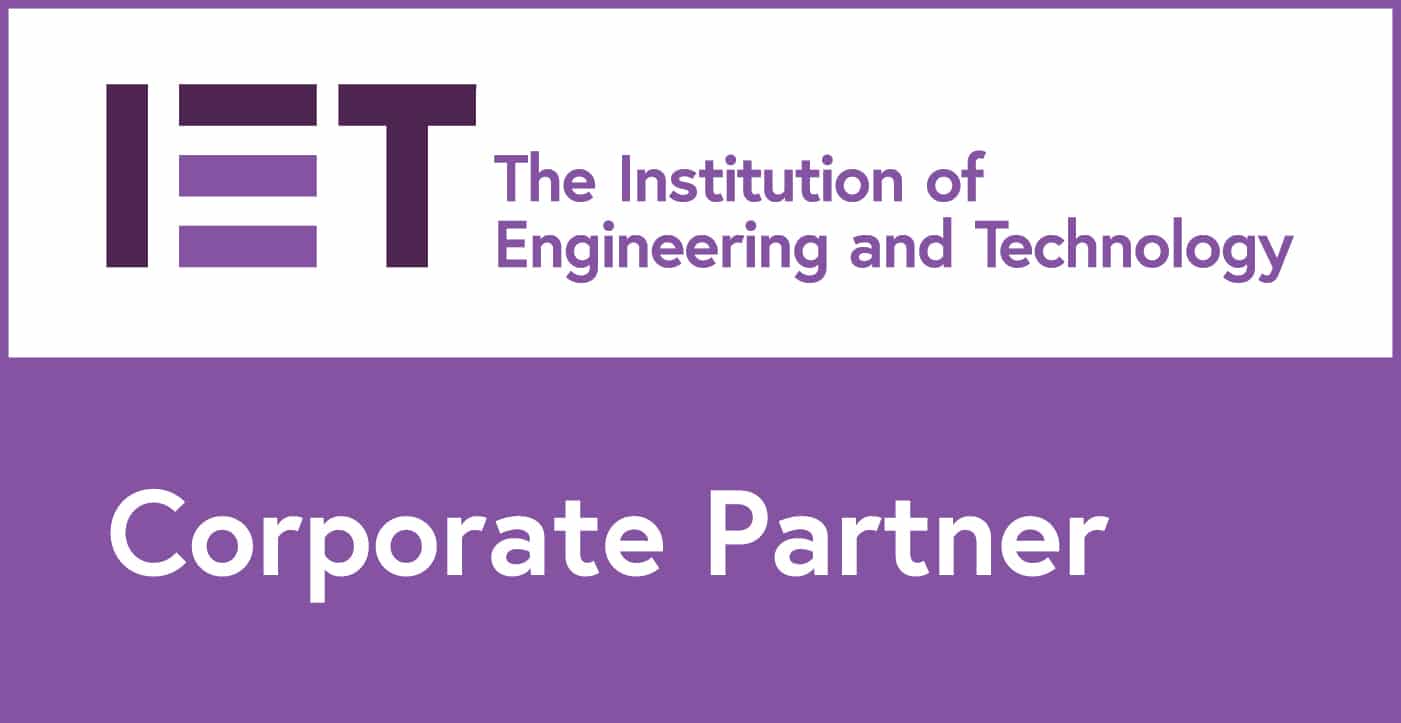 Altran UK has achieved Investors in People accreditation, awarded to motivated and forward-thinking organisations that are committed to engaging employees. Recognised as the international standard for people management, the accreditation defines what it takes to lead, support and manage people effectively to achieve sustainable results.
Benefits
Paid Maternity- 39 Weeks Enhanced Maternity pay
Healthcare- Sick Pay Entitlement, Private Medical Coverage
Other- Car Allowance, Pension, 02 Discounts, Cinema Society


Check out our vacancies