Check out our latest vacancies here.
At Client Server, we are driven by technology and powered by people.
We are a leading technology recruitment consultancy, specialising in a vast range of technology jobs in the UK, Europe, Australia and beyond.
Our focus is on finding exceptional candidates for exceptional organisations, from blue chip multinationals to bright new start-ups.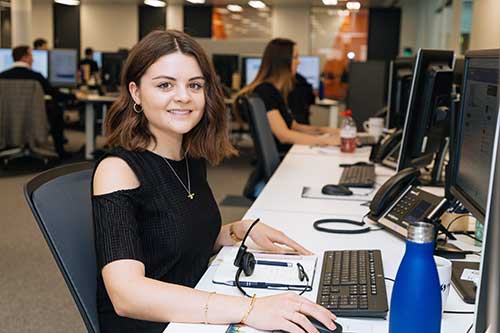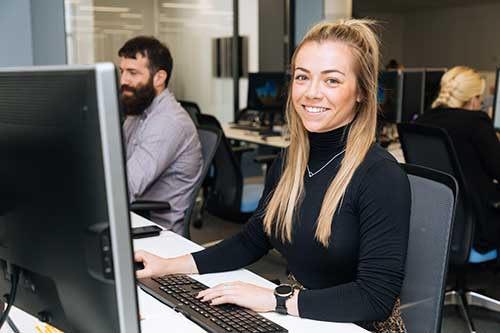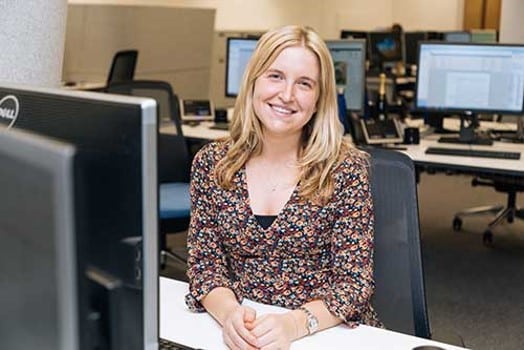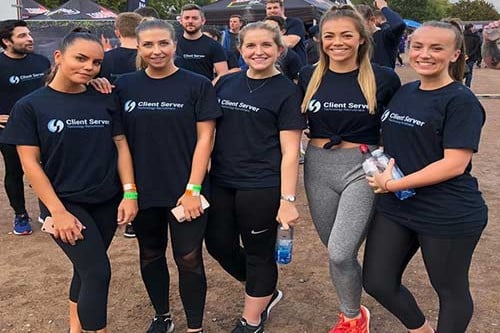 Diversity & Inclusion:
Diversity & Inclusion aren't buzzwords. In technology, they are ingredients for success. Studies have shown that diverse and inclusive tech teams are more productive, efficient, and benefit from a range of ideas and opinions.
At Client Server, we are committed to working with candidates from all walks of life. We're proud to showcase the work and stories of diverse technologists. These are people who are doing more than producing incredible work – they are laying the foundation for future programmers, engineers, designers and testers.
Our Women in Tech series features interviews with women who are challenging perceptions and breaking new ground. It's a series that celebrates more than just the number of women in the industry, but the work they're doing too.
Client Server is proud of our relationship with Women in Tech UK and will continue to champion the wins and growth of women developers across the UK and beyond.
Why Work with Client Server?
We interview every candidate to ensure they meet Client Server's high standard of technical ability, plus the requisite profile and right to work checks.
We operate a split-desk recruitment structure, meaning our expert consultants focus on finding you individuals who perfectly fit your profile requirements.
Plus, we offer permanent and contract technology recruitment solutions in London and across the country, an executive search function, and HR consultancy.
Blogs
The Story: Viktoria Szép, the face behind migration engineering
Meet QA Engineer Alexandra Nicolau
"QA is my passion and my strength": Gabriela Rogelova on being a woman in tech
Follow our story on Social Media: