View our latest career opportunities here
The way work should be
We really care about recruiting the right people and engaging, rewarding and developing them throughout their journey with us. We pride ourselves on having a diverse workforce that shares a common purpose. We're currently the 8th largest lender in the UK, with over 2,000 employees We're always looking for talented people to join us. But it's important that our people aren't just brilliant at what they do – we need them to share our values and understand that working here is all about putting members first.
You bring the potential – we help you realise it.
#itsthewayworkshouldbe
Values
Our CARES values are at the heart of everything we do. Put simply, they're part of our DNA, they're what drive our everyday behaviour, and we're really proud of that. By sharing these values, we've built a culture where everyone feels they belong.
Caring – consideration, respect and understanding, an environment where we share the same values.

Attentive – creating an environment where your potential is recognised and results in opportunity.

Reliable – serving the interests of our members, your colleagues and the community.

Ethical – doing the right thing, being open, honest and inclusive.

Straightforward – keeping it simple and having the room to continuously improve and evolve.
Equality, Diversity & Inclusion
Different people bring different ideas, skills and perspectives. And, we're better equipped to put members first if we have a diverse workforce of talented people, representative of the communities we live and work in.
We want everyone who works at Coventry Building Society to feel engaged, valued and respected. We're proud of our commitment to diversity and we know it's important to be upfront and share our strategy to ensure it translates fully into our everyday lives and really makes a difference.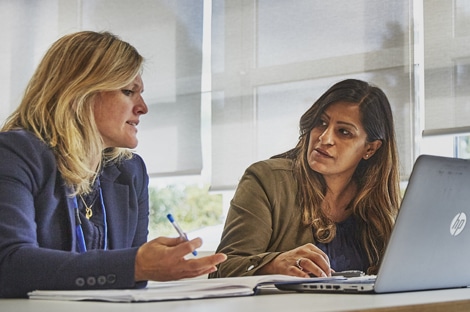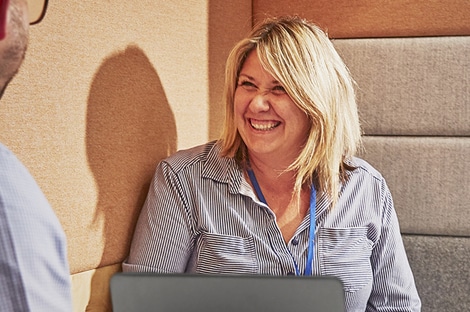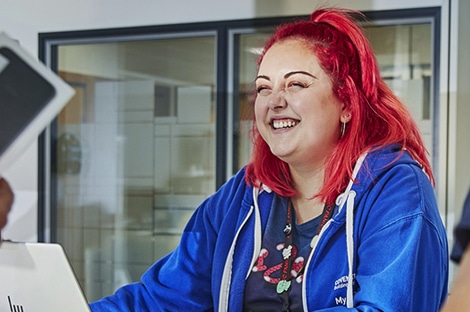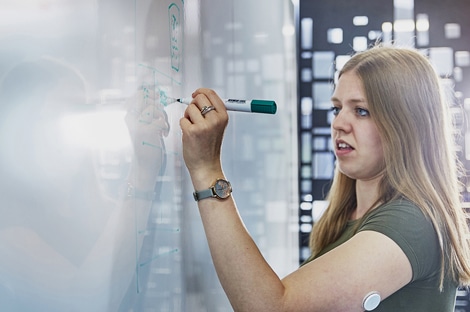 Wellbeing and Benefits
For us, wellbeing is about much more than complying with legislation. We want to go far beyond this and create a working environment where you can flourish and feel comfortable, healthy and happy – that's the way work should be.
Our wellbeing strategy is centred on the three pillars of Mind, Body and Spirit.
'Mind' focusses on emotional and mental wellbeing and we support and seek ways to enhance this for everyone. We recognise that a broad range of factors can influence emotional wellbeing and for this reason, our programme covers a diverse range of areas such as learning, flexible working and mental health.
'Body' centres on physical activity and includes hydration, diet and fitness. We encourage our employees to take regular breaks away from their desks and we provide a number of spaces at each location for eating, socialising or even playing table tennis! We also provide free fruit in head office locations, milk for tea and coffee and squash to help you keep you healthy and hydrated.
'Spirit' describes the essence of our wellbeing programme, how we share our wellbeing experiences, how teams come together to determine their own wellbeing practices and how we create communities within the Society and use technology to enable this.