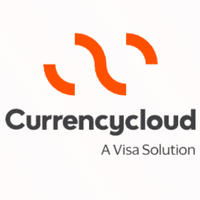 We're hiring! View our current opportunities here.
Currencycloud is somewhere where innovative thinking and the power of technology know no limits. We know that the success of the business depends on the people who keep it moving, which is why we are looking for exceptional talent to join our international payments revolution.
We're a smart and curious bunch. We share a commitment to challenging the status quo and creating bold solutions that transform the financial services industry. Ours is a story of growth — both for our clients and for ourselves.
If agile, fast-paced and dynamic are what you are looking for, you've come to the right place.
We're hiring for so many technical and product based roles at the moment, please check them out below for more detail, if you're not sure, hit apply anyway and we can have a chat!



Our Values
At Currencycloud, our values aren't statements carved into marble for the world to see – they are the core of who we are and everyone embodies all three values to help them as individuals and to accelerate the growth of our business. The values are the foundation our brand and culture have been built on.
#BeHuman
We treat others the way we want to be treated. We embrace diversity and a little bit of quirkiness – we love the bold and the brave. We listen, support others, and say thank you. We are the same person at home as we are at work.
#OwnIt
We hold ourselves, and each other, accountable for the decisions we make and the actions we must take. We own the results and outcomes of our decisions and learn fast from failure and success.
#BetterTogether
We work as a team, unleashing our collective creativity and intelligence. We work collaboratively with each other, our clients, our partners and suppliers, to ensure we are pulling in the same direction.
Remote Working
We're a remote-first company so that means that primarily we're all permanently working from home. We have hub offices in London, Cardiff and Amsterdam as well as Singapore and New York (non-Tech) — these are for collaboration and relationship building, not siloed working. You can read more about our approach to remote working here.
We are a "Verified by Flexa" company.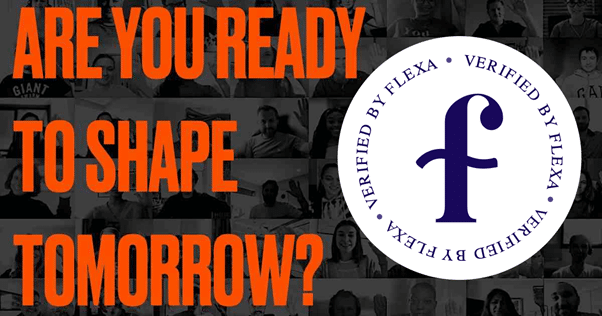 Diversity Statement
No one should be excluded because of race, age or gender. We are committed to promoting a culture of diversity, belonging and equality in every area of our company.
We believe in social justice.
We believe in economic justice.
We believe in equality.
Everyone has the right to feel respected at work. It's why we are united together as one against racism, bigotry and discrimination in all its forms. We live by our values.
Our Benefits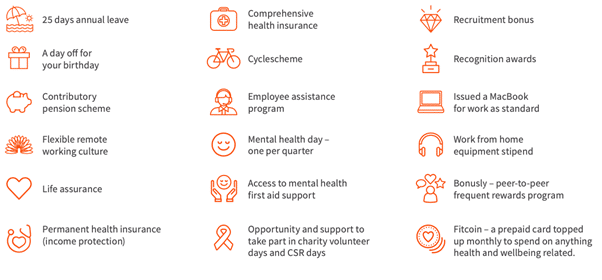 Come and join us and see what we can achieve together!