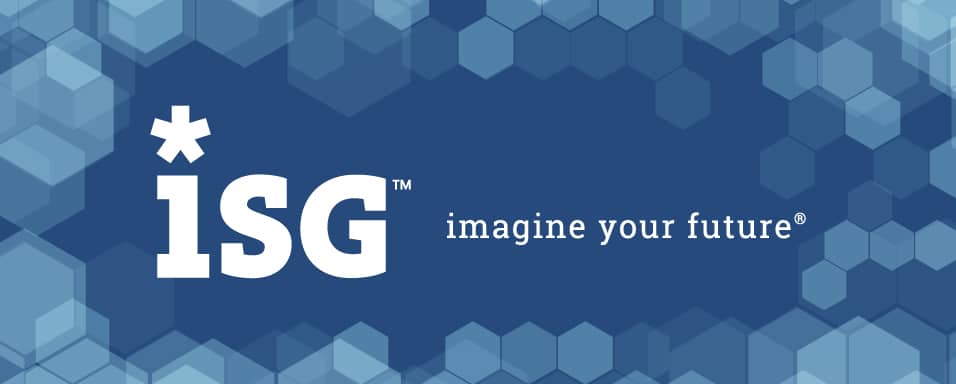 Click here to learn more about the career opportunities at ISG.
ABOUT ISG
Information Services Group (ISG) is a leading global technology research and advisory firm. A trusted business partner to more than 700 clients, including 75 of the top 100 enterprises in the world, ISG is committed to helping corporations, public sector organisations, and service and technology providers achieve operational excellence and faster growth.
The firm specialises in digital transformation services, including automation, cloud and data analytics; sourcing advisory; managed governance and risk services; network carrier services; technology strategy and operations design; change management; market intelligence and technology research and analysis.
Founded in 2006, and based in Stamford, Connecticut, USA, ISG employs more than 1,300 professionals operating in more than 20 countries – a global team known for its innovative thinking, market influence, deep industry and technology expertise, and world-class research and analytical capabilities based on the industry's most comprehensive marketplace data.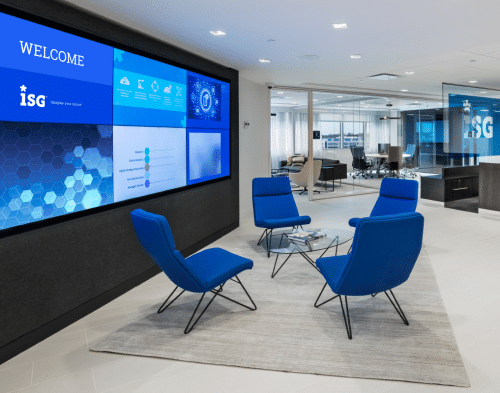 CAREER OPPORTUNITIES AT ISG
ISG is dedicated to creating opportunities for our people as well as our clients. Intelligent, enthusiastic women and men from all parts of the world come to work for ISG because ours is a diverse culture that values the individual as well as the team.
We foster an atmosphere of accountability, life balance and earned advancement. If you're ready to make a genuinely positive impact for yourself, your firm and our clients, ISG may be the place for you.
Whether you're a professional looking for your next challenge or a university graduate ready to start your career, we offer exciting opportunities to create digital technology and service solutions that help our clients reach their goals.
ISG offers a full range of competitive benefits to support a balanced and healthy lifestyle for our employees and their families.  Our benefits have been designed to provide the flexibility necessary for the diverse needs of our growing, global workforce.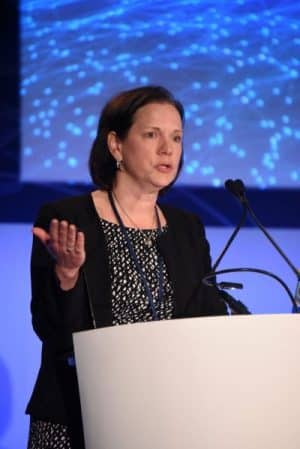 DIVERSITY AT ISG
ISG believes a key to our success is our value of diverse backgrounds, experiences and cultures. Our talented employees function within a collaborative community that welcomes varied ideas and communications styles. These diverse perspectives produce enhanced results for our clients and make ISG a preferred place to work.
LIFE AT ISG
At ISG, no day is the same. Our employees work as trusted advisors, supporting a vast spectrum of clients across the UK, Europe and beyond to achieve operational excellence. We are small enough to maintain a friendly community feel, but big enough to benefit from global growth and investment. Our company size will provide you with exposure from day one, enabling you to develop your career at your own pace.
Visit our website to discover more about ISG and explore our career opportunities.
Visit our LinkedIn
Follow us on Twitter