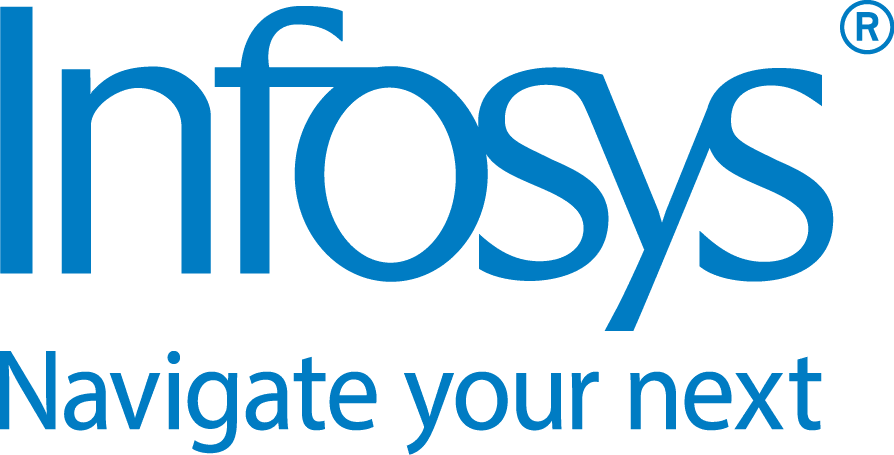 Explore our opportunities.
Navigating your next with Infosys:
Infosys is a global leader in next-generation digital services and consulting. Over 300,000 of our people work to amplify human potential and create the next opportunity for people, businesses and communities. We enable clients in more than 56 countries to navigate their digital transformation. With over four decades of experience in managing the systems and workings of global enterprises, we expertly steer clients, as they navigate their digital transformation powered by cloud and AI. We enable them with an AI-first core, empower the business with agile digital at scale and drive continuous improvement with always-on learning through the transfer of digital skills, expertise, and ideas from our innovation ecosystem. We are deeply committed to being a well-governed, environmentally sustainable organization where diverse talent thrives in an inclusive workplace.
Visit www.infosys.com to see how Infosys (NSE, BSE, NYSE: INFY) can help your enterprise navigate your next.
Our Purpose:
We're not a technology company full of people, but a people company that's deep into technology. When you pursue a career with Infosys, we promise you we'll move forward together. Our purpose which is to amplify human potential and create the next opportunity for people, businesses, and communities guides us to be a force for good as we find constantly deliver excellence for our clients while keeping employee well-being at our core.
Infosys in Europe: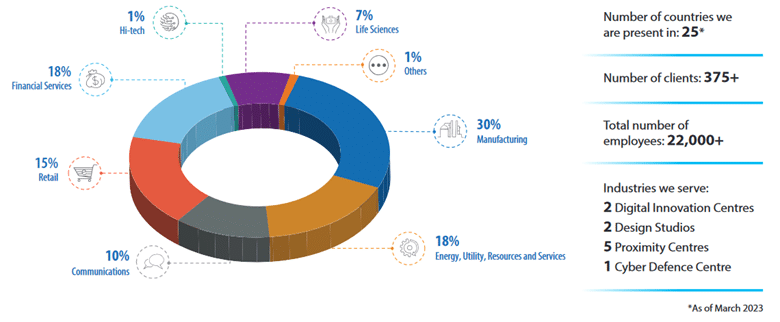 Localization in Europe:
Infosys' commitment to Europe dates to 1995 when Infosys set up its first European office in the United Kingdom. Today, Infosys is recognised as a Top Employer in Europe for its excellence in employee conditions and has been steadily expanding its presence across the continent. Infosys Europe services clients in a range of industries, including financial services, life sciences, utilities, manufacturing, and retail.
The Diversity Advantage:
If an innovation must serve a diverse set of people, it has to come from people of diverse backgrounds. That's why we have empowered people from all walks of life – of different interests, genders, and orientations.

*All stats as per Infosys Europe fact Sheet Q1 FY 24
Academic partnerships:
Over the past 23 years, Infosys has built strong academic ties with over 65 top European schools.
These academic and research partnerships span across emerging technologies like Artificial Intelligence, Machine Learning, Cloud, Internet of Things, 5G, and Automation.

#ForwardWithInfosys:
At Infosys we provide the opportunities and support you need to take your personal development beyond your expectations. Meet our women Infoscions as they take their career #ForwardWithInfosys.


UK Specific Benefits:
Well-Being Support:-
We have employee assistance programmes in partnership with UNUM via LifeWorks app and online at unum-uk.lifeworks.com. freephone 0800 048 2702(UK)
Flexible Benefits:-
Employees are free to choose competitively priced medical/health insurance plans for self and dependent family members from AXA life insurance.
Flexible Working:-
Employees have the flexibility to work on hybrid work model in alignment with the client requirements with 2 days on an average working from Infosys/client offices depending on the nature of engagement.

Social Media: