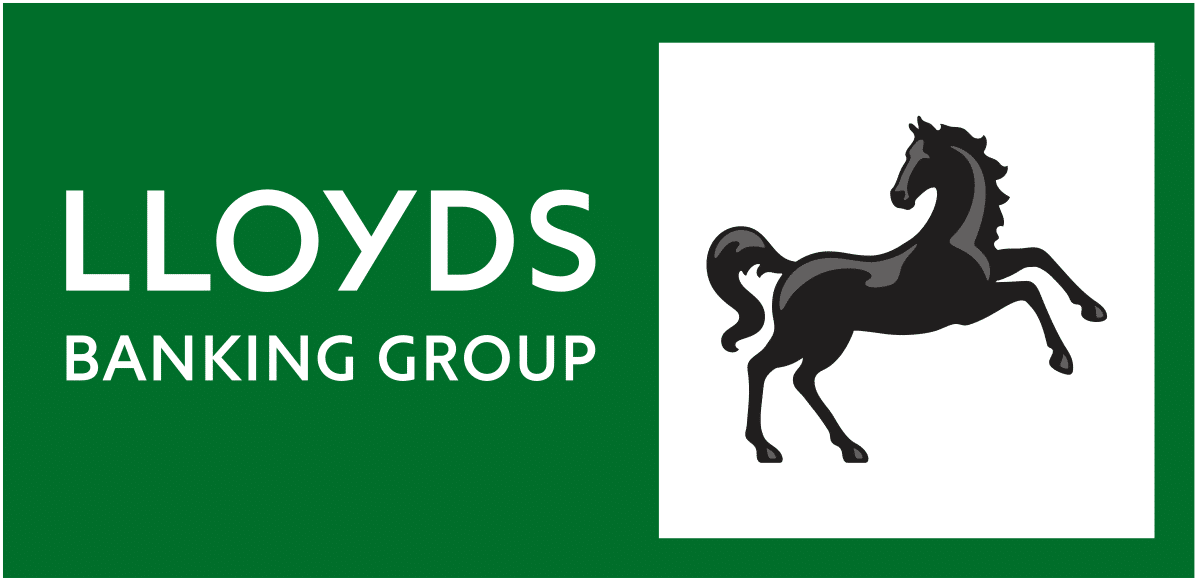 Come and discover more about Lloyds Banking Group, how we work, and our career opportunities here.
We're the UK's largest financial services group, with millions of customers and a history stretching back more than 300 years. Our purpose is to help Britain prosper as the nation recovers from the pandemic.
As we look to build the bank of the future, our digital transformation is playing a key role in helping us deliver new products and services to individuals and businesses. While our adoption of new technology and changes to the way we work have helped make us the largest digital bank in the UK, with over 17 million online customers.
The scale of our business—which includes iconic brands such as Lloyds Bank, Bank of Scotland, Halifax and Scottish Widows—means we can offer colleagues a wide range of opportunities to grow, learn and develop.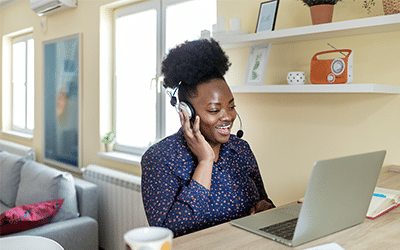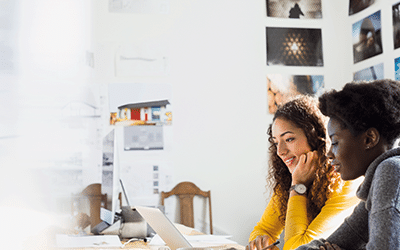 Our people also benefit from being part of a supportive environment, one which is inclusive and driven by our values. We pride ourselves on having an open culture where diversity is celebrated. We've still more to do to ensure our organisation reflects the people and communities we serve, but our commitment to diversity and inclusion has already been recognised in numerous ways:
We've made The Times Top 50 Employers for Women list for 10 years in a row.
In 2020, we were named the Outstanding Employer at the Ethnicity Awards for a second time.
2020 also saw us named a Top 10 Employer for Working Families for the sixth year running.
We've also achieved the Business Disability Forum's Gold Standard Benchmark as a leading employer of people with disabilities.
We've been recognised in the OUTstanding Top 100 LGBT+ Allies leaders business lists.
Flexible working is at the heart of our strategy. We're re-imagining where, when and how our people work, with new approaches designed to meet the ever-changing needs of customers and colleagues. These include increasing our use of remote-working tools and technology, as well as placing less reliance on a 9-to-5 mindset.
So, come and discover more about Lloyds Banking Group, how we work, and our career opportunities here.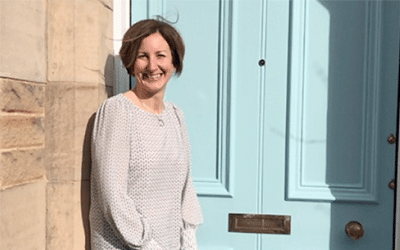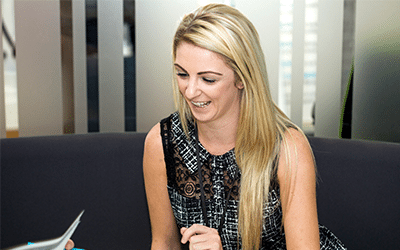 Female spotlight – Phillipa – Software Engineer
Meet the team
LLOYDS BANKING GROUP INSIGHT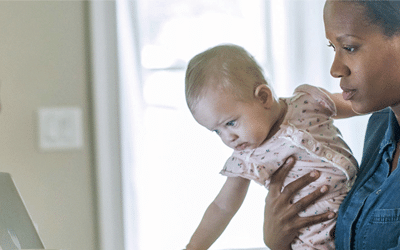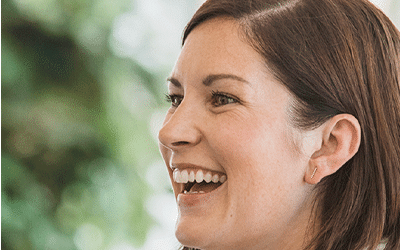 Has lockdown made the pensions gender gap worse?
Creating the best workplace for women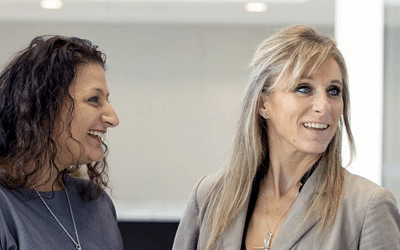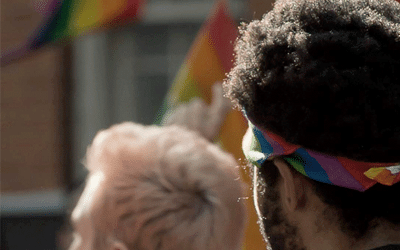 Commitment to gender diversity
Women to watch list