View all jobs with PwC here
About PwC
Your career is just that; yours. You choose it. You live it. You make it happen. To get the best from it, you need the best opportunities. That's why opportunities are at the heart of a career with us. Opportunities to grow as an individual, to build lasting relationships and make an impact in a place where people, quality and value mean everything.

What we do
We're one of the world's leading professional services organisations. From 158 countries, we advise some of the most successful organisations around the globe, as well as the most dynamic entrepreneurs and thriving private businesses, to create the value they want. We help to measure, protect and enhance the things that matter most to them.
What we offer
At PwC our culture drives our success and gives us a sustainable advantage, and we want to create an environment where our employees feel empowered to work in a way that works best for them and help them become the best that they can be. To support our flexible work environment we've evolved our dress code policy to "dress for your day". This policy reflects the trust we have in our employees to decide what they think is appropriate given their daily responsibilities.
Women In Tech
At PwC we are committed to gender diversity because gender equality is an economic and social imperative.
Inspiring women to thrive in a technology career
Meet Katy, part of our Cyber Security team at PwC:
'It doesn't matter where you are, opportunities in tech are endless'
The Tech She Can® Charter
What is The Tech She Can Charter?
The Tech She Can Charter is a commitment by organisations to work together to increase the number of women working in technology roles in the UK. It aims to tackle the root cause of the problem at a societal level by inspiring and educating young girls and women to get into tech careers and sharing best practice across the organisations involved.
Why this matters?
As a group we know this is an important problem to solve as technology is set to influence every aspect of our lives. We need to ensure that the people creating our technology solutions are representative of the population and that females have an equal opportunity to take part in the jobs of the future. Find out more about The Tech She Can® Charter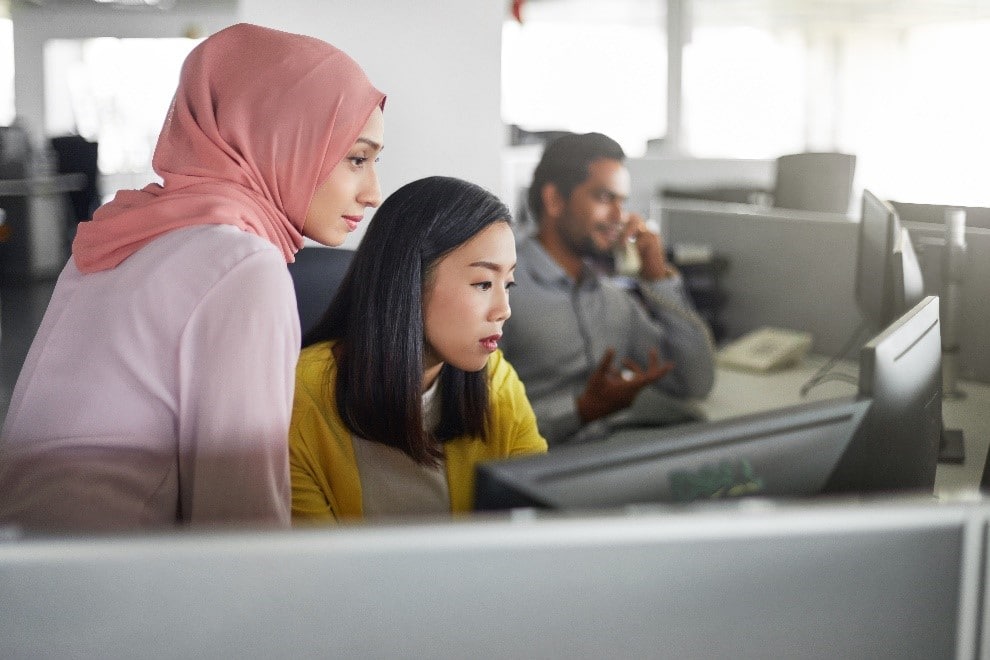 Flexible Talent Network
We're looking for talented professionals we can deploy on a recurring basis across all areas of PwC, depending on our business needs. The way you work is up to you, whether that's full-time, part-time, term-time or reduced hours, just let us know and we'll try and match you to a suitable role. As well as wide ranging opportunities across our business, we have a specific need for qualified accountants to work during our busy season and a programme supporting those returning to work after a break.
Social handles