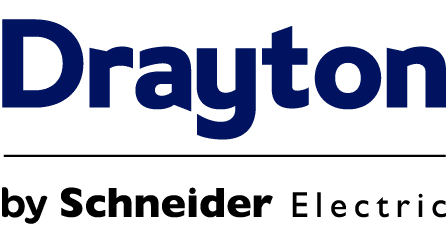 Find out about our current career opportunities here.
Drayton is part of Schneider Electric, a global specialist in energy management with operations in more than 100 countries. Schneider Electric offers integrated solutions across multiple market segments. With a mission to make the most of our clients' energy, we can help solve the global energy dilemma by enabling companies and individuals to make more efficient use of the energy they consume.
Drayton is one of the leading brands in the UK domestic heating market. We have a talented team based in Plymouth where the products are designed and manufactured. Drayton products are made in the UK, for the UK and have a reputation for quality, reliability, and technical excellence.
Drayton has an ongoing research and development programme, which actively sets market trends and exploits new technology to introduce new innovative products and features. This is designed to make the products easier to use for both installers and end-users, in providing total heating control, which will suit any lifestyle and heating system.
Diversity & Inclusion
Our Diversity, Equity and Inclusion ambition is to provide equal opportunities to everyone, everywhere and to ensure all employees feel uniquely valued and safe to contribute their best
We value differences and build a culture of inclusion. We want employees to feel a sense of belonging and psychological safety at work. We have inclusive people practices and processes that are fair and free of bias.
We understand that diversity, equity, and inclusion drive high performance. Our global workforce reflects the diversity of the markets and customers we serve. Diversity is our foundation and brings new business value for our company, customers, and communities. Diverse and inclusive teams generate more innovation and engagement.
Check out some of our inspirational women!
ALEKSANDRA SULIKOWSKA, SYSTEMS ENGINEER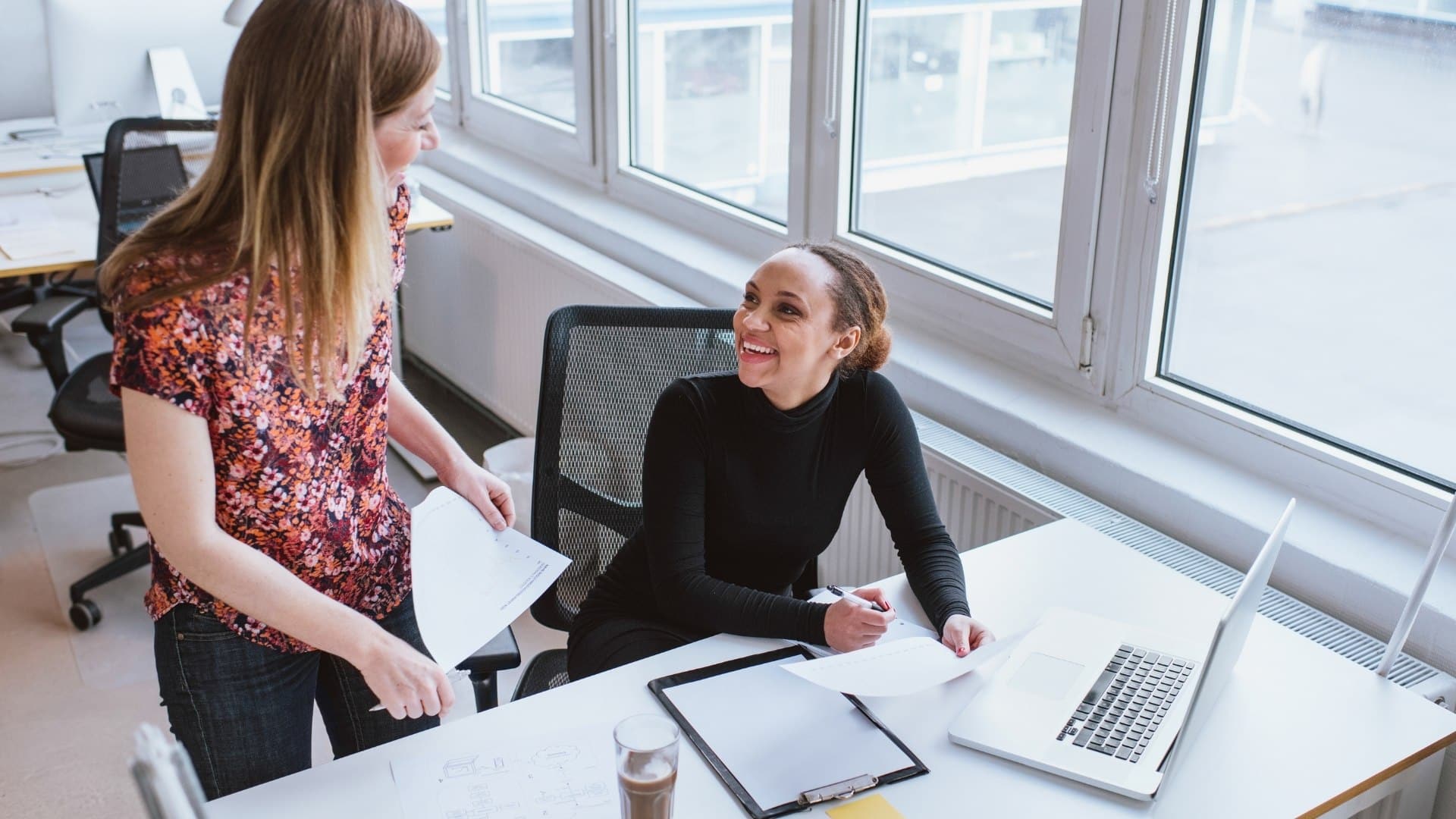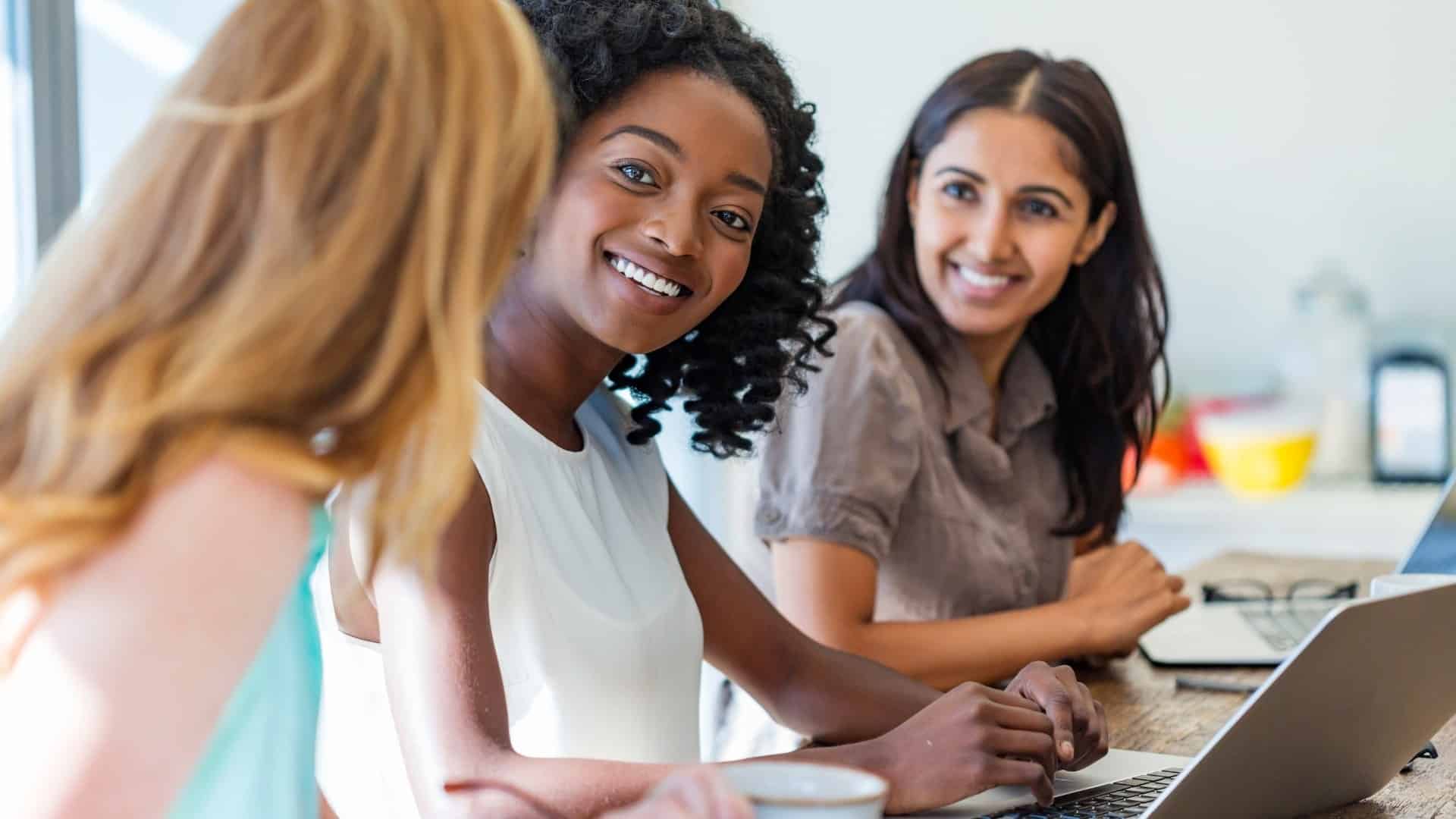 Our Awards
Our Values
Customer First: We surprise and delight customers as we would be nowhere without them. We anticipate their needs and go the extra mile.
Embrace Different: We are 100% committed to inclusion. We believe in equal opportunities for everyone. Everywhere.
Act Like Owners: Entrepreneurs at heart, we take responsibility and ownership of everything we do. We are individually empowered and collectively driven to collaborate.
Dare to Disrupt: Innovation is our middle name. We are constantly experimenting, taking risks and disrupting the status quo. We think fast and act even faster.
Learn Every Day: To stop learning is to stop growing. We are genuinely curious, never done with learning. To us, there is no such thing as knowing it all or having all the answers.
Benefits
Yearly bonus
Contributory pension scheme
Health insurance
Life Insurance
28 days of annual leave plus bank holidays on top
Buy/sell holidays scheme of 5 days per calendar year
Flexible benefits scheme – the opportunity to salary sacrifice for certain benefits i.e. Dental plan, critical illness cover etc.
Other perks:
Cycle to work scheme
Discount in gyms across the country
We also offer hybrid mode or fully remote working depending on the nature of the role.