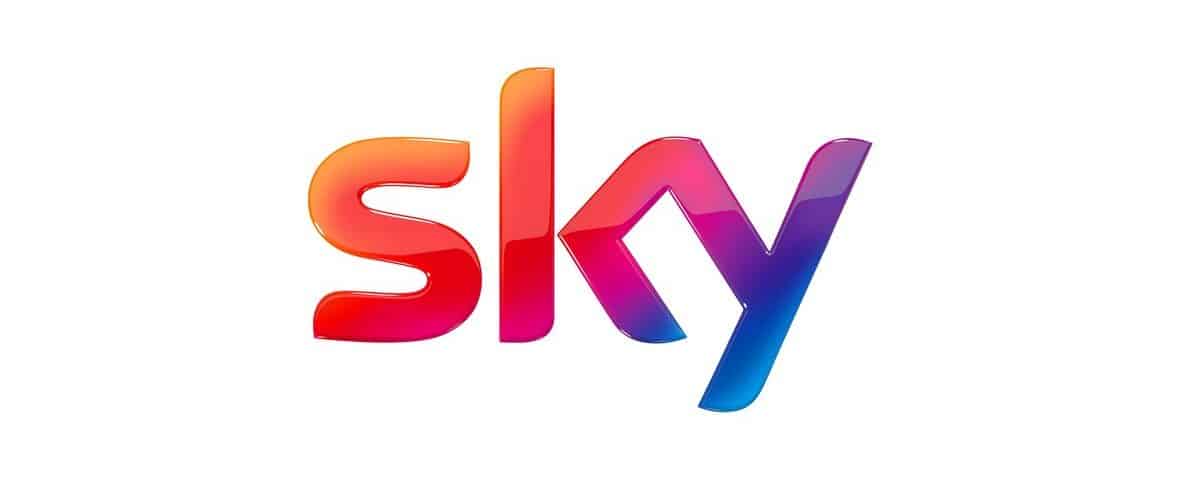 Check out our latest vacancies here.

Sky recognises the significant lack of gender diversity in the IT industry, and we believe that encouraging capable, talented women into technical roles can bring enormous benefits, both to the women themselves and also to the teams and companies they end up working with. By introducing more women into this talent pool, we hope to increase diversity in the technology teams at Sky.
Here at Sky, we understand the importance of achieving a better gender and ethnic balance, therefore, we're investing in programmes to help us get there! Our Women in Leadership programme offers sponsorship and training for the next generation of female leaders. Our aim is for half our leaders to be women, and today we're at 39%. We support this by making sure all vacancy shortlists have a 50/50 gender balance. We also have a Women in Technology & Engineering programme set to support women that are considering a career move through paid skills training, enabling them to apply for a role they may not have considered before!
We are proud to offer technology training courses just for women, one being Sky's Get into Tech initiative. This training course aims to provide a unique and supportive environment in which women with little or no previous technical experience can learn some of the skills necessary to begin a career in technology. Learn more about the course here.

Employee Networks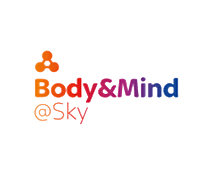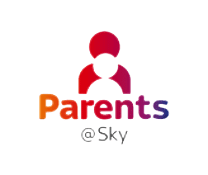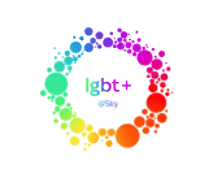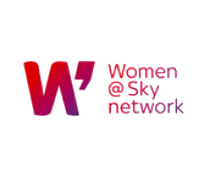 Benefits
Sky Q – for the TV you love all in one place
Generous pension package
Private Healthcare
Discounted mobile and broadband
Hybrid Working Opportunities
Ensuring our employees enjoy working at SKY is important to us and we acknowledge that everyone needs and deserves a break! At our Osterley campus, you can enjoy one of our 13 subsidised restaurants, cafes and Waitrose, relax in our cinema, get your car washed or even get pampered at our beauty salon!
Want to know more about our culture? Search #LifeAtSky on social media.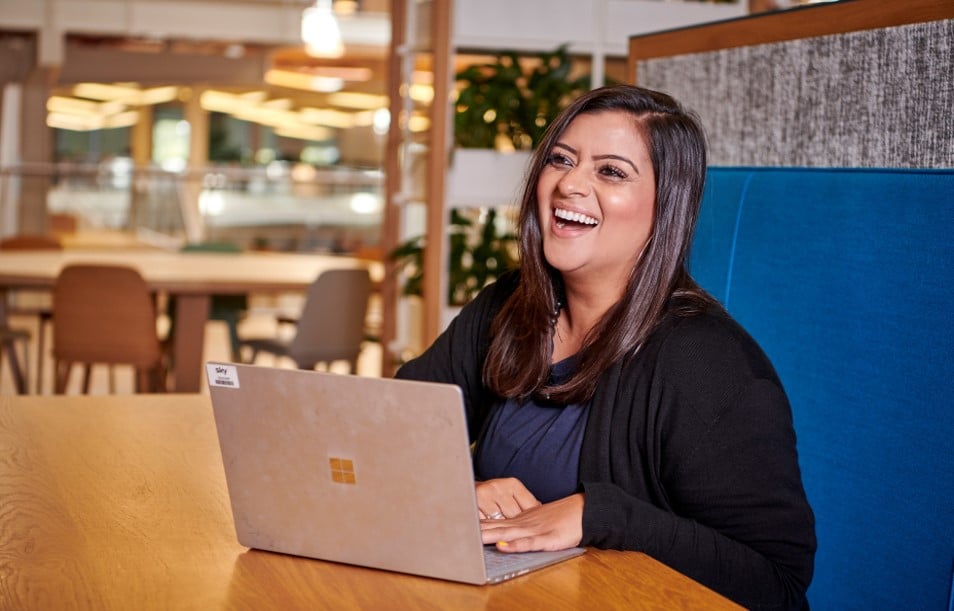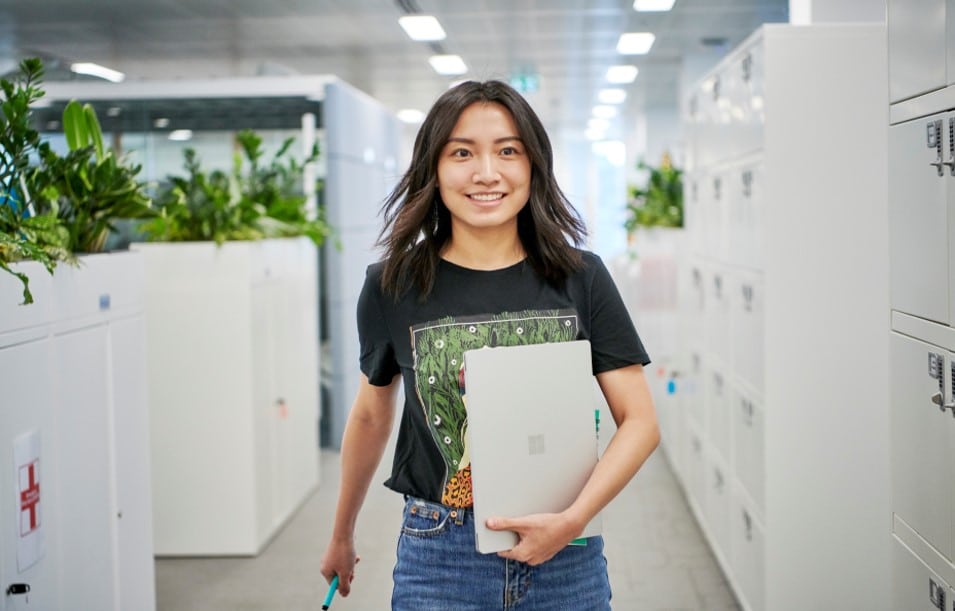 Awards and Memberships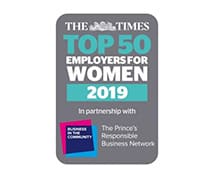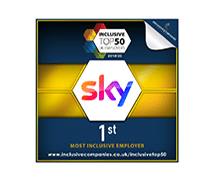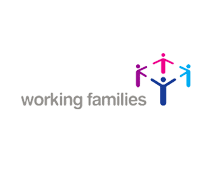 Technology, Product and Data
Our Tech and Product teams build the magic our customers love. There's no Sky Glass without Product Owners. No broadcasting without Developers. No Sky Mobile without Data Architects.
We believe in better. Better content. Better products. More of what our customers love.
We're a big team in a big business, but close-knit all the same. We work together, fast and agile. You'll be part of a culture where technology is for everyone. And alongside people who believe in a responsibility that goes beyond our business and into the community.
From London to Lisbon. We're Analysts, Developers, Engineers, Data Architects and Programme Managers. To name a few.
Meet some of our women in tech.