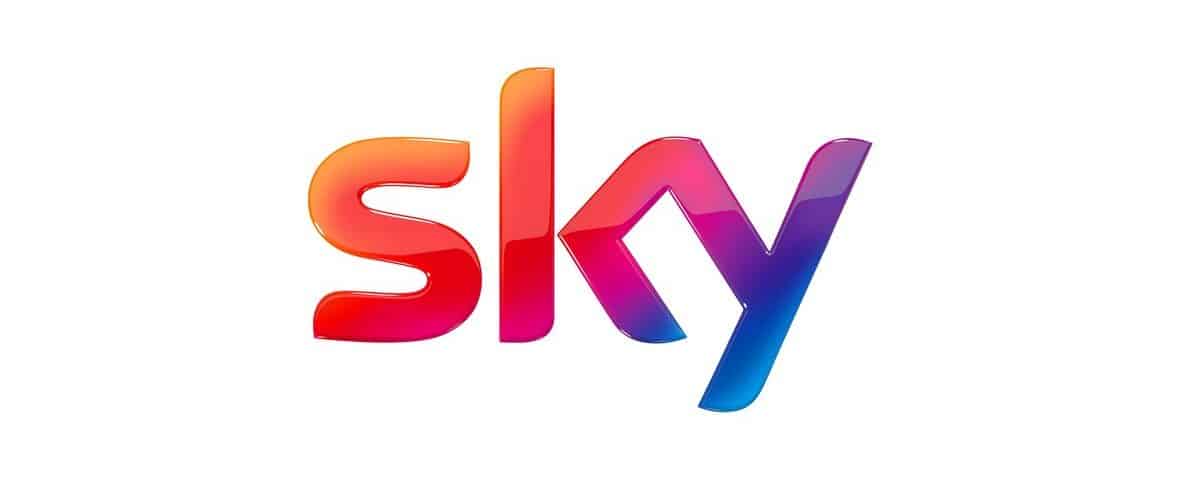 Sky is Europe's leading media and entertainment company and we are proud to be part of Comcast Corporation. Across six countries our innovative products connect 23 million customers to the best apps, and all the entertainment, sports, news and arts they love, including our own award-winning original content. Following the launch of Sky Glass, the streaming TV from Sky, we now offer customers our strongest ever line-up of products and services.
We also believe that a company of our scale has a responsibility that goes beyond our business, and into the community. We recently announced a series of commitments to help tackle racial injustice and improve diversity and inclusion. To ensure the commitments are delivered, Sky will invest £10million per year across its markets for each of the next three years.
Want to know more about our culture? Search #LifeAtSky on social media.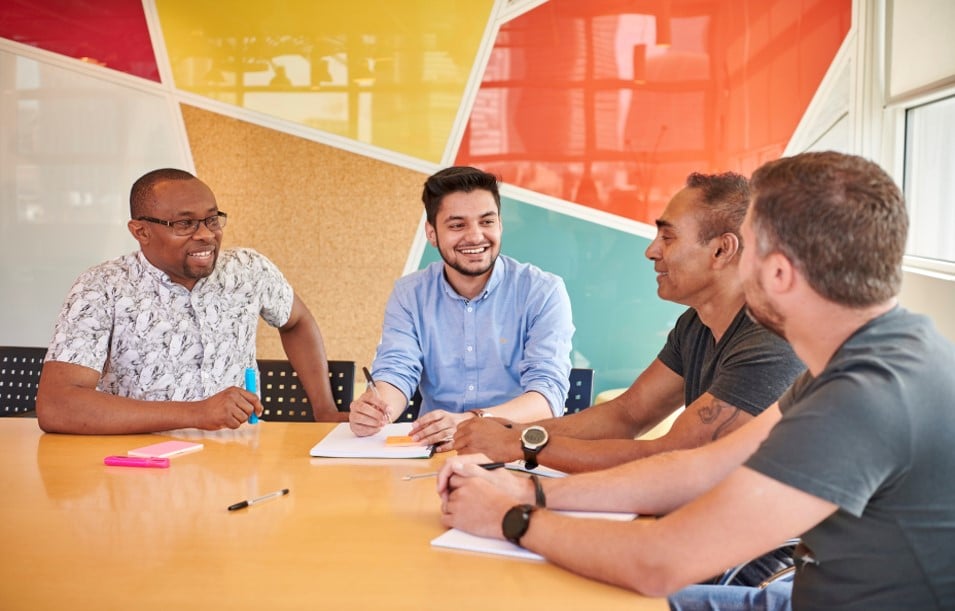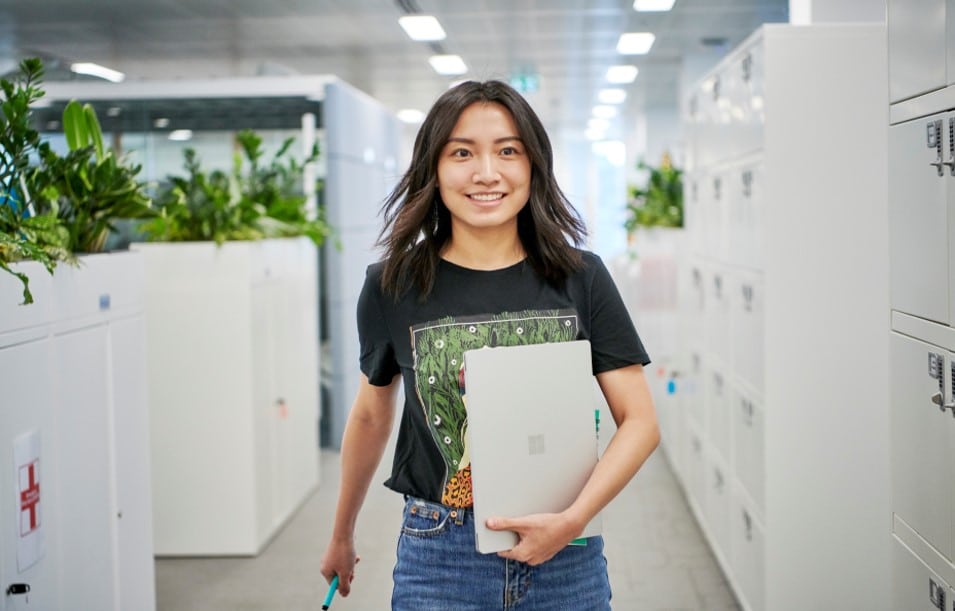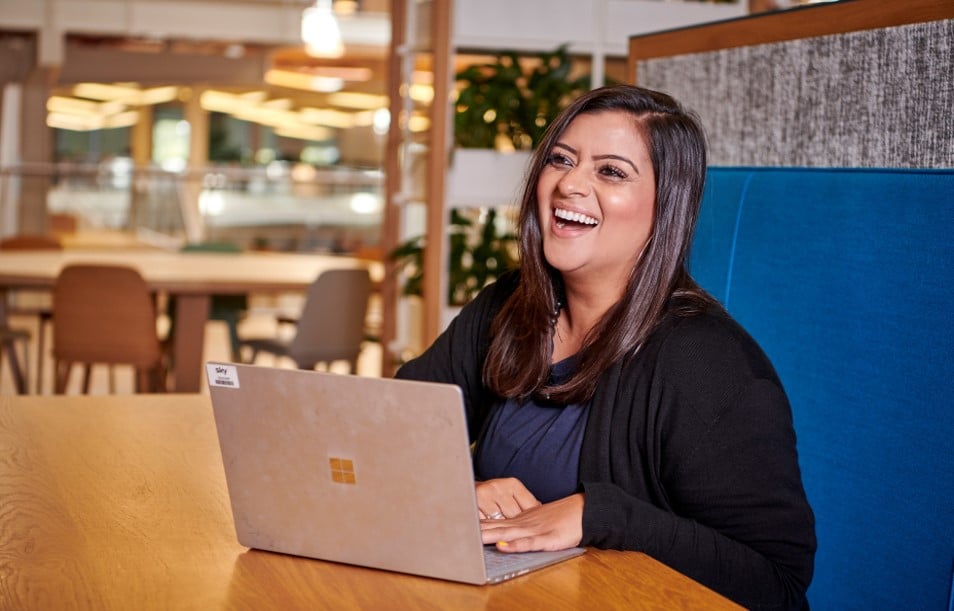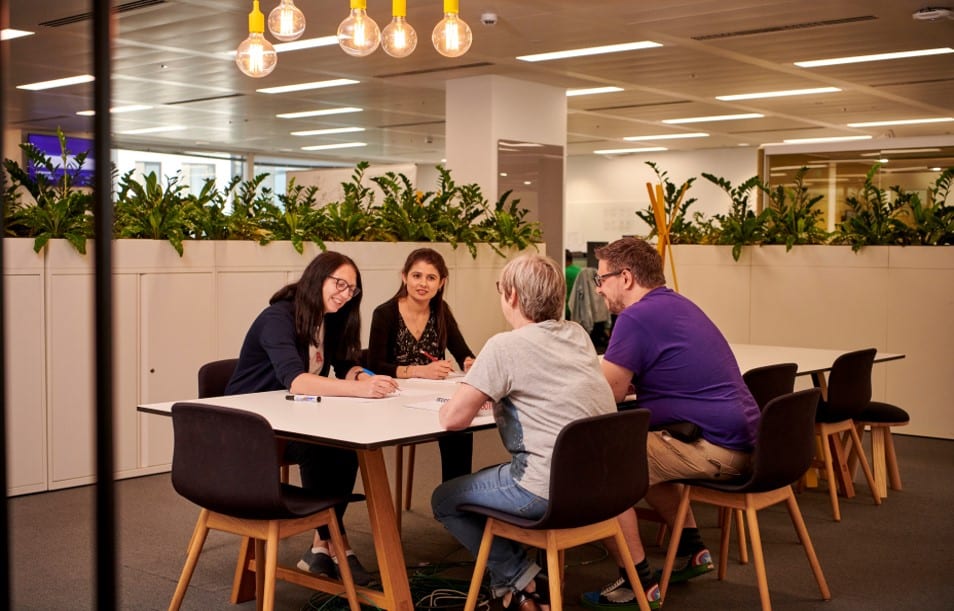 Technology, Product and Data
Our Tech and Product teams build the magic our customers love. There's no Sky Glass without Product Owners. No broadcasting without Developers. No Sky Mobile without Data Architects.
We believe in better. Better content. Better products. More of what our customers love.
We're a big team in a big business, but close-knit all the same. We work together, fast and agile. You'll be part of a culture where technology is for everyone. And alongside people who believe in a responsibility that goes beyond our business and into the community.
From London to Lisbon. We're Analysts, Developers, Engineers, Data Architects and Programme Managers. To name a few. Meet some of our teams.
Product Delivery
Sky Glass. Sky Q. Sky Go. We love releasing and improving the products our customers love.
Meet Patience, Software Test Analyst
Meet Linda, Technical Analyst
OTT Technology 
We develop and support the tech that connects our customers with great content. Anywhere. On any device. At any time.
Meet Nini, Associate Site Reliability Engineer
Meet Ahmed, Head of Data Platforms
Systems Engineering Networks. Data. Systems.
We're responsible for the tech that makes Sky Broadband and Mobile possible. As well as streaming services, like NOW and Peacock.
Meet Grant, Analyst
Meet Florence, Streaming Quality Manager
Meet Brodie, Software Development Team Lead
Data
We unlock the power of data for our people and customers. Making the products and services our customers love possible.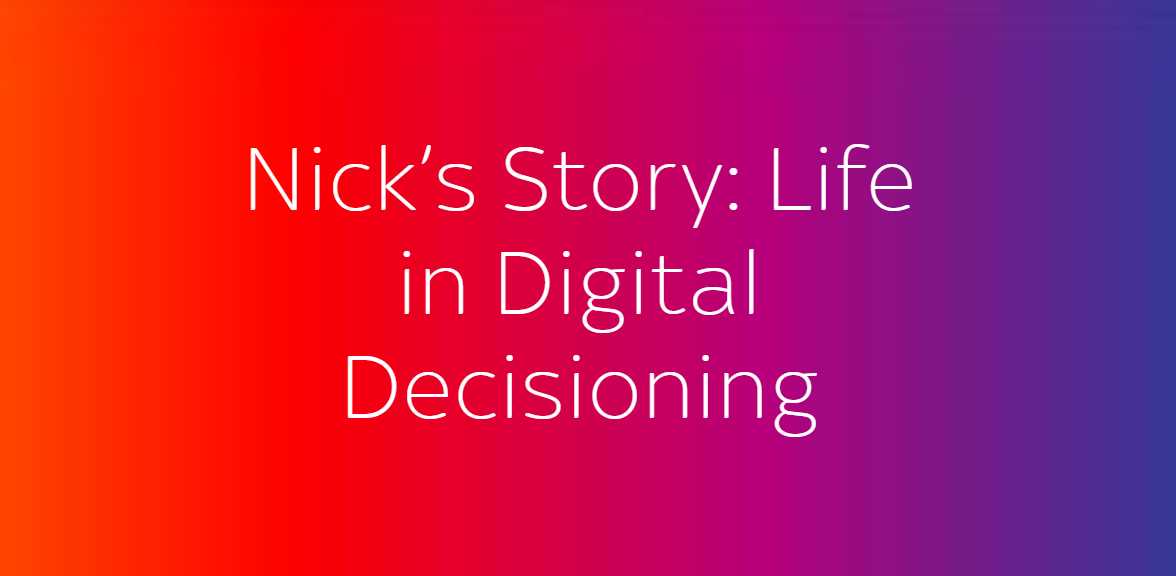 Meet Nick, Head of Digital Decisioning 
Cyber
From governance and risk, to compliance and security. We keep our systems, products, and customers safe.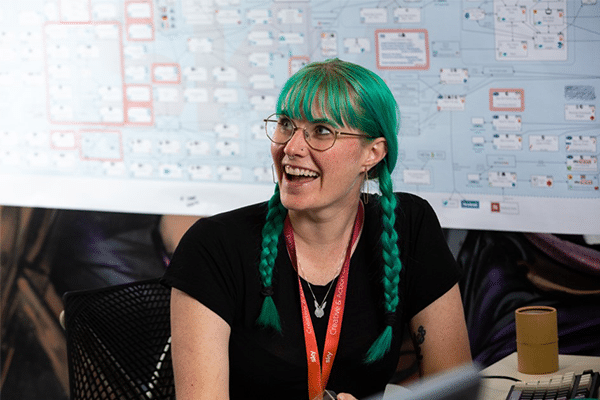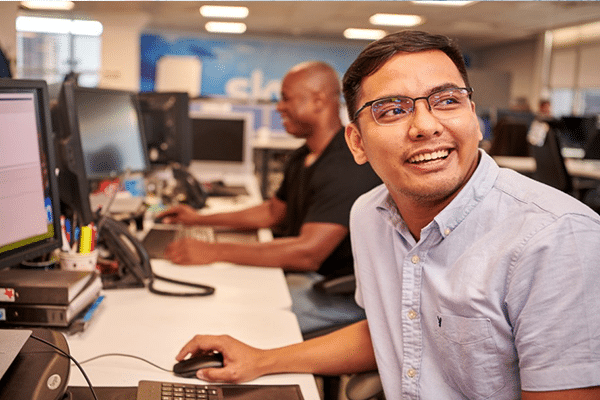 Digital 
Design. Develop. Maintain. We use tech to power the sales and service experience of streaming services our customers love. Like NOW and Peacock.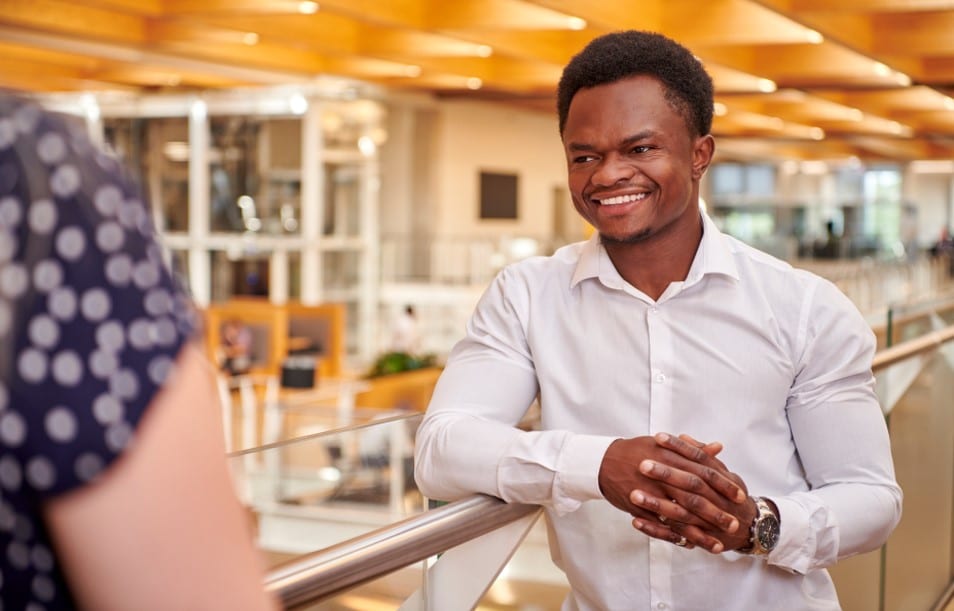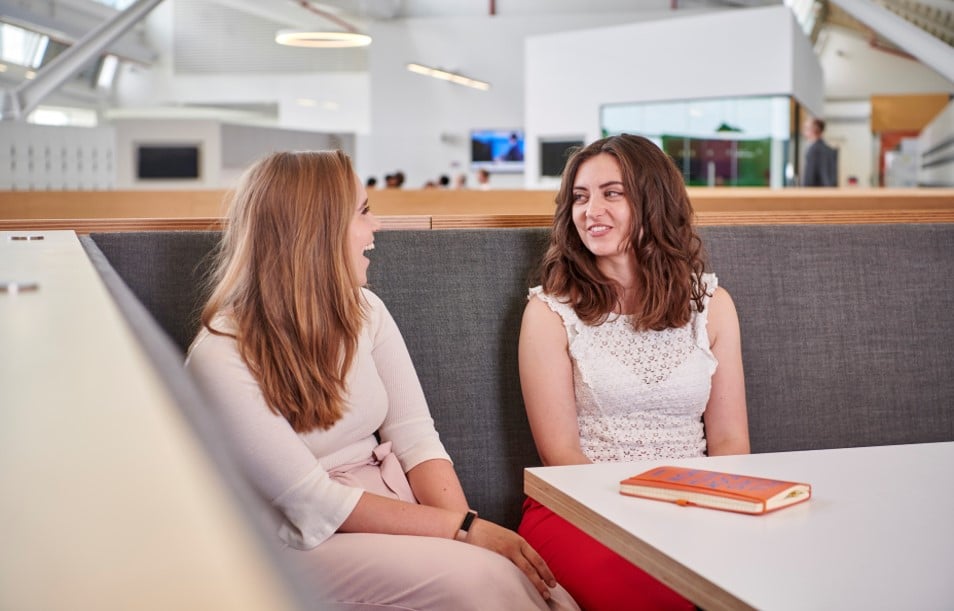 Follow us on social media