We're hiring! View our current opportunities

here

.
Our Story
From its inception in 1994, Chrissie Rucker's vision was to build a company that specialised in stylish, white, designer-quality items for the home that were not only exceptional quality, but also outstanding value for money. In addition to this devotion to simplicity, it was imperative the customer was put at the heart of everything and provided with a second-to-none shopping experience – and so The White Company was born.
Today, the company that began as a 12-page mail-order brochure has become one of the UK's fast-growing multi-channel retailers and a leading lifestyle brand with over 60 stores across the UK and impressive global growth. The White Company also has concessions in selected Nordstrom stores in the US, and a highly successful online business.
Diversity and Inclusion
Everyone's Welcome.
We want to make authentic, positive changes within our business, and provide educational opportunities for our employees that create a more inclusive and welcoming environment for all. Our mission is to create a culture of transparency that celebrates our differences, where everyone is included, making us stronger together.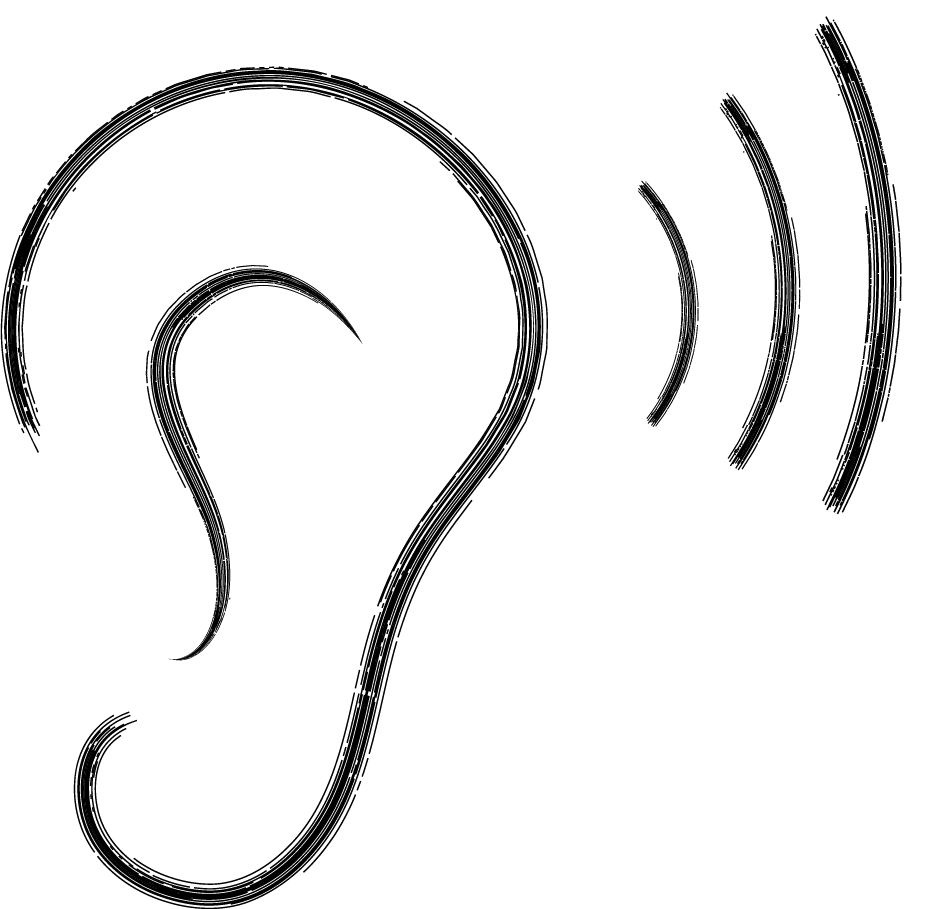 Listening
Ensuring everyone has a voice and feels safe to express themselves.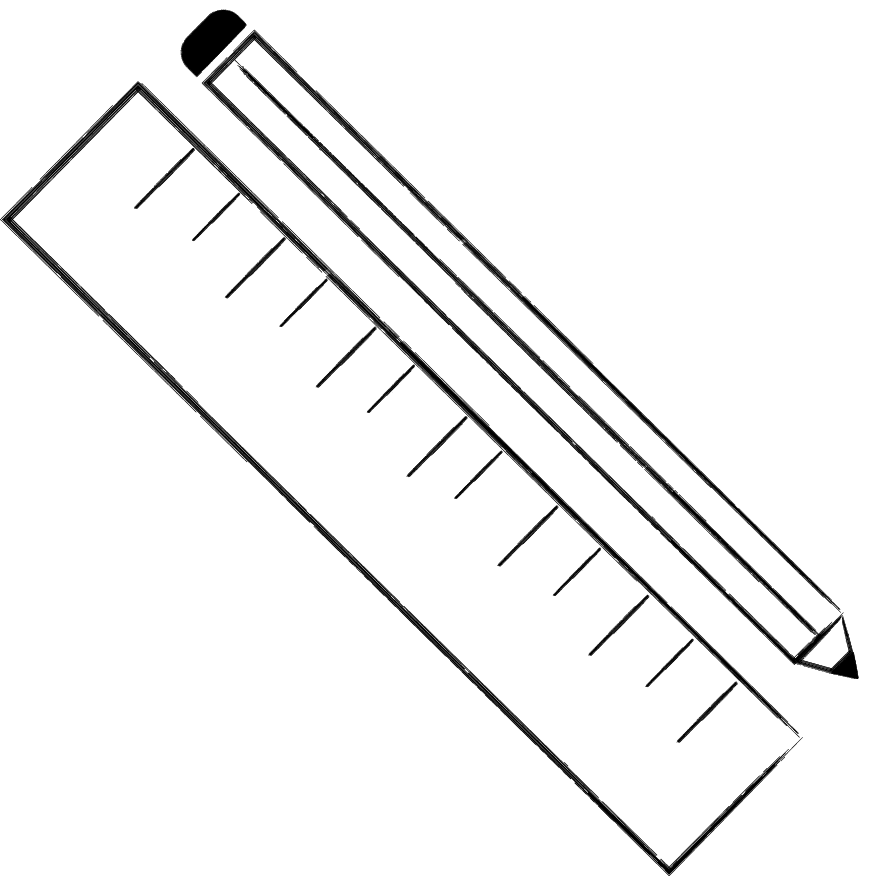 Learning
Providing resources and materials that further our education.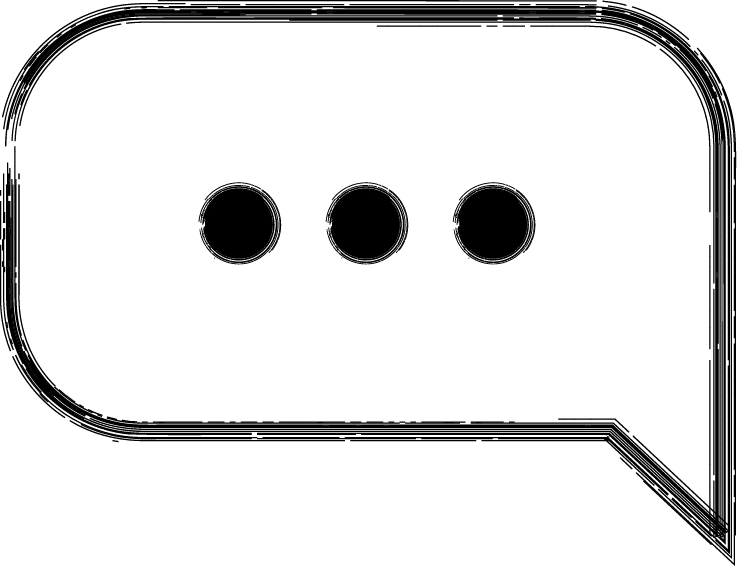 Language
A conscious and consistent approach to the language we use.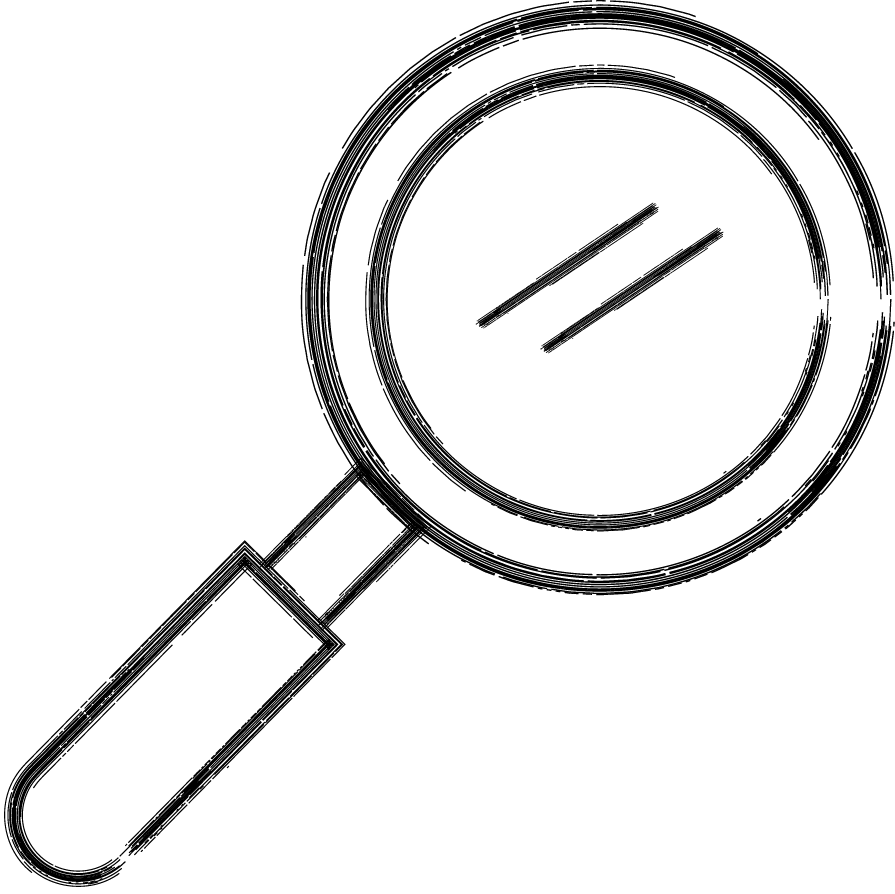 Transparency
Committing to regular reporting and open, honest conversations about our progress.
Company Values
If you've ever set foot in one of our stores, visited our website or received a package from The White Company, you'll know it's a magical experience. But there are hundreds of dedicated people behind the magic – working together to create something effortlessly beautiful.
Everything we do is guided by our values
Passionate Resourcefulness Imagination Dedication Everyone
We all share the pride of working here. To keep it shining, it takes real passion. It takes resourcefulness and imagination. It takes dedication from everyone and when we find that spark, something truly beautiful happens.
We are looking for the imaginative, passionate and resourceful people to join us on our journey. As a member of one of our office teams, you'll play an important role in delivering beautiful products in a dynamic environment where no two days are the same. Our teams are close-knit and supportive, but full of energy and always encourage initiative. Whatever your role, you will be vital to our continued success and growth.
What you'll get
We know that our people are what makes The White Company such a special team to be part of, and that's why we always want to hear what you have to say. We'll regularly ask for your insights and feedback, and you'll be given the opportunity to impact and make a real difference to the business.• Discount -Up to 50% discount and access to regular Sample Sales
• Holiday – from 23/25 days rising to 25/28 with length of service and dependant on role grade.
• Holiday Buy – opportunity to buy up to 5 days holiday
• Pension Scheme –enrolled on our Group Personal Pension schemes upon joining the business.
• Bonus – In addition to our competitive salaries, all our permanent employees are entitled to join a discretionary bonus scheme.
• Life Assurance -Following completion of three months service all employees of The White Company are covered by our life assurance plan. matter which area you're in.
Check out some of our inspirational women!
DIPTI SUCHAK, HEAD OF BUSINESS CHANGE
JEAN GORDON, QUALITY ASSURANCE (QA) TEST MANAGER
Wellbeing
Keeping you happy, healthy, and fulfilled
Our wellness programme takes a holistic approach to everyday wellbeing. Centred around six key areas, we focus on everything from maintaining positive mental health to promoting a wholesome, nutritious lifestyle.

Focus– Helping you find ways to maintain positive mental health and providing support when you need it.
Retail Trust membership
Mental health programme
Mental health first aider network
---

Prosper– Giving you the tools to feel in control of your money and plan for your future. Providing assistance when the unexpected happens.
Wagestream access
Perkplace (our employee perks hub)
Refer-a-friend scheme
---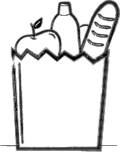 Nourish– Understanding your body, and the ways to keep it fuelled with what it needs.
Supermarket discounts
Restaurant discounts
---

Community– From our TWC community to the communities in which we live and support, we want you to get involved.
Paid volunteering day
Employee choice charity
Recognition schemes
---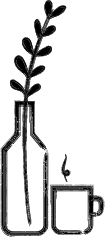 Restore– Achieving stability in your work and home life, prioritising time to relax and getting good quality sleep.
Core hours and flexible working policy (Head Office)
Education and support
Shared parental leave
Career break options
---

Move– Supporting you however you choose to stay fit and healthy.
Cycle-to-work scheme
Gym discounts
24/7 GP
---
Your Journey
Learn & develop
We're dedicated to giving everyone the opportunities they need to develop key skills and knowledge for their personal and professional growth. We motivate and inspire our teams through training activities, internal communication sessions, fun events and one-to-one coaching. Whatever your role, we will always encourage you to develop yourself and your skills.
Rewards and Recognition
Our brand helps our customers celebrate the moments that matter in their lives – as a member of the TWC team, we'll be there with you celebrating the moments that matter in your life.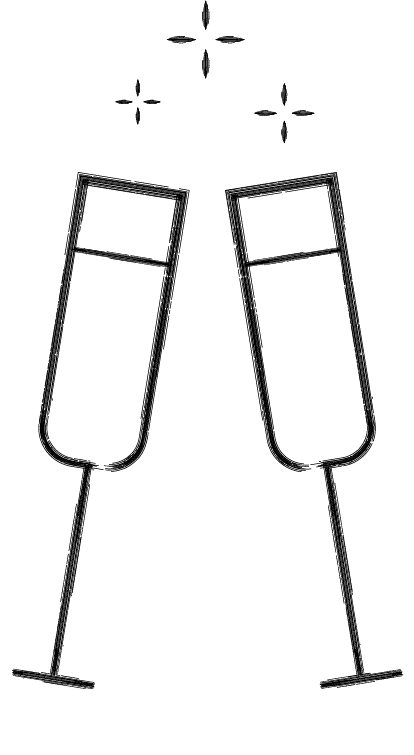 Work milestones
We celebrate long service at The White Company, formally recognising five, ten, fifteen and twenty years with a personal gift allowance. From 10+ years of service, employees are also invited to a special lunch hosted by our founder, Chrissie and CEO, Mary.
Life milestones
Births, adoptions, civil partnerships, retirement and marriage can be some of the biggest moments in your life, and we'd love to help celebrate those with you!
Births and adoptions, a special card and gift box are prepared for the baby and new parents. For civil partnerships and marriage, you'll receive a gift to hold a memory of your special day.
We're hiring! View our current opportunities

here

.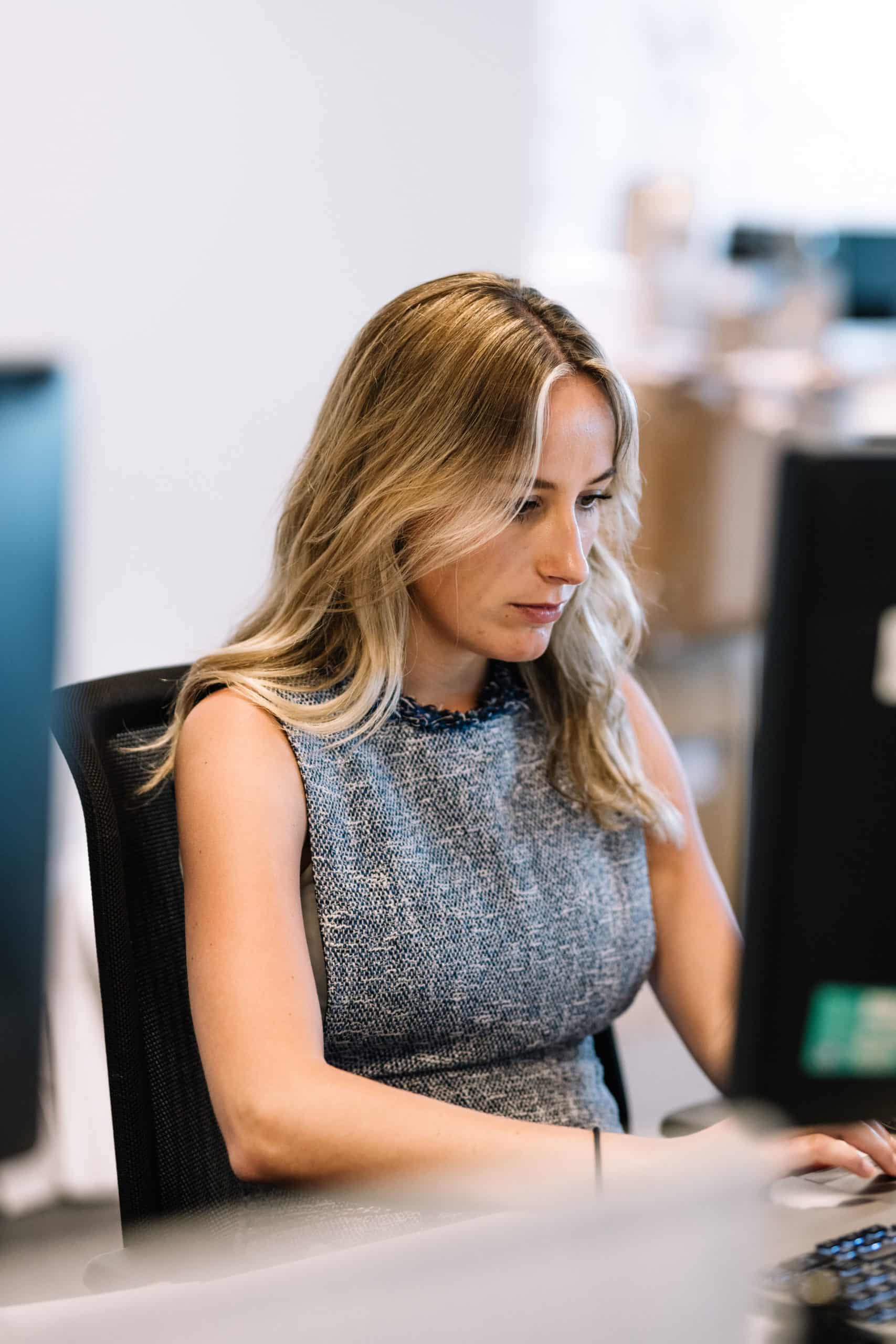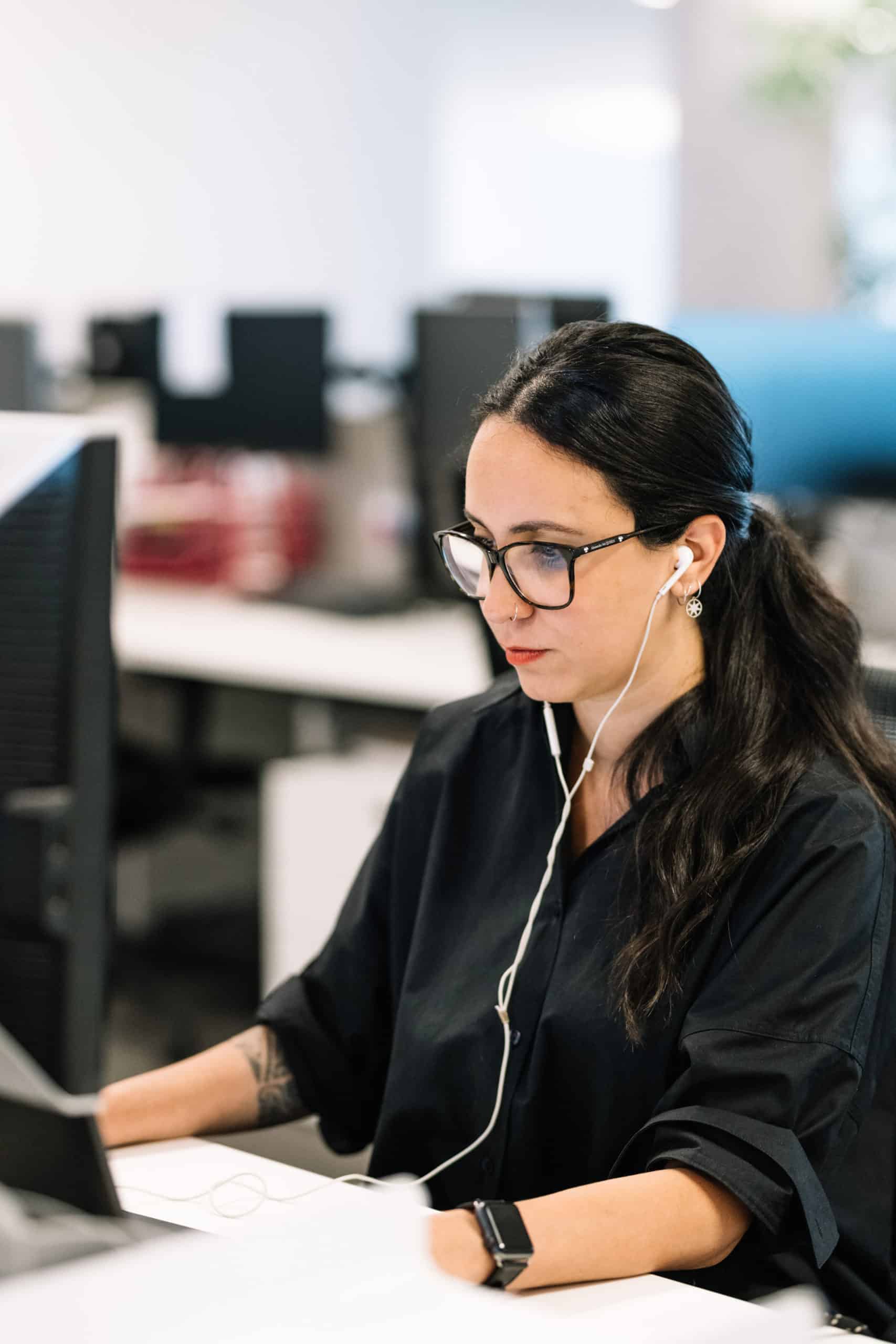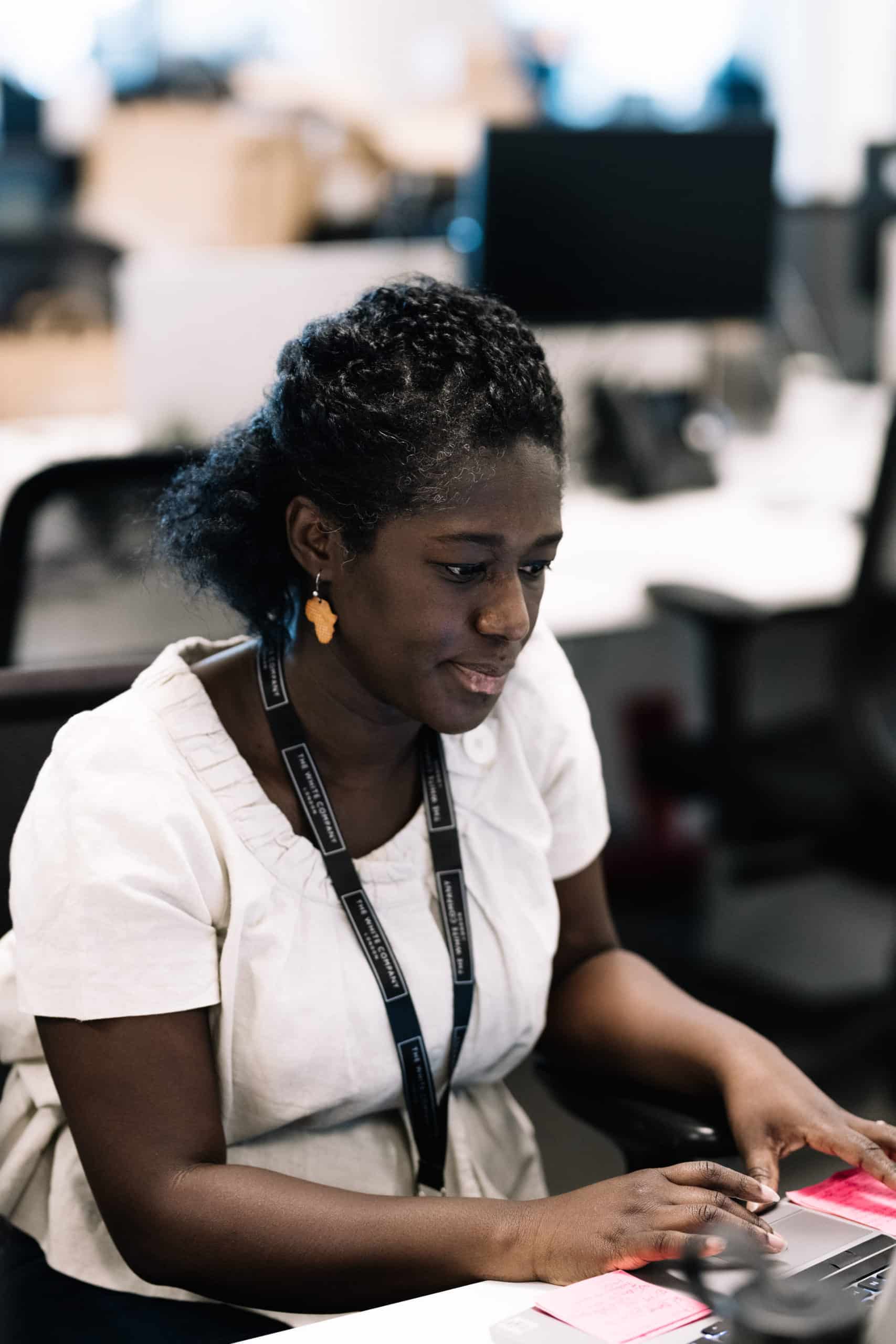 Social Media