Check out our latest vacancies here.
At Vodafone, we embrace and welcome everyone!
We're restless and passionate about creating a better future. A more connected, more inclusive, and a more sustainable world. We believe technology is only as powerful as the people using it, to create a better tomorrow.
Join us today and be inspired to make an impact you can see and feel.
Diversity & Inclusion
From the very beginning, we've believed that the best ideas can come from anyone. From different people with different views and opinions. Today, we pride ourselves on being as diverse and inclusive in our working environment as we are in our customer base.
We're proud to offer equal opportunities regardless of age, cultural background, disability, gender, marital status, nationality, political belief, race, religious or sexual orientation. We can only leverage this diversity by building an inclusive culture where everyone is respected, can be themselves and strive to be their best. That way we can build a better future for our employees, our partners, the communities we work in and our customers.
Our UK Diversity and Inclusion activity includes our market-leading parental policies, our award-winning ReConnect programme and Domestic Abuse Policy, and our dedicated and passionate employee networks.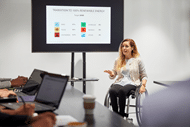 ReConnect Programme:
ReConnect, is designed to support you back into the workplace after you've taken a career break. We value the talent and experience you can bring to our organisation, therefore the programme is for anyone who has taken a career break between 1-10 years, whatever the reason might be.
Learn more about the programme here.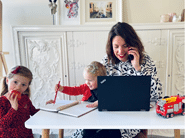 Our world-leading global maternity policy
Our global pioneering maternity policy offers all women at Vodafone a minimum of 13 weeks fully paid maternity leave, and when they return to work they can opt to work 30 hours per week on full pay. This support saves families billions worldwide and their babies gain 608 million additional days with their mothers.
Better maternity. Better business. Better for families.
Vodafone Technology
We've always built tech with people in mind! Our products and services impact the lives of millions around the world, and they've helped us become who we are today—a global technology communications leader.
You may not know this, but over the last three years Vodafone has been building a world class software engineering capability, driven by some of the best industry minds. We have been working hard on our global ambition to be an employer of choice for both experienced and aspiring engineering talent.
Meet some of our Women in Tech
Click below to read their stories.
We all love great benefits and here's just a few of ours:
Lifestyle – Gym Discounts, Cycle to Work, Holiday Buy & Sell, Give as you Earn and Commuter loans
Wellbeing – Health Assessments & insurance, financial education and insurance for life-changing events
Retail Discounts – Includes discounts, vouchers and cashback for more than 700 retailers or exclusive Vodafone Employee Discounts for your friends and family
Pension & Life Cover – We like to make sure you're always ready for the future with a double pension match (up to 10%) and life cover up to 8x your salary
Shares – Our Share Save Plan offers an opportunity to purchase shares at a 20% discount with the ability to cash out if the share price falls
The Spirit of Vodafone
We earn customer loyalty – Everything we do starts with our customers. Joining Vodafone means you'll help deliver memorable experiences that last.
We create the future – We're not afraid to take risks when it comes to breaking new ground. In fact, we look for people who ask, "What if?" People who'll share our passion for being bold and brave when it comes to creating amazing products and services for our customers.
We experiment and learn fast – We take chances. Turning them into positive outcomes for the growth of our business and of course development within yourself. When you work at Vodafone, you'll be empowered to try, fail and try again alongside the best minds in the industry.
We get it done together – Our team may be global, but our people are connected at every level. We trust them to get things done, to take ownership of their projects and stretch their potential.

Learn more about life at Vodafone here: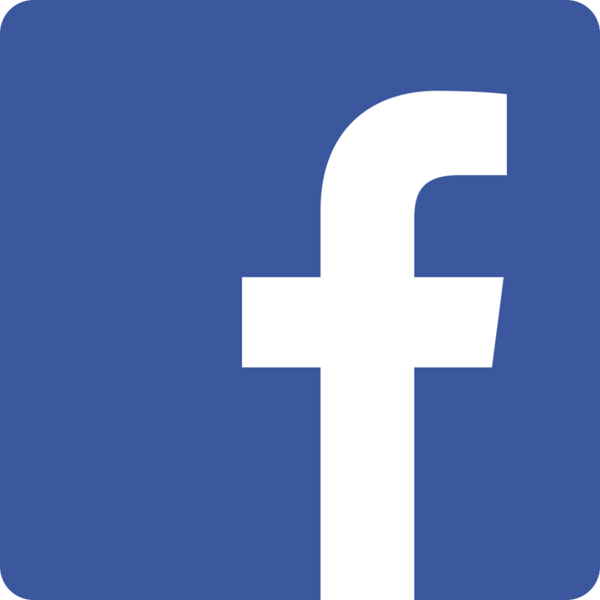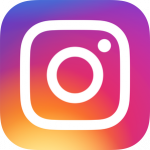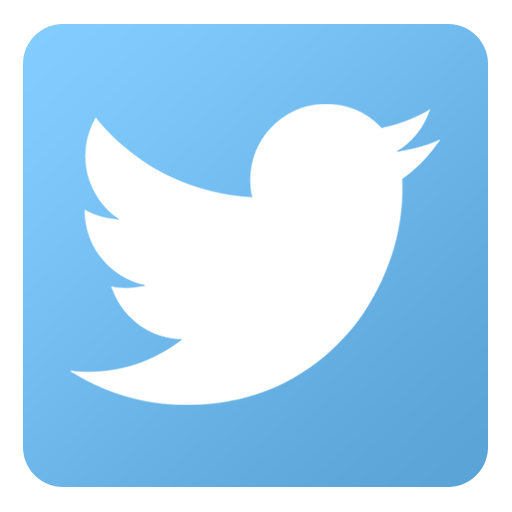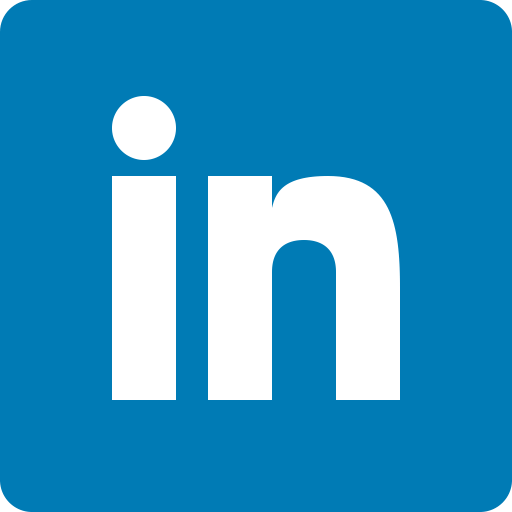 Awards and Accreditations