Traditionally, engineering has been a male dominated job. In the past, few women entered STEM (science, technology, engineering and mathematics) related careers. However, the situation is starting to change.
This change is important because there is currently a skills shortage within the engineering industry. This means that it's vital for engineering candidates to be sourced from all parts of the population, including females. This has resulted in females being positively encouraged to be engineers and work with engineering recruitment consultants to find the ideal engineering career for them. There are several methods that are being used in order to inspire and encourage women in this way.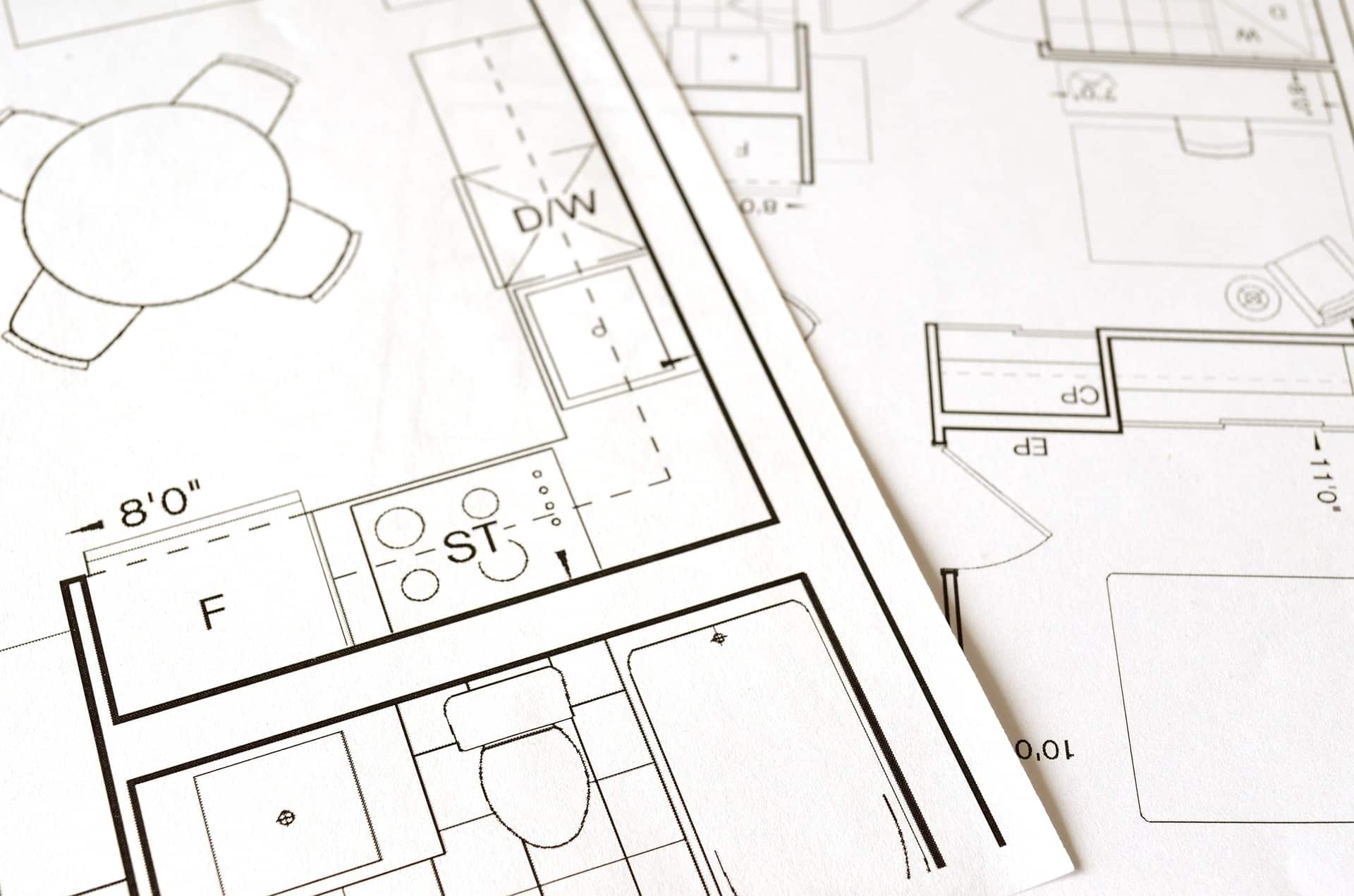 Campaigns to encourage female engineers
There have been several campaigns over recent years that have aimed to encourage females to enter the world of engineering. For instance, International Women in Engineering Day is a celebration of women in engineering. It aims to recognise women who are engineers and encourage other women to join the industry. Campaigns like this are vital in helping to restore the balance between male and female engineers.
Training programs that are accessible to all
Specialist training is obviously important for anyone who wants to pursue a career as an engineer. This is why it's so important to make sure that this training is available to any potential engineer who feels they have something to offer.
Effort has been made to extend training opportunities to everyone. In order to make this happen, training providers now offer courses that can be completed online outside of normal training and working hours. This gives people the opportunity to train as an engineer while still working in another industry.
This is important for women who are already working but would like to complete engineering training and change careers. It's also important for women who have other ongoing responsibilities such as caring for children. They can fit engineering training in with other aspects of their lives.
Providing inspiration to female engineers
One of the best ways to encourage more women to become engineers is to inspire them with the experiences of other women. There are many successful female engineers in the UK and their stories can be truly inspirational. For instance, Lesley MacRury spoke to The Telegraph about the mentality which led to her having a successful career as an engineer with Scottish Power. She said;
"If I'm completely honest, I was interested in a career that wasn't entirely routine and meant being creative. There was always a bit of 'if men can do it, so can I' mentality."
This type of dedication and competitiveness can be of a big help to women who aim to become engineers. They see these traits in other women who have succeeded and it helps to motivate them in their career progression. This is why it's so important to provide this type of inspiration to women.
Encouraging girls to choose STEM subjects
Today, there is more emphasis than ever on encouraging girls to choose STEM subjects while they are at school. Doing this enables them to go on to study engineering at university. This encouragement is being provided by a range of different people.
For instance, universities are now going into schools to promote engineering as a potential studying option for girls as well as boys. This means that girls are more likely to choose subject options that enable them to take this path. Parents are also being encouraged to talk about engineering as a possible career for their daughters. They are being told to encourage their daughters to choose to study STEM subjects, especially if this is where their talents and interests lie.
Changing the perception of engineering
One of the main reasons why girls do not choose to study to be engineers is because they have the wrong perception of the industry. Often, engineering is seen as a career which involves wearing protective clothing all the time and getting dirty. This is often not the case.
In fact, engineers are highly trained professionals and are not often involved with manual labour. They use their knowledge and intelligence to solve problems and provide technical solutions. It's an exciting, varied and rewarding career and there are different types of engineering opportunities available, such as civil, chemical and mechanical engineering.
The truth is that many girls are surprised at just how many opportunities are available to them in the world of engineering. Once they know the truth about the industry, they are more likely to choose engineering as a career option and to choose their course of study accordingly.