Diversity in tech is everyone's issue. Without diversity and inclusion, we cannot expect to produce truly innovative and market-leading technology reflective of the society we are serving. It was recently reported on Diversity in Tech that by only employing a slim demographic, companies are at risk of isolating multiple customer bases. When there is a lack of diversity in a company it inadvertently translates onto the product or service and is often reflected in the number of sales obtained from a product or service. There is a correlation between lack of diversity and the lack of a broad customer base.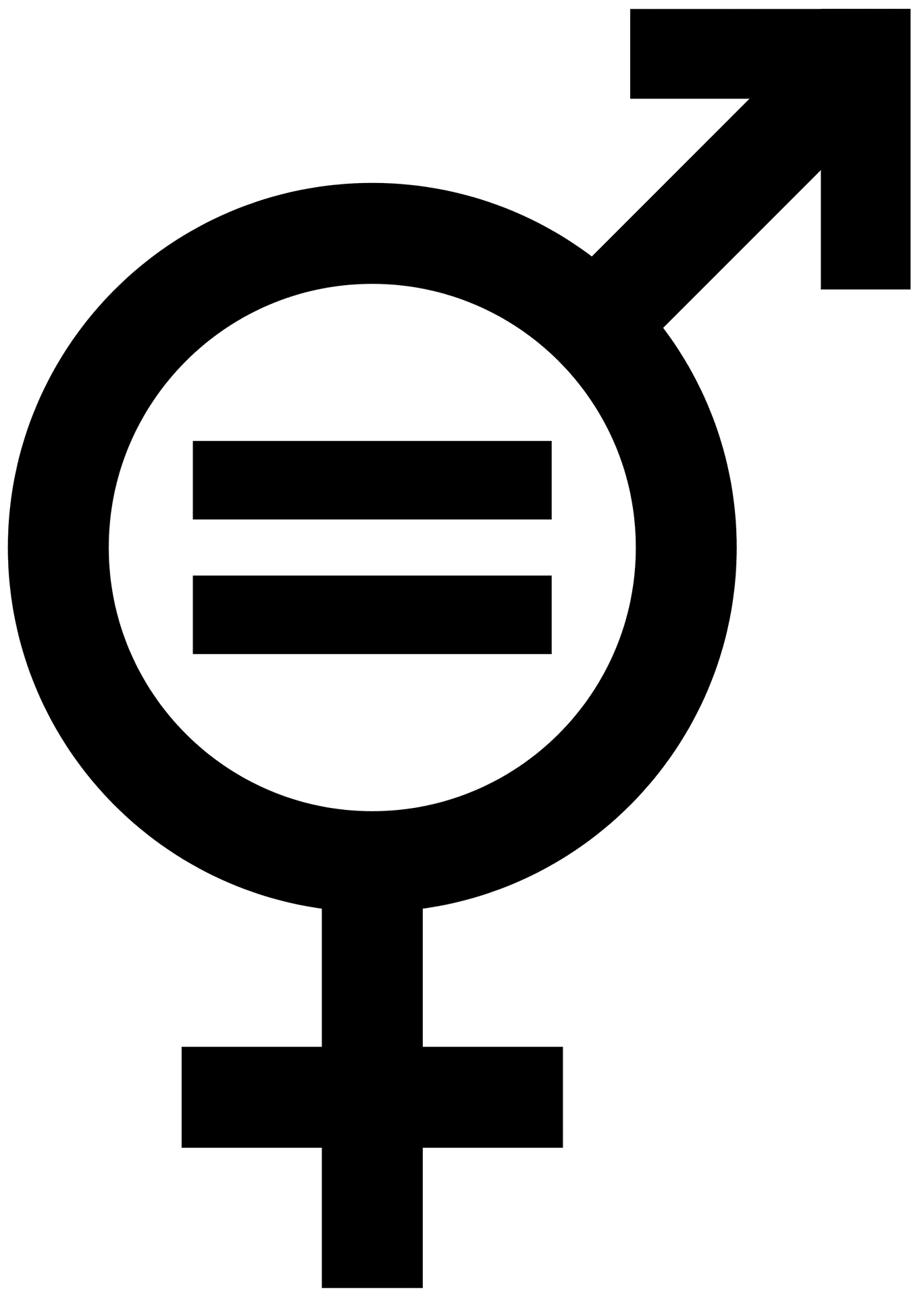 We know that diversity brings countless benefits to organisations; 
it helps with retention levels, creativity, financial performance, social responsibility, employee wellbeing, as well as client and customer satisfaction and loyalty. To reach equality in the tech industry male allies are important because, as the majority group, they play a supportive role in addressing the challenges that women (and other minorities) are facing in the industry, like lack of equal pay for example. 
Gender parity in tech is not going to be achieved by one single group of people, we'll get there faster together. Teamwork and collaboration can connect all genders in tech to the same core goal of diversity and inclusion becoming a reality in tech. 
Here are some proactive ways men can show their support as allies for women in tech: 
PROMOTE, PROMOTE, PROMOTE! 
Make sure good work is celebrated — mention it in meetings; bring it up in conversation with managers; provide written feedback detailing the quality of the work. One of the simplest but most impactful ways to be an ally for women in tech is to advocate for them vocally and use your voice to celebrate their achievements, establishing a culture of inclusive recognition. 
BECOME A MENTOR OR SPONSOR
In tech, men are 50% more likely than women to have a mentor or sponsor who can support them in their career and in finding new opportunities. Having access to a mentor or sponsor can be a significant factor in career advancement and discovering new opportunities to progress skills and experience to then seek promotions and higher-level jobs. Joining a mentorship scheme as a mentor or suggesting the adoption of a mentorship programme within your company is a proactive way to be an ally for women in tech. 
ACKNOWLEDGE THE IMPACT OF UNCONSCIOUS BIAS 
Everyone has some unconscious biases, and often these hidden biases (that we aren't even aware of) can impact our decision making. For example, we know that men are more likely to secure Venture Capitalist funding than women, even where the pitch is identical. By acknowledging that you are likely to hold biases, you can try to make sure these don't play a role in your decision making by holding yourself accountable for balanced decision making. 
TAKE PARENTAL LEAVE 
We recently addressed the issue of the motherhood penalty sustaining the gender gap in tech, and in that guide, we emphasised the importance of men opting to take parental or shared parental leave. Shared parental leave is a proactive way to level the playing field in tech and uptake of it in men, in particular, is a way to be an ally for women in technology. Shared parental leave was introduced in 2015 and since then just 1 in 10 new fathers have adopted it, even though when surveyed, 85% of fathers have said they wished they had taken the time. The biggest factor preventing male take-up of shared parental leave is the cultural pressure to 'provide' and 'get back to work quickly' but adherence to those pressures are only serving to sustain gender inequalities in tech. 
Whilst women working in tech don't need male saviours, being a minority in the industry they do need the advocation of supportive and conscientious allies. Allies that hold themselves as well as others accountable, and speak up when they notice biases, harassment or inequalities occurring in the workplace. Above all women in tech need allies who proactively work to create an equal, inclusive and ultimately healthier workplace are important if gender equality is to be reached anytime soon.  
Read more about the gender pay gap in tech here.