When you are looking for a new job, you look to see what benefits or packages a company can offer you because as a woman it can be difficult to balance your work and personal life, especially when you are faced with big changes and challenges. Being deemed as a male dominated sector, it can be hard for women to see how they can progress within the technology department of a company and be shown how they are trying to suppress the stereotype. However, there are a number of companies that are supporting women in tech and are trying to increase their number of female employees. Below in alphabetical order are 10 of the best women in tech employers to work for as a woman in technology:
1. Capco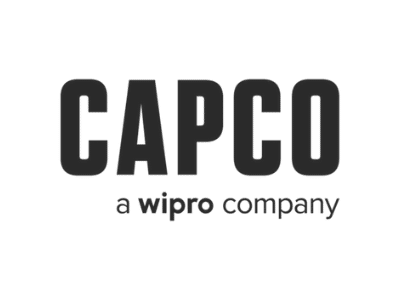 Capco, a technology and management consultancy company, are passionate about gender equality. Their internal women's network promotes and supports women in their professional development through learning and sharing experiences within the group. They also make the effort to celebrate International Women's Day each year with global events. Their employee benefits include flexible working policies, family medical insurance and more. Capco are also signatories of the Women in Finance charter, which commits HM Treasury and signatory firms to work together to achieve gender balance, at all levels, across financial services in the UK.
Find out more about working at Capco and their commitment to gender diversity.
2. DWP Digital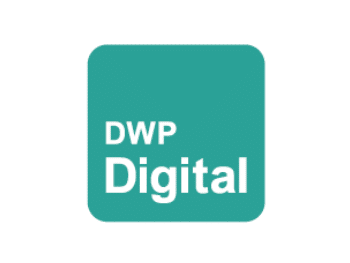 At DWP Digital, diversity is embraced throughout the whole business. They have a goal to increase female representation by 50% over the next year, and are actively looking for talented women to join them on some of the largest IT projects in the UK. Like Capco, they also have an internal women's network where colleagues can feel supported and safe to express themselves. They have tailored their benefits to include support for families and they were shortlisted for the Best Public Sector Employer category at the Women in Tech Employer Awards 2022.
Find out more about working for DWP Digital and see the latest opportunities to join.
3. Experian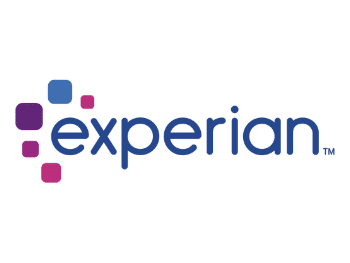 Experian ensures diversity and inclusion runs through everything they do and stove to support their female employees through their work and personal lives. Their maternity pay in particular is impressive, at 26 weeks full pay. They have also recently introduced support for colleagues who are going through fertility treatment and offer additional leave for premature births. They also have a partnership with Code First Girls to encourage more women to join the business and run an internal development programme specifically for women. Their employee networks include a menopause community and a women's network.
Read more about Experian and see their current job openings
4. IAG Tech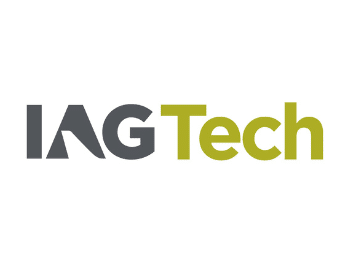 IAG Tech, part of IAG Global Business Services, put their people at the heart of everything they do.They are dedicated to creating an inclusive workplace and celebrate everyone's individuality. As a group, IAG has a goal that by 2025, 40% of the senior management team will be women, and IAG tech has set a target of recruiting 50% female colleagues by 2030.
Find out IAG Tech's company values and see opportunities to join the team.
5. Lloyds Banking Group
Lloyds Banking Group is the UK's largest financial services group and is a well-known brand to most people. Their commitment to being an excellent employer to women shows, they have featured in The Times top 50 employers for women list for 10 years in a row. Lloyds Banking Group are working hard to ensure 50% of their senior roles are held by women by 2025, and at the end of 2021 they had achieved 38%. They also pride themselves on being a menopause friendly employer, with medical and personal support to their female colleagues in this stage of their lives.
Learn more about Lloyds Banking Group's commitment to gender diversity.
6. M&G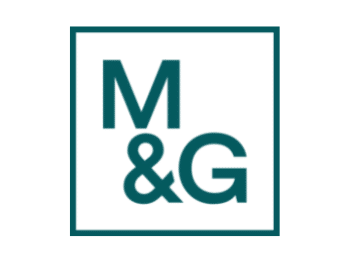 M&G are proud employers of people from a wide range of backgrounds, experience and skill sets. They place a huge emphasis on diversity and inclusion and have built internal employee networks to support 5 key areas; gender balance, cultural diversity, LBGTQ+ pride, disability support and mental health. Their benefits are focussed around a 'work-life partnership' and want to ensure everyone is able to reach their full potential. They have embraced the change in the working world since COVID-19 and have a flexible culture.
Find out more about M&G's work culture and benefits.
7. Precisely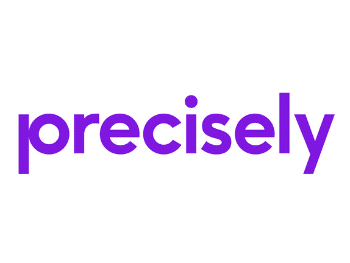 Precisely's mission is about integrity, not just of their data, but of their people too. They believe that diversity is what makes us who we are, and they include Diversity, Equity, Inclusion and Belonging in everything they do. They are proud to have an average employee retention rate which is twice the technology industry average, driven by their focus on employee wellbeing and mobility.
Read more about working at Precisely.
8. Sky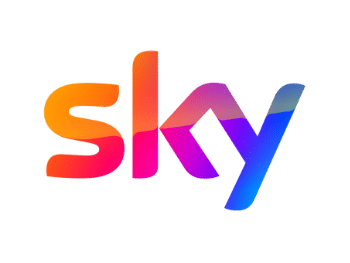 Sky recognises the lack of gender diversity in tech, and they see the huge benefits that having talented women in tech roles can bring to them. They are investing in programmes which will help them achieve their goal of half their leaders being women, an example being their Women in Leadership training programme. Their employee networks promote 4 key areas; body & mind, LGBTQ+, parents and women. Sky were as also featured on The Times top 50 employers for women in 2019, and also came first in the Inclusive top 50 for the most inclusive employer.
Learn more about working for Sky and see the current opportunities to join.
9. Starling Bank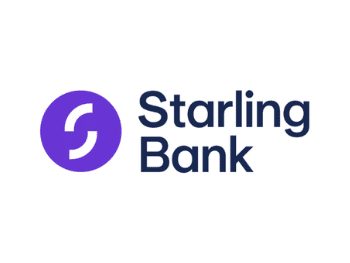 Starling Bank is on this list due to their commitment to being a completely inclusive employer. They have adapted from the rigid structure of the past and embraced flexible working patterns to suit their employees' individual needs. Their latest gender pay gap figures show that their median gender pay gap has reduced from 15.62% to 10.34%. They also surpassed one of their goals to increase the percentage of women in senior management. The female-founded company offers an impressive range of benefits which have been created with employees' needs at the forefront. Starling Bank employees enjoy family-friendly policies and health insurance.
Hear from some of Starling Bank's women in tech and join them today.
10. Zellis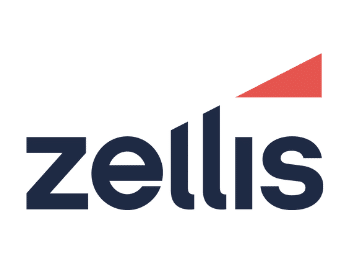 Zellis believe that everyone, irrespective of their gender, sexual orientation, nationality, race, religious belief, disability or any personal characteristics, should be supported to achieve their ambitions equally. They have spent time formulating a diversity, equity and inclusion strategy to support their employees and help Zellis to become a more inclusive organisation reflective of the customers they serve. They have invested in diversity training to ensure every aspect of people's jobs is done with an inclusive mindset.
Find out more about working at Zellis and what work they're doing to create gender equity.