Find out more and apply to the latest vacancies in Fintech:
Jobs at Coventry Building Society
Financial Technology is an emerging and revolutionary technology sector that uses technological innovation to improve upon the way financial services operate. The FinTech sector currently generates an approximate revenue of £6.6bn a year, which is set to rise considerably as more and more people embrace the concept of a cashless society.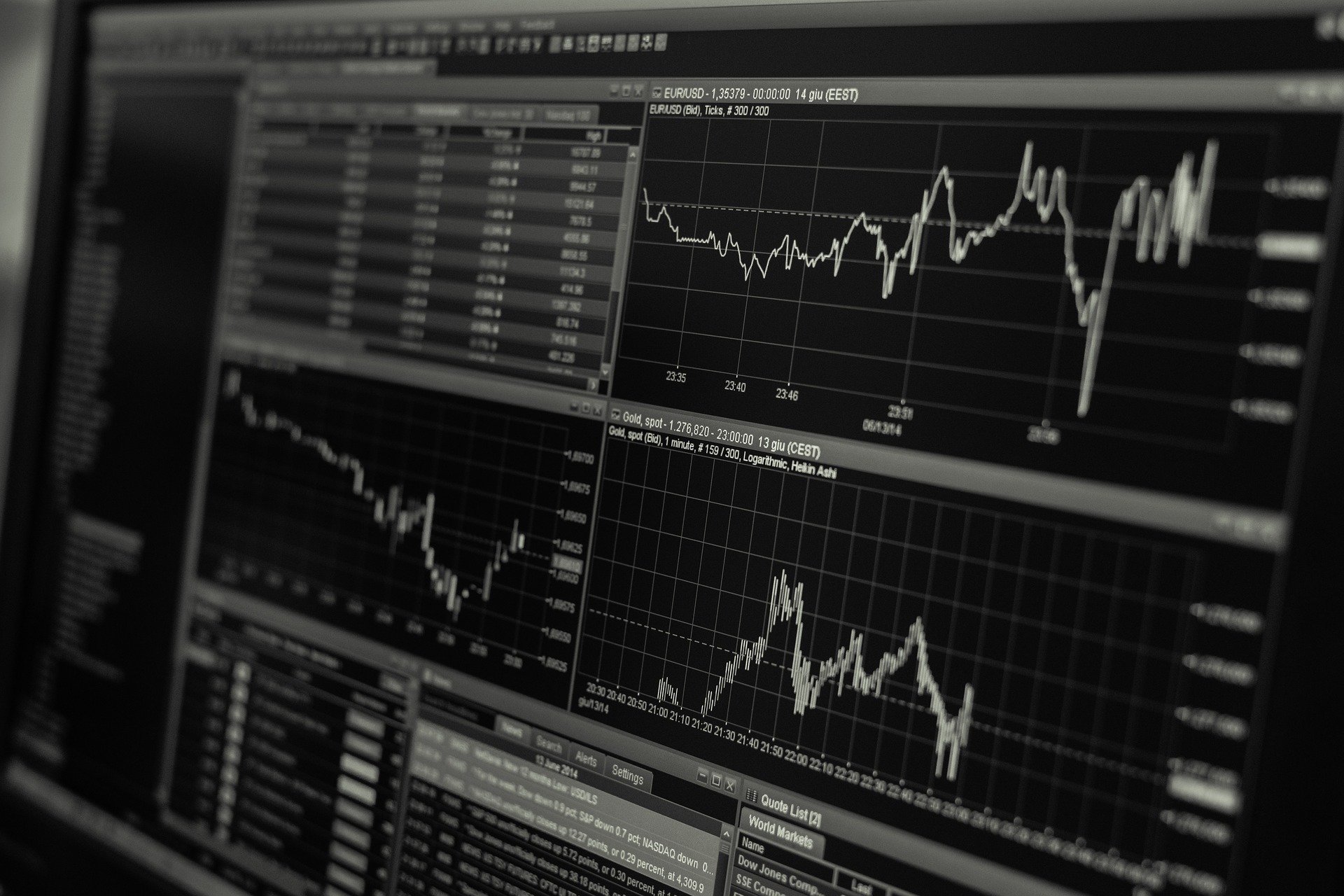 At present women makeup under a third of the total employees in FinTech, much like the Tech industry FinTech is suffering from a lack of diversity. This is a problem that needs to be addressed sooner rather than later as the industry grows and more people join the workforce. There are over 1,600 FinTech firms in the UK, and this number is set to double within the decade, meaning there is likely to be huge availability of jobs for women in FinTech.
As with any sector where women are the minority, women must be aware of and feel inspired by as many female role models disrupting and positively impacting the industry as possible.
We have compiled a list of women in FinTech who are extremely inspiring and visible role models for women already working in, or looking to get into the industry.
1. Anna Maj – FinTech Leader at PwC and Senior Lecturer at CFTE
Anna Maj has had 20 years' experience in the financial and payments sector, so has seen first-hand how the Fintech sector has grown into what it is today. She was recognised as one of the Top 25 Women Leaders in Financial Technology in 2019 and top 100 Women in FinTech globally. As well as being FinTech leader at PwC, Anna is also a Senior Lecturer for the Open Banking and Platforms in Finance Programme at the Centre for Finance, Technology and Entrepreneurship.
2. Cordelia Kafetz – Head of Fintech Hub at Bank of England
Two years ago Cordelia Kafetz created and proceeded to lead the Bank of England's FinTech Hub. As a strategist and policymaker, Cordelia is a role model for women in Fintech who are passionate about advocating the huge positive impact Fintech can have on the UK economy. Cordelia has been named in the Women in FinTech Powerlist and continues to lead the Fintech work at Bank of England – making a huge impact on the Fintech operations in the business.
3. Devie Mohan – Co-founder and CEO of Burnmark
Devie Mohan has years of experience working with big names in the Finance industry and specialises in Fintech marketing strategy and research. She is the co-founder and CEO of Burnmark, a Fintech research company. Devie is a hugely influential woman in Fintech and has been named 7th most influential person in UK Fintech by CityAM and 9th most influential person in Fintech globally in the Jax Finance Fintech Influencer list.
4. Meri Williams – CTO at Monzo
Meri Williams is CTO at mobile banking giant Monzo. As well as being a published author and international speaker, Meri is Chair of The Lead Developer, a community for technology leaders. Meri is an engineering leader in the Fintech sector inspiring and innovating the industry through not only her leadership, but through her work as a Tech Advisor, sponsor, board trustee, and campaigner.
5. Charlotte Wood – Head of Innovation and FinTech Alliances at Schroders
Charlotte Wood is an expert in global strategy and innovation in Fintech. She created the first accelerator programme created by an asset manager in the UK that enabled Schroders to have more effective engagement with Fintech start-ups. Charlotte is heavily involved in work to encourage more young girls to consider STEM.
6. Gemma Godfrey – Founder of Moola and Executive Editor at Times Money Mentor
Founder of online investment company Moola, Wealth Manager, and Entrepreneur Gemma Godfrey's work has encouraged a recognition in the Finance industry of how much of a positive impact emerging Fintech innovation can have going forward. More recently, Gemma has started advising people on wealth management through her position as Executive Editor for The Times Money Mentor.
7. Eva Wong – Co-founder and COO, Borrowell
Eva Wong is Co-founder and COO at Borrowell, a Fintech company that aims to help people achieve financial stability by offering help with decisions about credit through products such as free credit score monitoring and personal loan recommendations. Since its launch in 2014, Borrowell has had great success in the sector and developed a reputation of empowering consumers to improve their financial well-being. In 2019 Eva was named EY Entrepreneur of the Year in as well as being named in the 2018 Women in Fintech Powerlist.
8. Valentina Kristensen – Director, Growth & Communications at Oak North
Valentina Kristensen is a Marketing and Communications professional in Fintech. Valentina is an advocate for women in tech and helps to encourage more businesses to address the gender gap in the sector through regular appearances on Fintech Insider – a podcast for Fintech influences as well as regularly speaking at industry events and conferences.
Anne Boden is CEO at Starling Bank, a mobile-only bank revolutionising the way hundreds of thousands of consumers in the UK manage their finances. Anne received an MBE for her services to Fintech in 2018 and has over 30 years of experience in global banking. She is also an author and her book The Money Revolution demonstrates her expertise through advice on using Fintech tools and products to manage finances.
10. Lisa Rodwell – Chief Customer Officer at Nutmeg
Lisa Rodwell is on the Executive team at Nutmeg as Chief Customer Officer. She has had over 25 years' experience in technology and has worked for some of the biggest names in the industry such as Starling Bank, Yahoo!, and Procter & Gamble. Lisa is an expert in growing and raising the profile of brands across multiple industries including Fintech. She is also Co-founder of WITs End, which aims to inspire and support women in tech to aspire to senior leadership roles.
To read about more inspiring women in tech sub-sectors, read our guide on women in travel tech here.