For women looking to get into or already working in tech visible role models are really important for inspiration and encouragement. It is still the case that the majority of tech companies are owned by men with recent statistics reporting that only 28% of start-ups have a female founder. There are however, some incredible success stories about tech companies founded by women.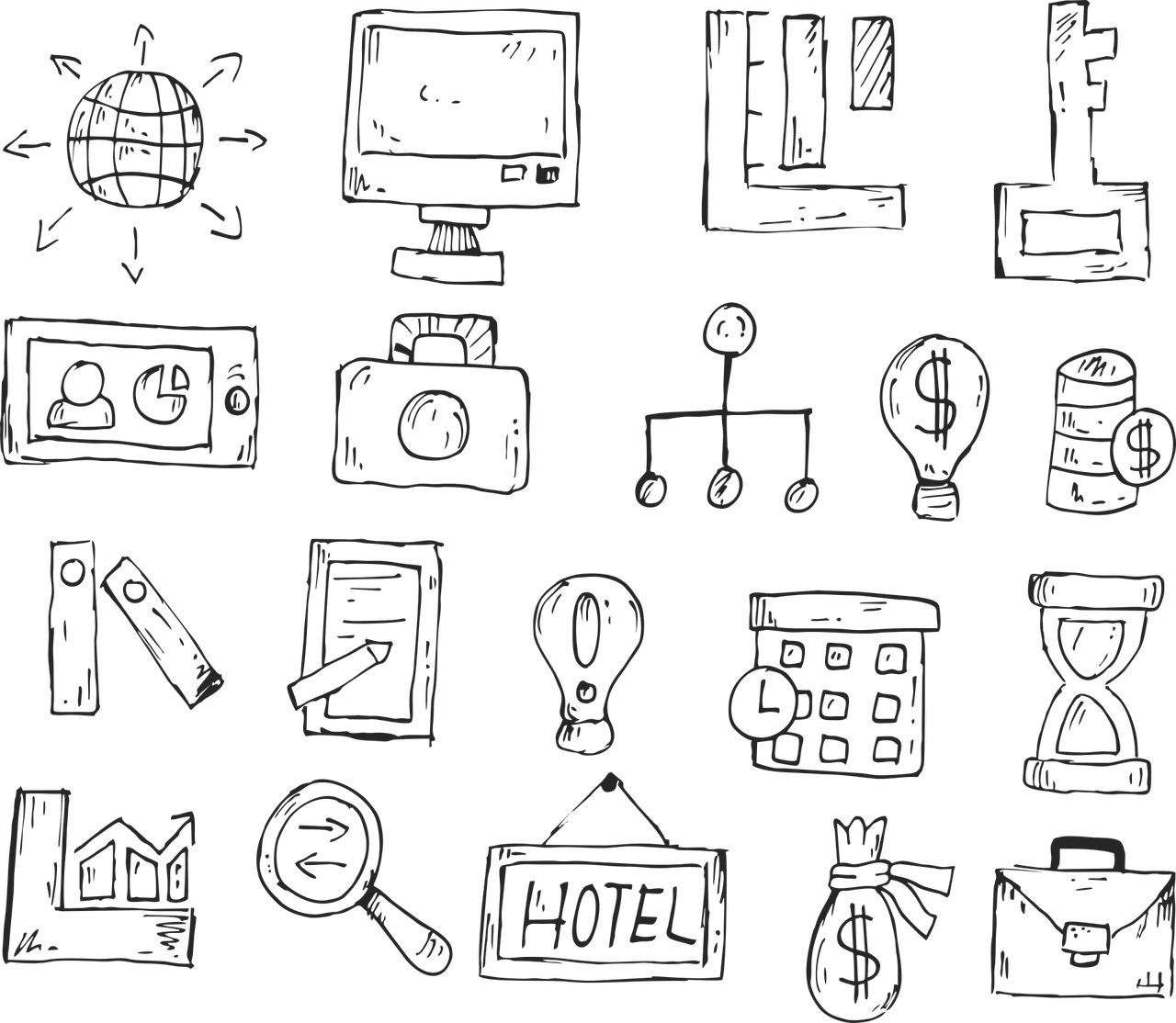 We have compiled our list of innovative tech companies founded by women from silent breast pumps, to digital banks and graphic design platforms.  The women behind these companies demonstrate how successfully women are continuing to trail blaze through the industry by forming cutting-edge products and services.
1. TaskRabbit, founded by Leah Busque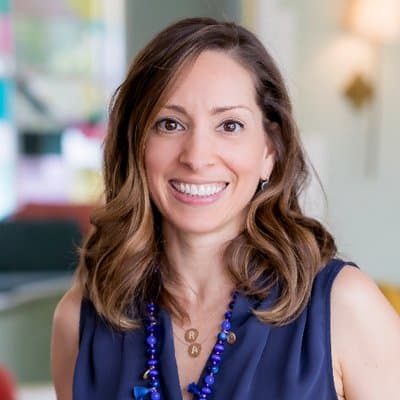 TaskRabbit is an online marketplace that connects you with skilled taskers and labourers who can help with the odd-jobs and errands you may not have time to do. The company was founded by Leah Busque in 2008 and currently serves 47 US cities, 4 UK cities and 1 Canadian city.  In a recent interview Busque described how the idea for the company formed when she and her husband were on their way out for dinner and realised they had run out of dog food, Busque thought it would be a great idea if she could get hold of someone in the store at that moment who could easily pick up what she needed. She soon realised no such service existed and the initiative was born! TaskRabbit has seen great success with acquisition by IKEA, a successful App and over 60,000 workers using the platform for regular work.
2. Canva, co-founded by Melanie Perkins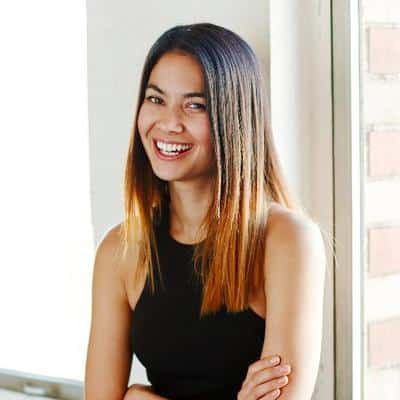 Canva is an online graphic design tool that was co-founded five years ago by Melanie Perkins and Cliff Obrecht. Due to its simplified and user friendly interface it can be used by anyone from professional designers to people from a non-design background. Today the company has 10 million users over 179 countries, employs over 800 people, and is worth over a billion dollars. Perkins is one of the youngest female CEO's in tech and despite its catapulting success already the company is still at the beginning of its journey. Perkins story is a great example of the value of perseverance, it is reported that she was actually told 'no' 100 times by investors when trying to launch, yet fast forward 5 years and aged just 30 years old she is running a billion dollar business. 
3. Elvie, founded by Tania Boler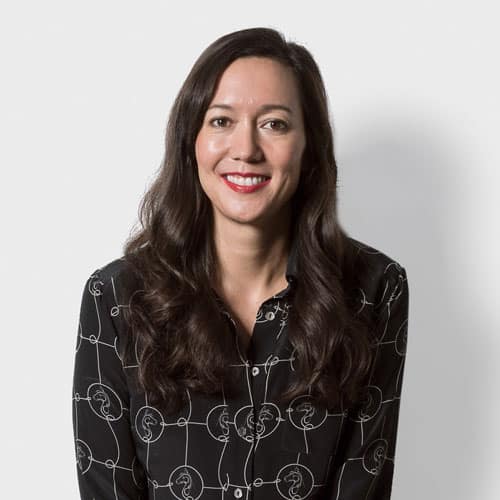 Elvie was founded in 2013 by internationally recognised women's health expert Tania Boler. Elvie are using technology to improve women's lives by designing and delivering innovative products such as their first product the pelvic floor trainer, which has been recommended by over 1,000 healthcare professionals. Elvie also produced the world's first silent wearable breast pump, and they have become a market leader in the growing Femtech space. Elvie's pelvic floor exerciser has seen incredible success, with sales hitting £1 million in its first year as well as becoming so commended it's available on the NHS via prescription.
4. Starling Bank, founded by Anne Boden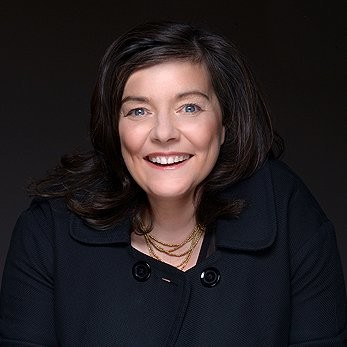 Next in our top 10 companies founded by women is the digital, mobile-only bank Starling, founded in 2014 by Anne Boden. In the space of 5 years it has received over $300m in funding, and in 2018 entered a partnership with Post Office. Boden's tech career began at Lloyds Bank after graduating with a degree in Computer Science and Chemistry. It's important that female STEM role models like Anne, who have the vision and drive to build solutions to current problems and turn that into a business that gets voted best bank account three years in a row, are visible for women with a passion for tech.
5. Adafruit Industries, founded by Limor Fried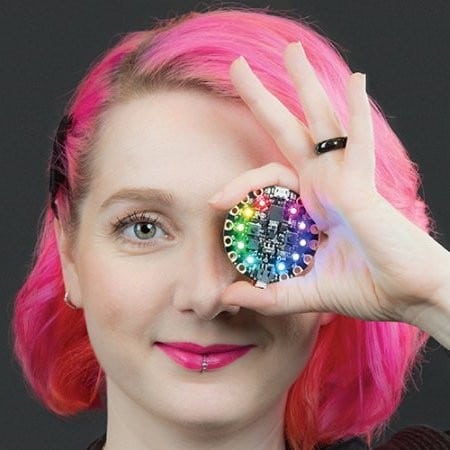 Adafruit Industries is an open-source hardware company that was founded in 2005 by Limor Fried. The company not only designs electronics products, components and tools but also manufactures and sells them. In 2018 she was named in Forbes's 'America's Top 50 Women in Tech' which is one of numerous awards she has been recognised with throughout the years. Adafruit is a unique achievement in that it has grown into a multi-million dollar company without any Venture Capital funding, making Fried a role model for determination, creating opportunity and hard work.
6. Bumble, founded by Whitney Wolfe Herd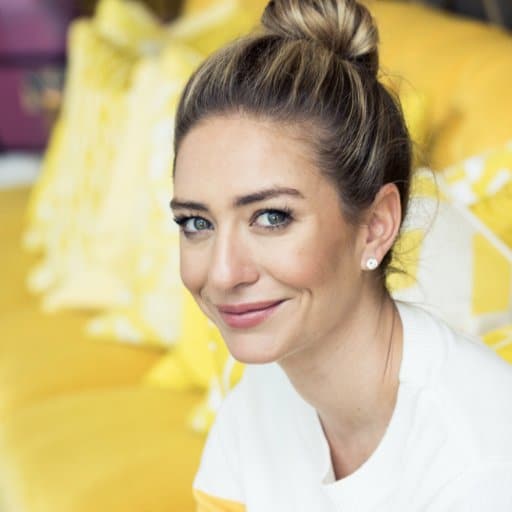 Dating app Bumble was founded in 2014 by Whitney Wolfe Herd and has been valued by Forbes at $1 billion. Wolfe Herd was one of the co-founders of Bumble competitor Tinder. After leaving the company in 2014 she took the dating app world by storm by launching an app with women at the core, where they are the ones to make the first move. The app celebrated 100k downloads in its first month and is currently the fifth most downloaded lifestyle app in Apple's App Store. It has 55 million users, making it America's fastest growing dating app. In April 2018 Wolfe Herd was named in the TIME 100 list.
7. Verge Genomics, co-founded by Alice Zhang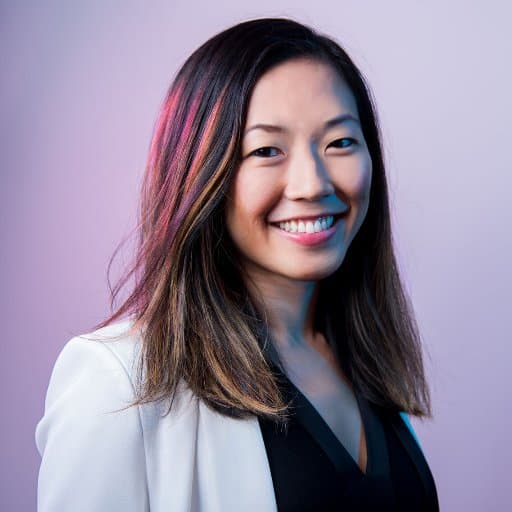 Verge Genomics uses Artificial Intelligence to apply a pioneering approach to drug discovery in order to dramatically improve the lives of patients suffering from neurodegenerative diseases. Co-founder Alice Zang graduated from Princeton University in 2012 with a high honours degree in Molecular Biology and has held a prominent position in systems biology at the National Cancer Institute for over 7 years. Zang is an inspiration for women pursuing STEM related education, her education and innovation has led her to CEO of a hundred million dollar Health Tech Company improving people's quality of life.
8. Market Orders. co-founded by Sukhi Jutla
Market Orders was co-founded by Sukhi Jutla in 2016. The platform uses technology to connect retailers to independent manufacturers of jewellery. Jutla is an established role model for women in tech, she has recently become a key mentor for the Women in Fintech Global Initiative run by the Department for International Trade and has won numerous awards such as Female Entrepreneur of the Year UK 2019.  She is also a bestselling author with her book Escape the Cubicle: Quit The Job You Hate reaching #1 on the world's first 'Blockchain Bestsellers' list.
9. Clue, co-founded by Ida Tin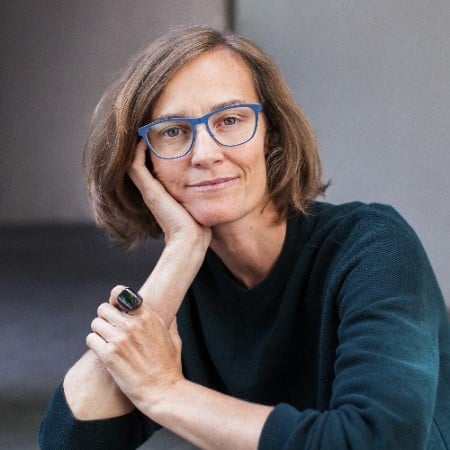 Credited with coining the term "Femtech" Ida Tin co-founded period and ovulation tracking app Clue in 2012 and launched the company in 2013. The apps users span over 180 countries and it is currently rated in the top 10 health & fitness apps in Apple's App Store. Tin graduated from Denmark's esteemed creative business school, the KaosPilots and is an example of how women can break into the tech industry having not necessarily come from a STEM background. Tin is an impressive entrepreneur showing us that mobile technology is the future of how we improve female health. In a science and data driven world, Clue is at once empowering and scientific for women globally.
10. Eventbrite, co-founded by Julia Hartz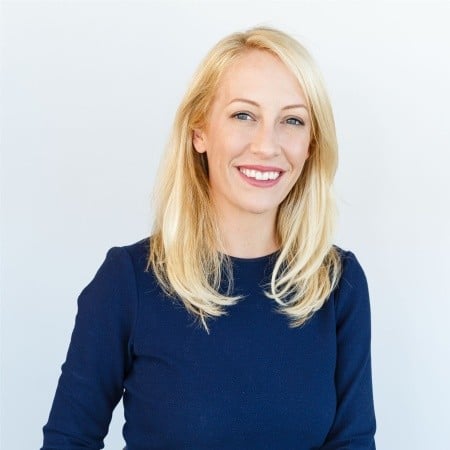 Eventbrite is a digital platform used to organise local events as well as buy and sell tickets online. It was co-founded by Julia Hartz in 2006 and has grown significantly since. Today the company employs over 1000 people and reported revenue of over $200 million in 2018. Hartz has become recognised as one of the most celebrated women in technology and has appeared twice in Fortune magazine's 40 under 40 business leaders. Hartz gained her degree in Telecommunication and worked in TV before launching Eventbrite. Her determination and business acumen demonstrates how there's not just one route into tech and how it can be unique for everyone in the industry.
If you enjoyed reading about tech companies founded by women check out our compilation of the most famous women in tech who changed the world for even more inspiration here