With the UK in lockdown like many other countries grappling with the Covid-19 pandemic, right now the reality of daily life is that as a nation we're more socially isolated than we've ever had to be before.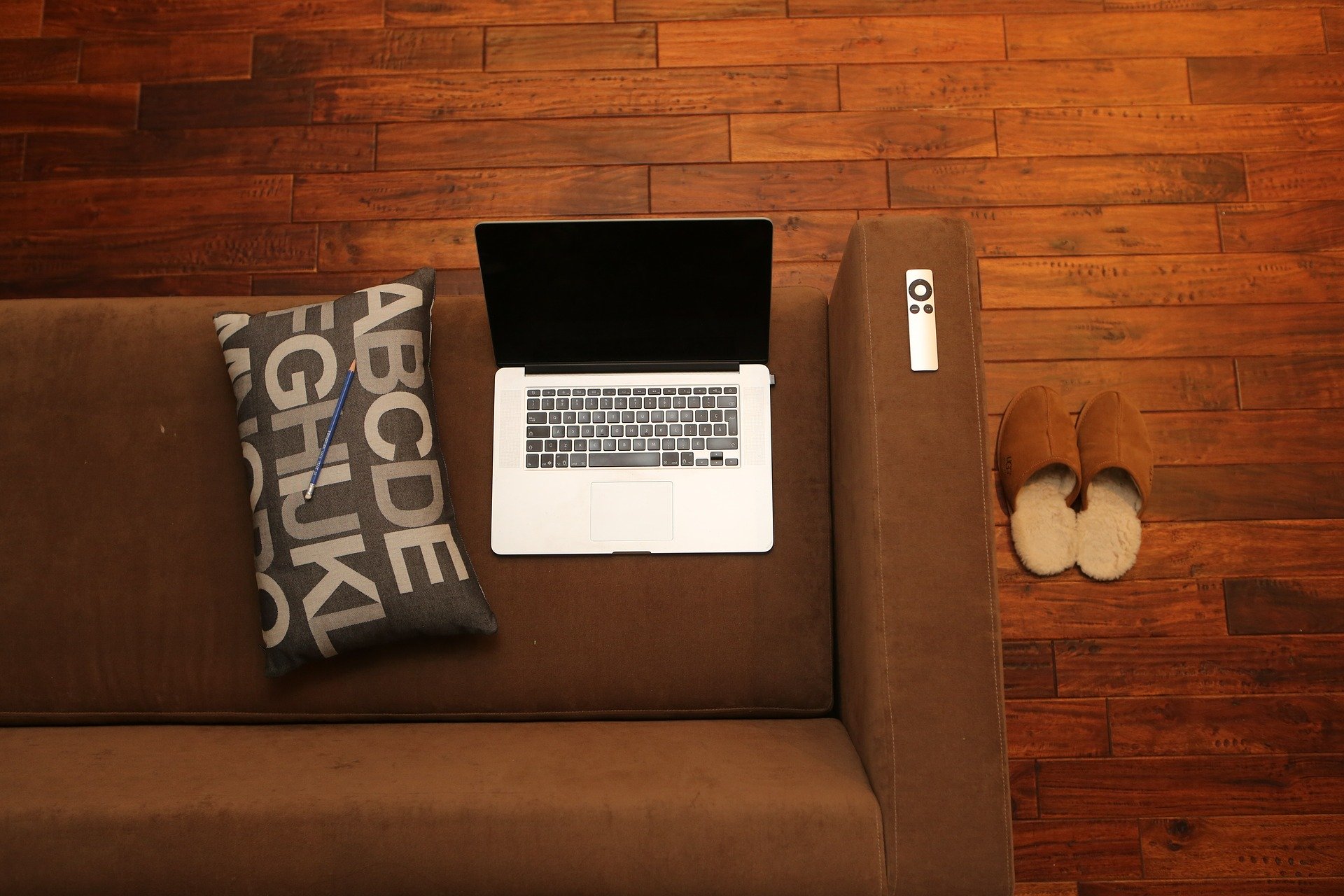 As the majority of people are living, working and learning from home for the foreseeable future we've compiled a list of our top social isolation ideas and activities as a welcome distraction for women in tech. Being in isolation doesn't mean lack of access to opportunities to network, upskill, and obtain knowledge, the internet is full of opportunity to embrace virtual networking and learning. 
1.   Inspirational case studies for women in tech
One thing's for sure, we probably all have way more time at the moment to dedicate to reading. Why not use this time to explore stories on women from a whole host of different social, cultural and educational backgrounds on how they have forged a career in tech? On Women in Tech there is a digital library of 150 case studies about real women and their tech stories. Taking time to read even just one a day is a great way to feel inspired by other people whilst alone. Read them here.
2.   Discover YouTube communities for women in tech
Technology is our best friend right now and is enabling us to keep connected to people from the safety of our own homes. Another great way to interact with people as well as learn from others is to explore the community of women in tech vloggers on YouTube. The comments section on YouTube is a great place to talk to other women in tech and share advice. For a list of our top 10 channels to explore click here.
3.   Books for women in tech
Many will argue you can never be alone if you have a book for company, and in an era where EBooks are available to download onto our laptops, phones, iPads and kindles, accessing books almost instantly has never been easier. Books can be a great way to spend time absorbing knowledge from others and sparking ideas to apply to your own work. During social isolation books can also be a great resource to utilise to understand more about your tech sector or field, learn new skills or simply relax and enjoy reading about a topic you're invested in. For our book recommendations explore our top 10 books for women in tech here.
4.   Upskilling and training opportunities 
If you've been meaning to learn a new skill to advance your CV or if you're eager to learn something new but usually haven't got time in the evenings to commit to a course, now could be the perfect time to launch yourself into learning. There are plenty of distance learning accredited training courses available to purchase online. For example providers such as The Learning People enable you to upskill from the comfort of your own home. Or if you're looking for a more casual approach to learning there are sites such as Codeacademy where you can embark on learning to code for free.
5.   Tech TV shows and movies
Being stuck at home has its benefits when it comes to having an excuse to utilise that Netflix subscription…
If you're a fan of tech and IT related TV shows and movies now's an ideal time to commit to a new series or have countless movie nights getting through your list of movies to watch. Here are some of our recommendations:
Available on Netflix, Black Mirror deals with the darker side of technology and it's potentially life changing impact on society as we know it.
Available on Prime Video and Netflix, this four season show is all about the computer industry in the 1980s to early 90s. If invention and innovation in tech is an interest, this is sure to entertain.
A must see movie for anyone working in the tech industry, Silicon Cowboys tells the story of Compaq Computer and its founders who took on tech giant IBM in the early 80s. 
If you're a Sci-Fi fan and are looking for some escapism amongst the stress of life during a pandemic, then this movie is likely to please, it tells the story of a biologist who joins a mission to discover the fate of her missing husband inside an Area X where she discovers a dangerous hidden world.
6.   Podcasts for women in tech
If you're working from home playing a good podcast in the background whilst you work is a great way to hear from other women in tech, listen to their experiences and motivate you in your own work. Or maybe when you're going out for a run or when you have a bath in the evening you like to unwind with a podcast and are yet to discover podcasts specific women in tech. You can discover podcasts on Apple Podcasts, Google Podcasts, Spotify, and Global Player to name but a few. For podcasts on the topic of women in tech see our recent list here.
7.   Virtual networking
Networking doesn't have to be put on hold whilst in social isolation, thankfully there are ways to connect with other women in your field using the internet. One of the best tools to utilise to do this is LinkedIn which is geared up for virtual networking with thousands of groups and industry relevant hashtags to follow and discover connections. The Women in IT and Tech LinkedIn Group is a perfect example of how to use the internet to network during this time, with a growing community of over 1,500 women in tech it's a good place to feel socially connected from home. 
If you're also juggling working from home with providing home education for a child or children explore our recommendations for free STEM resources here.