As a woman starting, returning to, or progressing in a career in tech in the UK, where are the best opportunities? With the UK being Europe's top scaling tech nation, we've looked at the facts and statistics to determine the best UK cities for women in tech.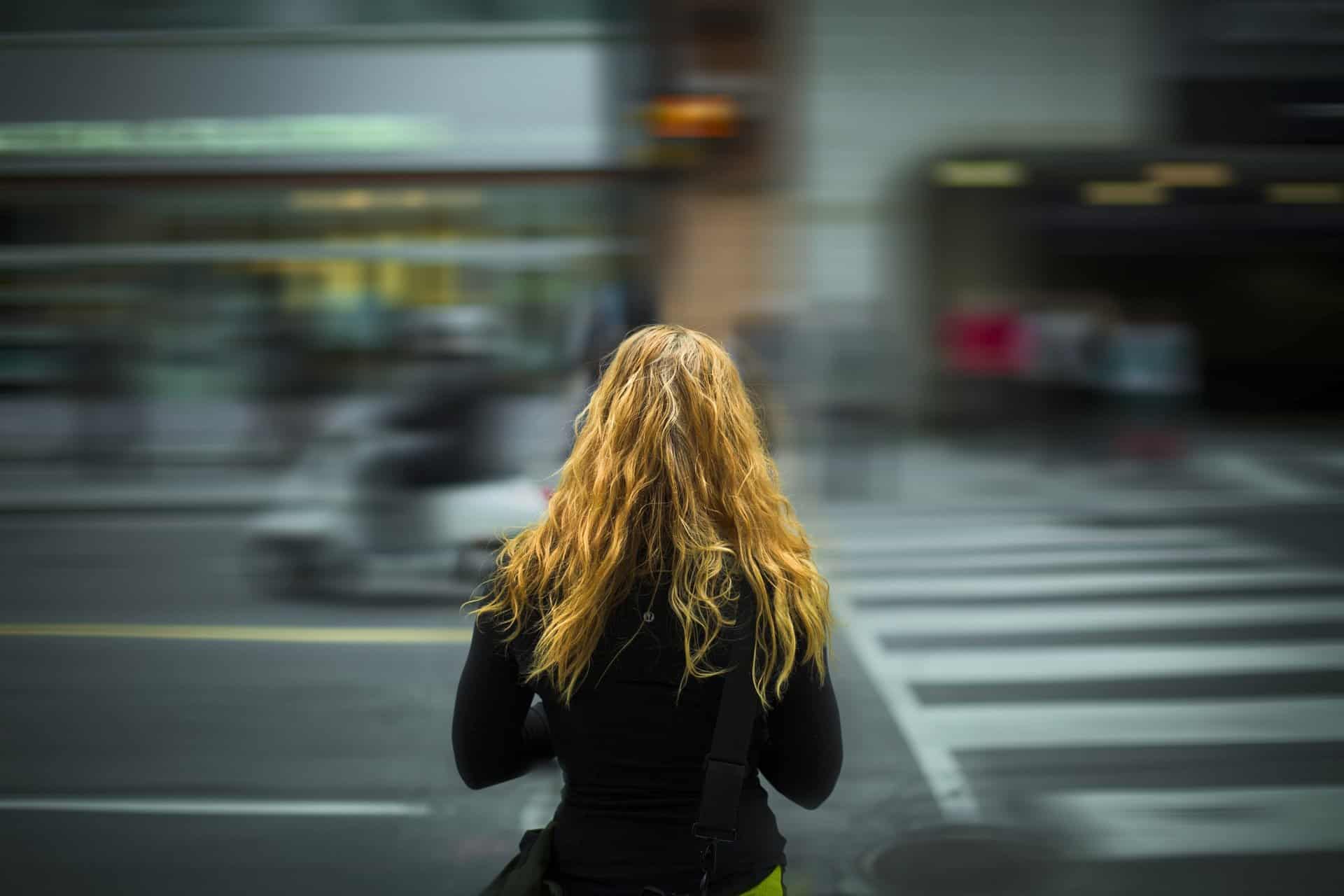 To measure what makes a city the best for a career in tech, we've considered average salaries, variety of job opportunities, whether the city is host to many women in tech events, networking groups or meetups as well as statistics released by Tech Nation looking into investment in tech in the city. 
At present in the UK women account for just 19% of the tech sector, and although this statistic has improved in the last five years, there's still a considerable amount of work to be done to narrow the gap. It's in big cities  (with a large population of both tech professionals and jobs) such as London, Manchester, Edinburgh and Bristol that the bulk of the work to genuinely narrow the gender gap in tech, create and sustain equality in the industry, and inspire a future of diversity and inclusion will take place at a scale large enough to make a difference. 
Here is our list of the best cities for women in tech in the UK, and although it's by no means an exhaustive list, it highlights how important the role of these cities is and will continue to be for women in tech.
1. London
London is a popular city for job seekers in many industries, but it's especially attractive for tech professionals because of the number of world-leading tech companies headquartered in the capital, such as Amazon and Google. Statistics have shown that London has more software developers than New York and San Fransisco, which demonstrates how much opportunity there is in the city for emerging tech talent. The median salary for a software developer in London ranges from 46 – 74k. 
Earlier this year it was reported that London's tech salary growth was outstripping other global tech hubs such as Toronto and New York, with a 13% growth in salaries for tech workers compared to figures between 6 – 9% for rival cities. The combination of the high number of women in tech events, groups, and communities alongside the number of job opportunities, big tech companies prioritising gender diversity, and the higher than average salary for tech workers in London establishes it as one of the most promising places for women in tech.
2. Manchester 
Manchester has grown considerably in the last decade and is considered to be the fourth-largest tech hub in the UK. The city is home to a vibrant mix of large tech companies and innovative tech start-ups such as Fatsoma, Dr Fertility, Auto Trader, AJ Bell and Wakelet. As well as MediaCity UK which incorporates big tech employers BBC, ITV and Kellogs. 
Manchester is especially empowering for women in tech as it is often selected as the location for many big women in tech networking events, conferences and meetups throughout the year, such as the We Are Tech Women – Women in Tech Summit North whereby women in tech professionals, industry experts and motivational speakers come together to discuss the opportunities, challenges and solutions for women in the industry. 
In a recent report, Tech Nation revealed that tech investment in Manchester grew from £48m in 2018 to £181m in 2019 and that there are over 62,000 tech jobs in the city. With the cost of living being 40% less than London, it's seriously worth considering if you're thinking of making a move to a city to pursue a career in tech. 
3. Bristol 
Bristol is among Europe's top 10 cities for tech investment, making it a leading UK tech hub. It's home to upwards of 1,700 tech companies including big names such as EE, BT, PWC, EDF, Imagination Technology and Balfour Beatty. Recent data shows that over 275,000 people are employed in tech jobs in the city. Data has revealed that women make up 20% of tech professionals in Bristol, which is 1% higher than women in tech jobs in the country overall. That same data revealed that depending on skills and experience, the salary expectations for developers and software engineers in Bristol is between 40 – 65k, and for senior project managers, the average salary is as much as 75k. 
Groups such as IT Girls Collaborative, Bristol Girl Geek Dinners, Women's Engineering Society, Women's Tech Hub, Women Who Code, Ladies that UX Bristol and more are working hard to ensure that gender diversity in tech is top of the agenda in the Bristol tech scene. Being a woman in tech in Bristol comes with a real sense of community and being part of something thanks to a large number of women in tech groups and events.
4. Cambridge 
Home to one of the most prestigious universities in the world, Cambridge is also a budding tech hub, particularly when it comes to sub-sectors such as Artificial Intelligence and Life Science. The average salary in tech in Cambridge is £46,730, and with living costs lower than London – a close neighbour – it's becoming a popular place for tech professionals. 
For women interested in a career in data science, AI and robotics, Cambridge is an especially good city to relocate to. In 2019 it was listed in the top 10 cities in the whole of Europe for VC investment in tech companies and is leading the way in robotics investment and innovation. In terms of what jobs are available and the types of companies, Cambridge doesn't disappoint when it comes to exciting tech companies to work for. It's home to some of the most innovative and forward-thinking tech companies such as FiveAI, who ar manufacturing self-driving cars, Arm, and BAE Systems. Cambridge is also home to the charity Raspberry PI Foundation who work tirelessly to promote the study of basic computer science in schools, encouraging a love for STEM at a young age. 
Many other cities in the UK have emerged as innovative tech hubs such as Edinburgh, Newcastle, Oxford, Reading, Birmingham, Brighton, Bath and more. As the UK leads the way in both tech advancement and gender equality in the industry, it will be exciting to see more and more cities becoming big tech hubs bustling with the promise of more job opportunities for women in tech.