Cyber security is fast becoming one of the most important areas of the technology sector. Also known as IT security, the department works hard to combat and reduce threats from cyber attacks on the data a company holds online. In the UK, it's recently been reported that the cyber security industry is worth an estimated £8.3bn. Despite being one of the fastest growing industries in tech, just 24% of cyber security employees worldwide are women. However, this is significantly higher than the 11% which was reported in 2017. So, the number of women in the sector is growing, but women are still underrepresented compared to men. In this article, we explore why this might be, and how we can push the needle further.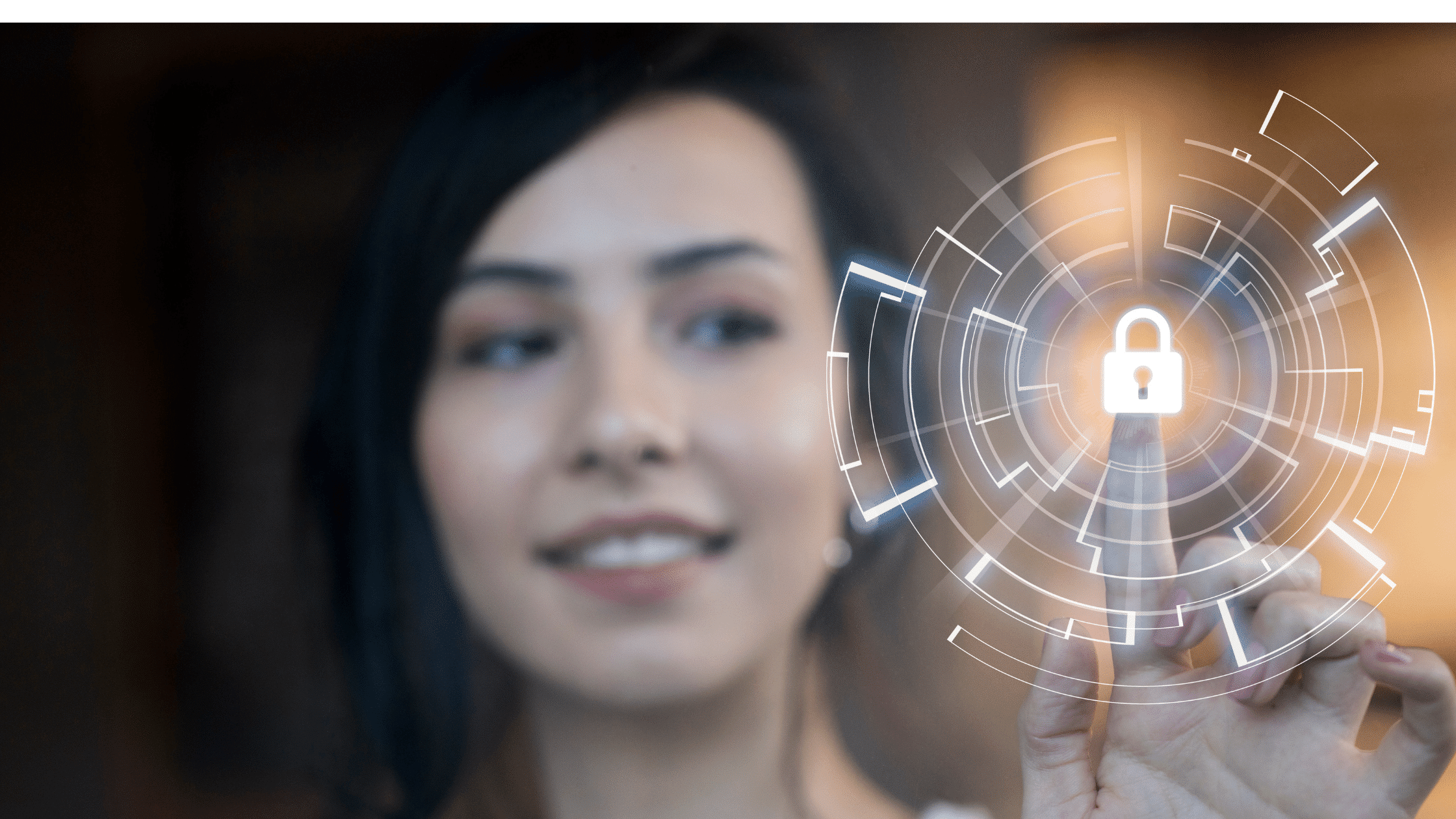 An overall skills shortage
In a report by the Harvey Nash Group, 43% of businesses surveyed said that the main area in which they're experiencing a skills shortage was cyber security. This is due to a mixture of recruitment and retention issues, whereby companies have a small pool of candidates with the desired skills to hire from, and then when they do recruit, they struggle to keep them due to competition from other employers. This cycle leaves a critical skills shortage in the sector, which is made more crucial by the sheer speed of the growth in the cyber security industry.
A younger workforce
One reason women might not make up as much of the cyber workforce as men is their age range. A study by (ISC)² found that 45% of the women in the sector are millennials, compared to 33% of men. These well-educated young women may represent a new wave of female cyber security employees and we may well see an ongoing shift as time goes on.
Women are also seeming to be forging a path to management roles in cyber security, with higher percentages of women reaching positions such as chief technology officer (7% of women vs. 2% of men) and IT director (18% vs. 14%). This is a positive shift as with more women in higher level positions, there will be more role models for young women entering the sector, which we know is very important for attracting women into technology roles. Lynn Dohm, Executive Director of Women in Cyber Security said "when you have that power of community and you have those women in front of you that you aspire to be, it builds up your confidence and strength to think 'yes this is a place where we belong' and we can advance in our careers."
Changing the stereotype
There's a long-rooted stereotype of IT security being a dark, lonely career path. However, cyber security is reliant on a much more diverse range of skills. As a career path it presents great opportunities for personal development and can pay up to £80k. By making the sector more visible and showing women thriving in the industry, we can break the stereotype and increase gender diversity.
The cyber security industry is booming, with the global value expected to grow to $376bn by 2029. With the huge projected growth, it's crucial that a highly-skilled workforce is also grown with it. Even more important is that the workforce is made up of men and women from diverse backgrounds. By breaking the stereotypes and encouraging more female role models to speak out, the sector should be thriving for years to come.
Are you interested in a career in cyber security? Read more about how to get started in IT security.