Similar to the rest of the tech industry, there is a small number of women in gaming. Just 21% of women are found working in the games industry and a small fraction of those are transgender/other category. In the 70s and 80s the gaming industry saw more women involved with the making of games. In the early 90's women started to come onto the scene as creatives and started to create games for girls to play. Many 'girly' games such as Barbie Fashion Designer, Purple Moon and Rockett's New School were created, however we don't see as many games for girls being made now. What we are seeing is games such as Tomb Raider, Star Wars and Fire watch featuring more female characters, which are appealing to novice and professional gamers but are not necessarily being made by women.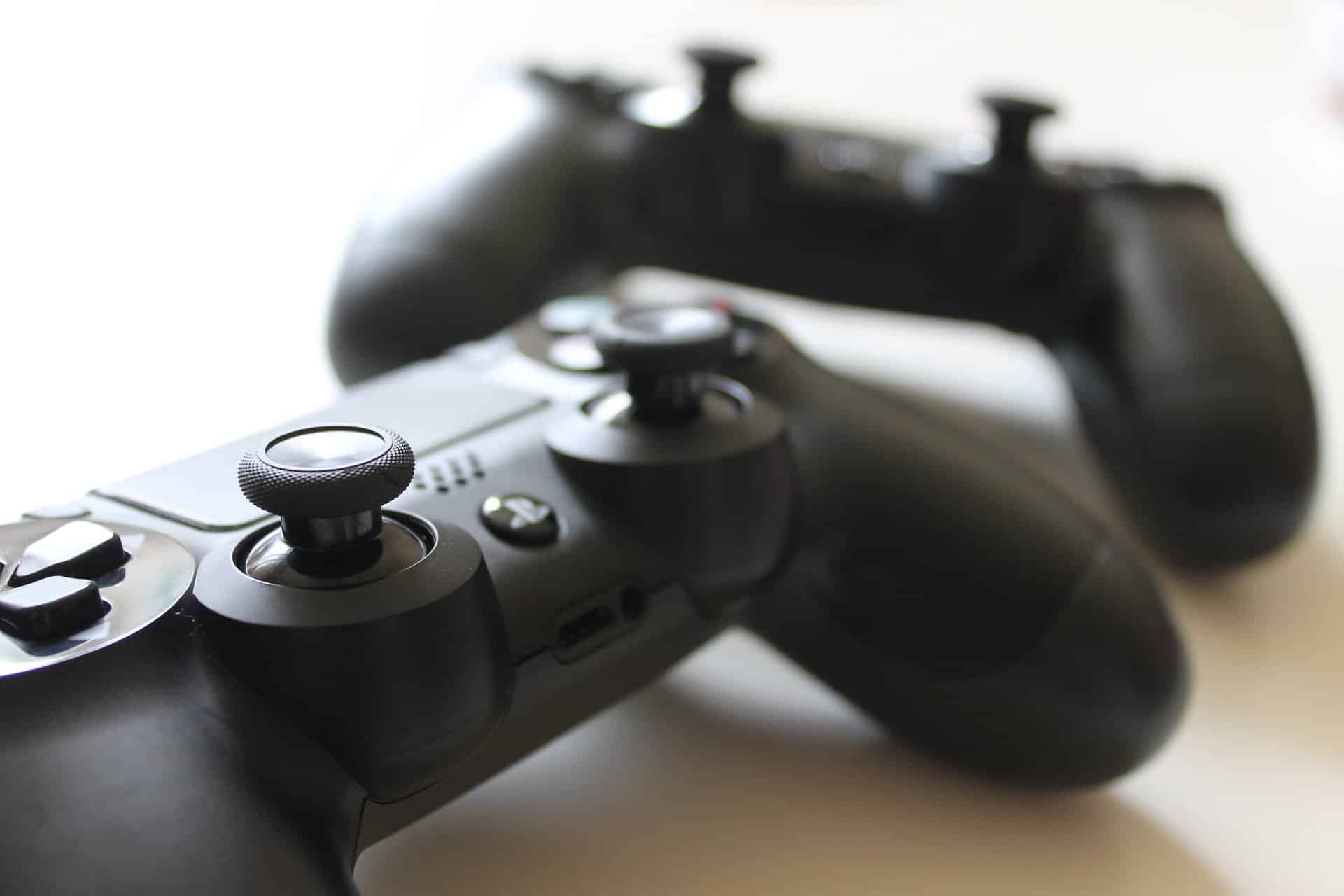 Providing resources for women in gaming
Although women are slowly making a comeback in the gaming industry, the gender gap may scare some females off from entering the industry. One of the biggest issues for women entering the gaming industry is experiencing cyber harassment. Women experience a lot of abuse through social media platforms such as Twitter and Instagram. It is easy for harassers to find women through these platforms and to make matters worse, some are making money off it which is creating a big problem. Even though the likes of Twitter and Instagram have put policies in place to prevent people posting abusive content and making harmful comments, it doesn't help when trying to encourage women into the gaming industry.
One of the best support systems for women in gaming is the International Game Developers Association (IGDA). The organisation was built to act as community for women who want to get into gaming or who are already in it. The IGDA encourages discussions, sharing experiences and participating in educational opportunities and programmes. The IGDA is focused on balancing out the workforce in gaming and provides events, meetups, seminars and workshops to increase the awareness around diversity in the market.
The IGDA have created a Women in Games interest group to specifically help females enter the industry. They provide recourses for networking, overcoming challenges and group education to help widen the talent pool to enable more women in gaming to be recruited. The association also have recommendations for those women who are being harassed over the internet as mentioned earlier.
It is important to find the right resources, groups and schooling in order to succeed in the gaming industry. Therefore, there are few online resources that can help you start out in the gaming industry such as the Mozilla Developer Network, books by Alan Thorn who is a well-known game developer, or you can take online programmes and training provided by the Game Institute.
The visibility of women in gaming
Another issue that is facing the gaming industry is the visibility of women. As we already know, there are a few women in the gaming industry in development and leadership roles, but it's unlikely that we hear or speak about them. Getting more women to be recognised in the gaming industry and in their roles is a way of fixing the imbalance.
It's important that the women who are in gaming make it known that they are available, contributing and are not facing as many problems as discovered in their industry. Several women in gaming have taken it upon themselves to be more vocal and present at conferences for many reasons. One of which is being a role model, as women and girls need to see other women succeeding in the gaming industry to envision themselves in their position. Organisations should be offering women in gaming a chance to speak out about their journey within the industry. This will not only give women the opportunity to share their story but will help recruit a diverse talent pool.
Read more about Women in STEM role models here.