As the world becomes increasingly dependent upon technology, and as advancements in technology continue to improve our quality of life, the demand for software engineers is rapidly increasing, especially in large consultancies and finance firms. Yet despite the growing demand for tech talent, it's still a male-dominated area. With just 19% of the tech industry being women, the gender gap is still incredibly wide.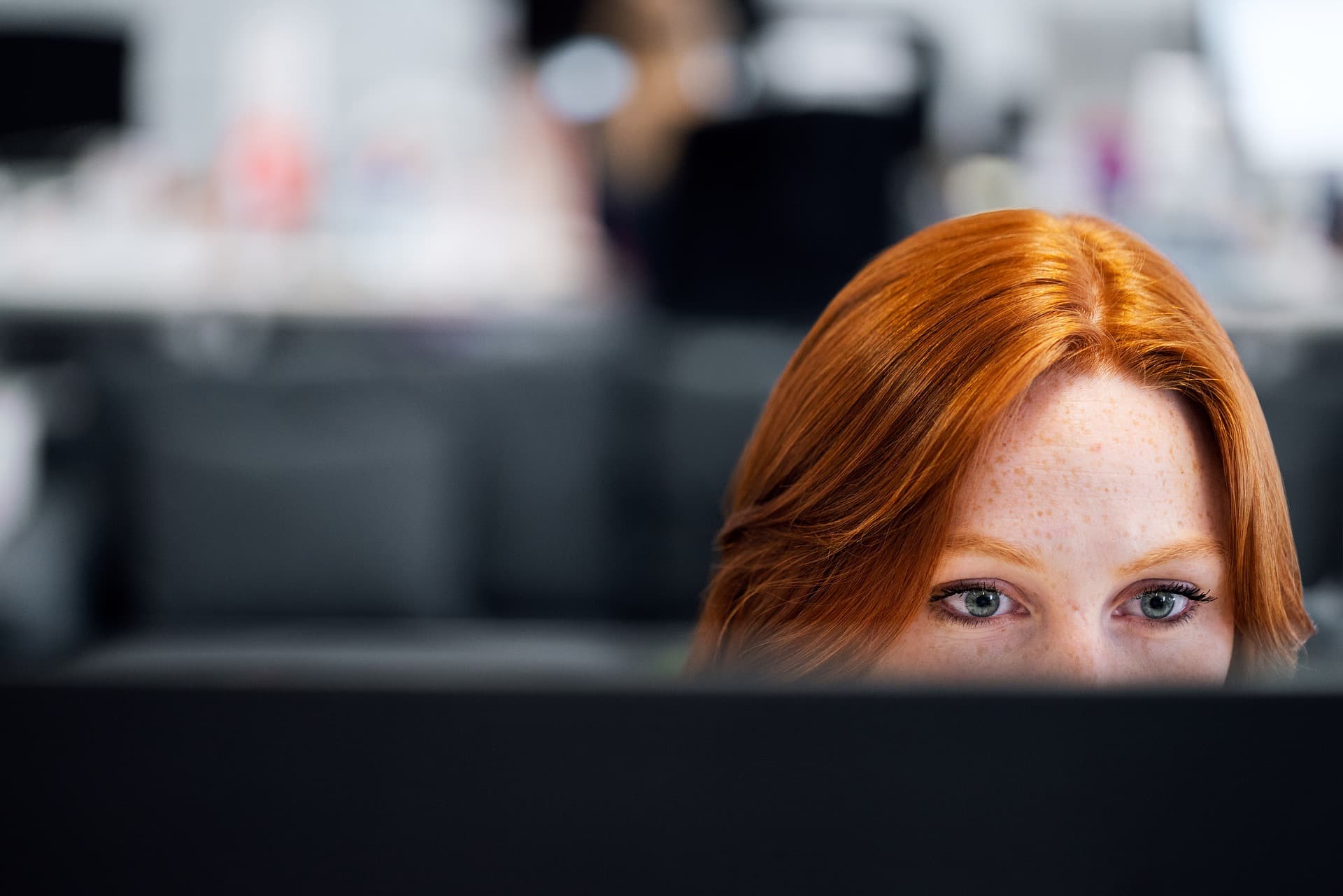 Some of the major factors sustaining the gender gap include women being put off by the gender pay gap, fewer opportunities for professional growth and promotions, the impact of inherent perceptions that the tech industry is a 'boys club' and the persistence of job adverts tailored to attract male tech talent. 
With the availability of opportunities in tech as well as the inevitability of tech products and services advancing further still, highlighting new skills and jobs, there has never been a more opportune moment for women to pursue a career in software engineering. In recent years, diversity and inclusion have become high on the agenda of many tech companies and 2020 has seen this awareness heighten. It's equally as important that at this moment in time whereby there's, an increasing interest in the benefits of diversity and inclusion in tech coupled with a demand for more tech professionals, that the gender gap isn't allowed to widen further still. Instead companies and organisations should work together to capitalise on the momentum and support more opportunities for women in tech, such as investing in returnships and benefits that appeal to women. 
Software engineering hasn't always been male-dominated, and in fact, women were instrumental in the birth of technology as much as 300 years ago when Nicole-Reine Lepautre, a French mathematician and astronomer predicted the return of Halley's Comet by calculating the timing of a solar eclipse. As we approach 2021, gender equality in an industry that's been unfair and non-diverse for so long should be a common goal shared by all sized companies in tech. 
Role models in software engineering 
A recent study by Stanford University discovered that a lack of role models is one of the biggest reasons that women don't pursue careers in computer science. Visible female role models in software engineering have the potential to make a monumental impact on shifting harmful perceptions sustaining the gender gap, such as women not having access to the same volume of opportunities to progress to senior positions as men have. 
We've gathered some examples from our digital library of case studies of real women in software engineering, detailing their unique and inspiring career paths and experiences: 
Marion Cayla-Faure, Software Engineer at EON 
Chloe Sumison, Senior Software Engineer at Lucid Software
Iona Vincent, Software Engineer at Onfido 
Sophie Dermaux, Software Engineer at Onfido 
Davinder Kaur, Software Engineer at Pensionbee 
Natalie Akam, Developer at Trainline 
Susan Graham, Web Engineer at Trainline 
Dionne Condor-Farrell, Senior Developer at Transport for London 
Alice Cheung, Software Engineer at Urban Jungle
Diana Tsachidou, Software Engineer at Iglu 
Opportunities for women in software engineering 
The average salary of a software engineer in the UK is £37k, rising to over £60k with more experience, not only is a software engineering career exciting and dynamic but like many jobs, it pays well with experience.
Getting into software engineering usually requires a background in STEM education followed by specialist training. With so many resources readily available online, many people are opting to teach themselves to programme at home. For those who do want to learn at home or whilst in another job, there are training providers that facilitate remote training during flexible hours, so it's never been easier to work towards changing to a career in software engineering from another industry. Other routes into software engineering include apprenticeships, internships, a university route and completion of a computer science degree, or a professional training programme. 
Once candidates are at the stage whereby they're actively looking for an opportunity, the best places to start are often niche job boards that are created to reach female software engineers, as well as more generalist tech job boards displaying the most recent opportunities. Other ways to discover opportunities in software engineering are to utilise networking groups such as LinkedIn communities, seeking to become involved in a mentorship programme, and setting up job alerts to become aware of the latest and most relevant opportunities as and when they become available.